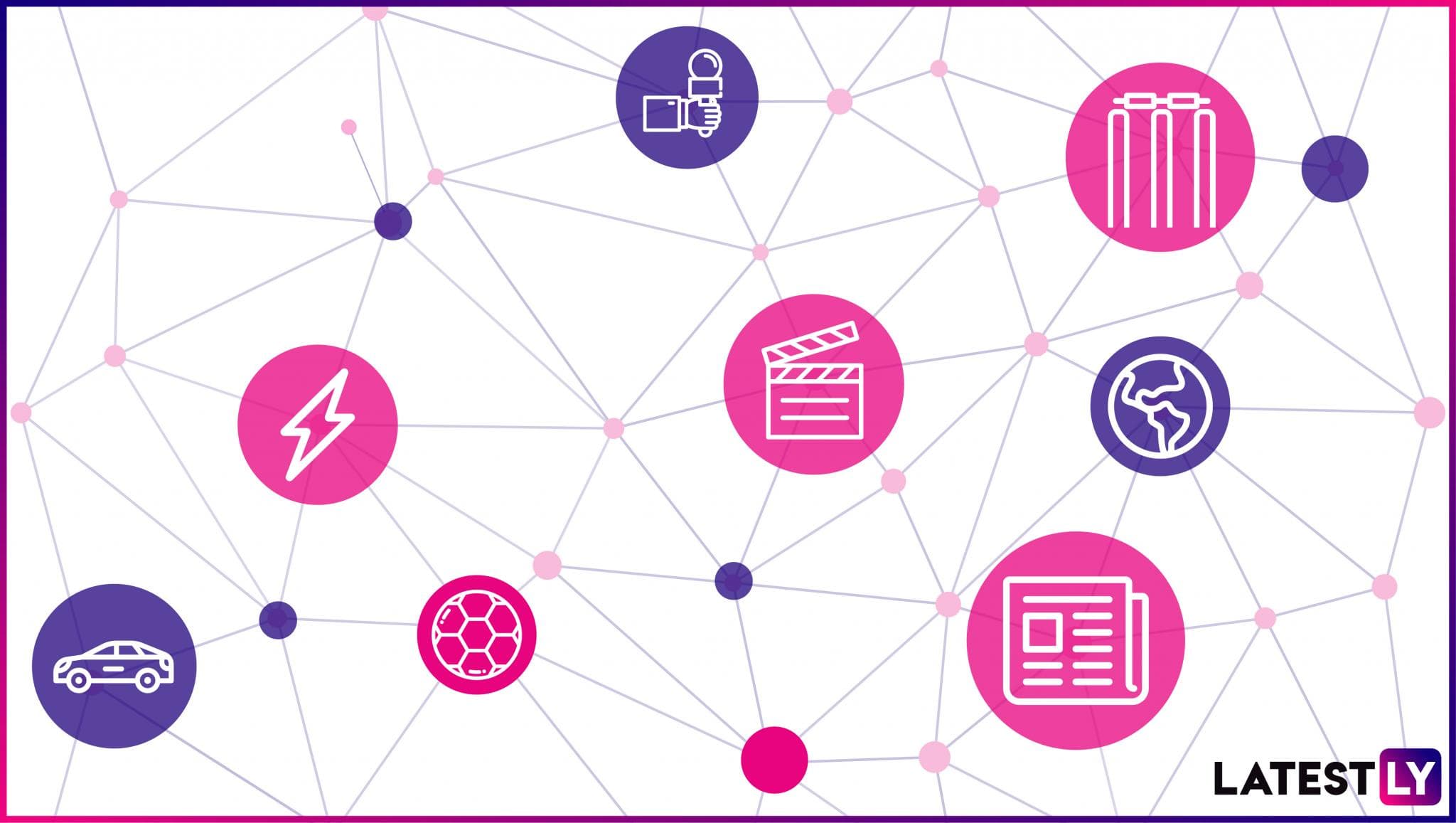 New Delhi, Dec 4 (PTI) Markets regulator Sebi on Wednesday levied a fine of Rs 5 lakh on Guiness Corporate Advisors for violating merchant banker regulations.
Sebi noted that the merchant banker had failed to carry out due diligence with respect to the disclosures made in the prospectus of initial public offerings (IPO) of four firms.
The order comes after the regulator conducted a probe in the initial public offering of four firms namely Eco Friendly Food Processing Park, Esteem Bio Organic Food Processing, Channel Nine Entertainment and HPC Biosciences.
During the investigation it was observed that Guiness Corporate Advisors had acted as the merchant banker in all the four IPOs.
"The Noticee should have employed more skill and care as part of due diligence expected of it as a registered merchant banker before certain disclosures were made in the prospectus," Sebi said.
It further noted that Guiness Corporate Advisors violated Merchant Bankers Regulations as well as Issue of Capital and Disclosure Requirements norms and accordingly levied the fine of Rs 5 lakh.
(This is an unedited and auto-generated story from Syndicated News feed, LatestLY Staff may not have modified or edited the content body)