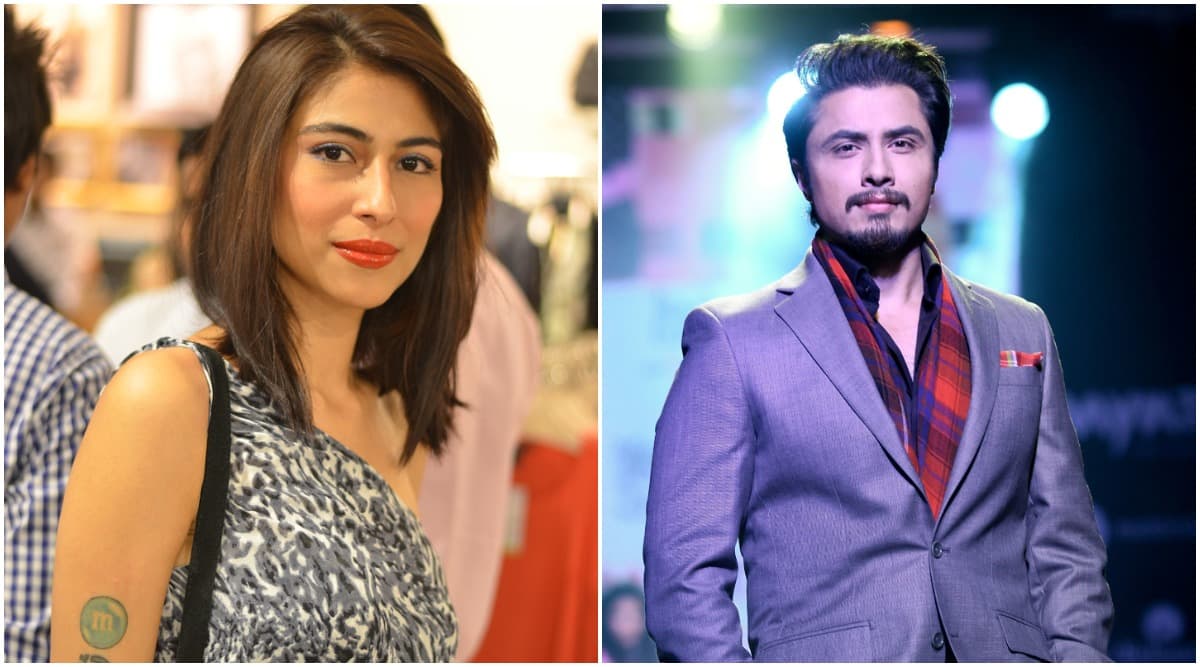 Around the time when #MeToo movement was gaining momentum in India, it was also being lauded and discussed in our neighbouring country of Pakistan. Meesha Shafi, a Pakistani singer had then accused Ali Zafar of sexually harassing her during one of their jamming sessions. The allegations were too serious to ignore and a certain section of the society believed Meesha to be a victim in this scenario. However, after Lahore court dismissed the sexual harassment case against the singer turned actor, he decided to continue his battle until he proved her guilty. Ali Zafar-Meesha Shafi Sexual Harassment Row: Pakistani Singer-Actor Breaks Down on National Television (Watch Video).
And seems like he has achieved a victory of some sorts already. As per a report in Daily Times, Meesha's witness and her manager, Syed Farhan Ali, had denied witnessing any sexual harassment incident from Zafar's side during the jamming session. "I was present in the jamming session held in the house of the plaintiff, Ali Zafar. I didn't see any act of sexual harassment by the plaintiff as alleged by the defendant," he said while recording his statement for a defamation suit filed by Zafar against Meesha.
He further revealed as to why she went ahead with her false allegations. It was during Pepsi's battle of bands show when Zafar replaced Atif Aslam as one of the co-judges with Fawad Khan and Meesha. "Prior to the shooting of second season show, the management told us that Ali Zafar stood replaced for Atif Aslam. On the same night, Ms Meesha informed me that she would not work with him," continued Mr Farhan Ali. She then blackmailed the singer to withdraw his contract and even threatened the multination beverage brand of dire consequences. Ali Zafar Asks Meesha Shafi to Apologise or Pay Rs. 6 Crore, Slaps the Singer with a Legal Notice.
"Meesha not only blackmailed Ali but also the multinational beverage company to extort more money from them and drop Ali Zafar from the recording. However, Ali refused to be threatened or blackmailed so she went ahead with the false allegation" informed her former manager. Seems like Meesha is clearly losing her ground to stand on especially after Farhan Ali tagged her as someone who's capable of blackmailing someone falsely. "Now I don't know what happened between Ali and her, but what I do know is that she has the capability to blackmail and malign one's reputation. Without hard evidence, I would take everything she says with a ton of salt," continued her former manager.
When her own manager and witness has recorded his statement against her, she doesn't have any case to fight for.