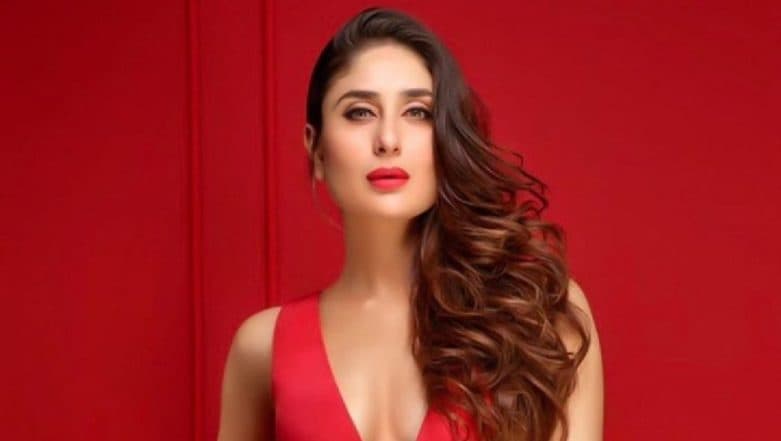 We fail to get how she does it! How Kareena Kapoor Khan manages to stay right on top and continues to be the ultimate queen in most stories we find about her on the internet. Mind you she is not on social media! Yes, Kareena is not on Facebook, Twitter or Instagram and comes out to speak only during a movie promotion. However, she continues to remain one of the most sought-after stars and the leading brand endorser. She has been a game changer in every sense of the word and redefines rules for all the leading ladies in the industry.
According to Global media tech company, Score Trends, that tracks all media across languages and gives weekly rankings of celebrities based on the stars power to stay in the news, recently released their list of Top 5 female stars. Kareena scores too well with her popularity.  Here's how she does it...we decode! Kareena Kapoor Khan Is All Set to Debut as An RJ With Her Radio Show What Women Want - Watch First Promo
#Fashion Forward:  She backs her fashion forwardness up with style. Fashion may require efforts to maintain, but style can't be borrowed. Kareena lets the latter do much talking by allowing to let her sartorial wisdom bloom. So even if she is not seen doing movies, she is always in the news for what she dons at the appearances she makes only to turn our heads.
#The Balancing Act: She has been truly been a game changer in every sense of the word and emerged on the numero uno spot elbowing out her contemporaries when it comes to statistics measuring viral news thanks to the movies she chooses and the themes she selects to keep the star and actor both carefully measured-and balanced!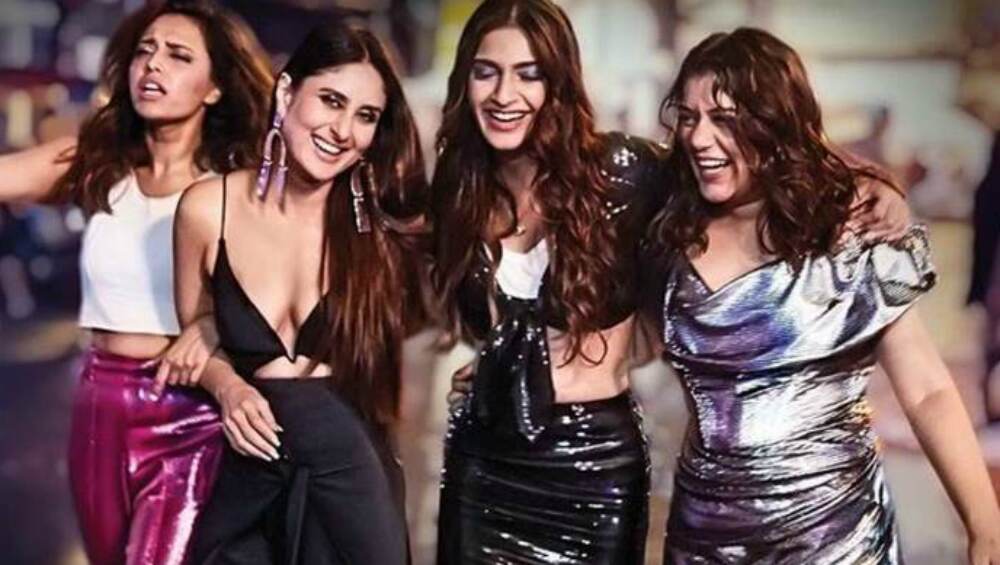 #Placing it Right: Based on a study taking into consideration news on both traditional social media and new media platforms Kareena came out with an impressive score and all this despite not being on any social media platform, thanks majorly to the brands she associates with. These elite brands help her stay powerful in the commercials she does and on the covers of the fashion glossies she graces.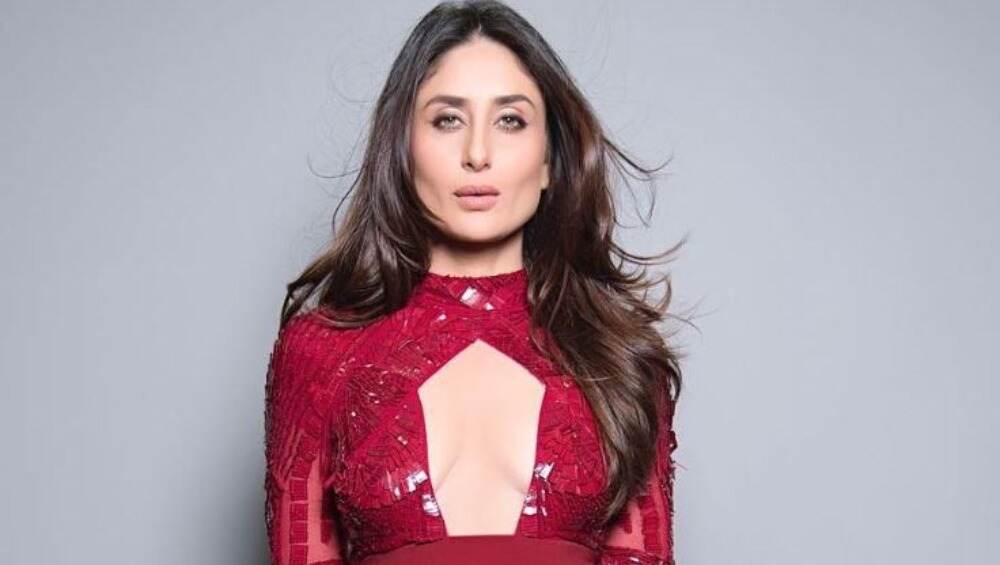 #Blame It On Taimur:  As the proud mom of Taimur, Bebo doesn't have to do much but to stand alongside the bundle of enormous cuteness, TRP's just follow, you see!
Now you tell us fans, what in your opinion makes Kareena the eternal diva that continues to shine in all the right news to inspire her fans and many others!