Ranveer Singh and Alia Bhatt are paired up for the first time in a movie in this week's big release, Gully Boy. Directed by Zoya Akhtar, Gully Boy is inspired by rappers DIVINE and Naezy, who rose from doing underground rap battles in the slums of Mumbai to composing songs and now having movies made on their lives. Ranveer Singh plays Murad, an aspiring rapper who wants to emerge from the domestic abuse of his house to hog the headlines tomorrow. Ranveer Singh's understated act and the rap songs have already created a flutter among the Bollywood fans. The "Azadi" song, especially, has gone way popular with both BJP and Congress making their own versions of the track to spite each other. Alia Bhatt, Ranveer Singh-Starrer Gully Boy Undergo Major Cuts; Courtesy Censor Board.
Gully Boy recently had its world premiere at Berlin Film Festival 2019, where it opened to rave reviews and standing ovation. Riding on such hype, the movie is expected to have a good opening at the box office on February 14.
Of course, music plays an important part in Gully Boy, as it is the rap songs that help Murad break out his real self from the shell he is stuck in. Now, Bollywood films are known to be musical for the Western audiences, with our insistence to add songs in every movie. However, there are comparatively fewer movies made around the subject of music or where it plays the central theme. Gully Boy Music Review: Rocking Raps, Soulful Melodies, Politics With Jingostan, Azadi And More; This Ranveer Singh, Alia Bhatt Starrer Film Is a Brilliant Musical Package.
As we await the release of Gully Boy, let's look at seven Bollywood movies that revolved around music and should be on your watch-list, if you haven't watched them yet!
Baiju Bawra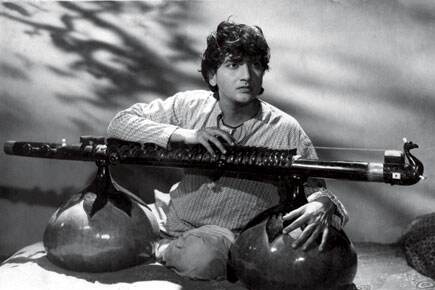 This 1952 classic directed by Vijay Bhatt, stars the late Bharat Bhushan and Mena Kumari in the lead. The premise is about a dhrupad musician, Baiju, who goes on to challenge Tansen, considered as one of the best singers who ever lived, in the court of Mughal Emperor Akbar. The songs from the film, like "O Duniya Ke Rakhwale" and "Mohe Bhool Gaye Sanwariya" are still considered as treasures by fans of classical music.
Abhimaan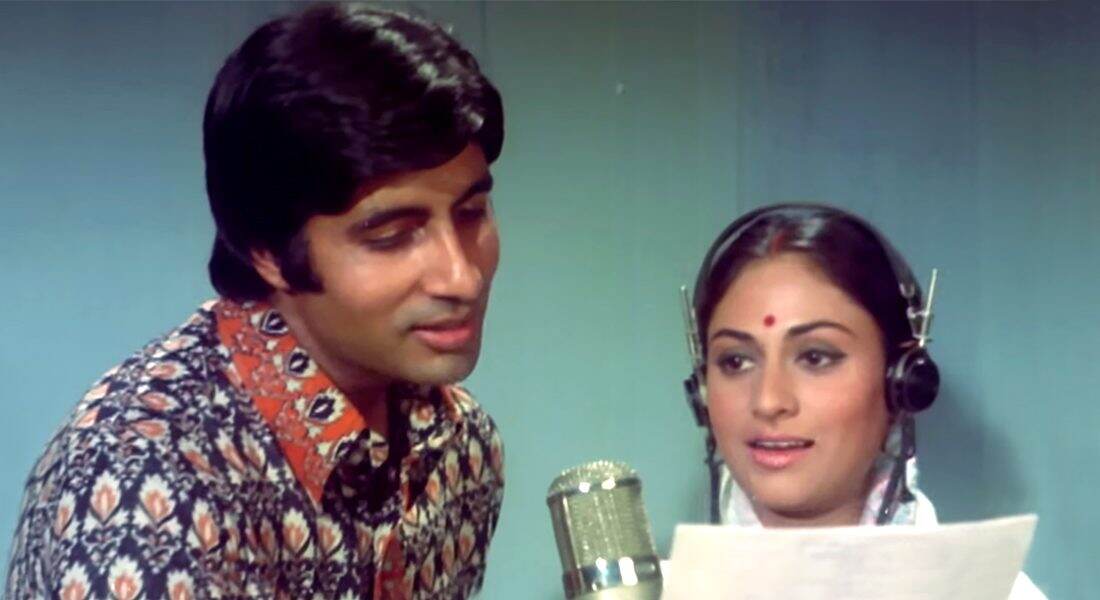 Directed by the great Hrishikesh Mukherjee, Abhimaan stars the real-life husband-wife jodi of Amitabh Bachchan and Jaya Bachchan. The movie is about how a popular singer discovers his shy wife is a terrific singer herself and introduces her to playback singing. When her popularity surges ahead of his, his hurt ego creates a rift in their marriage. SD Burman's music is like a protagonist in the film, with songs like "Meet Na Mila Re Man Ka", "Piya Bina Piya Bina", "Tere Mere Milan Ki Yeh Raina" and "Teri Bindiya Re" still etched in the hearts of music lovers.
Akele Hum Akele Tum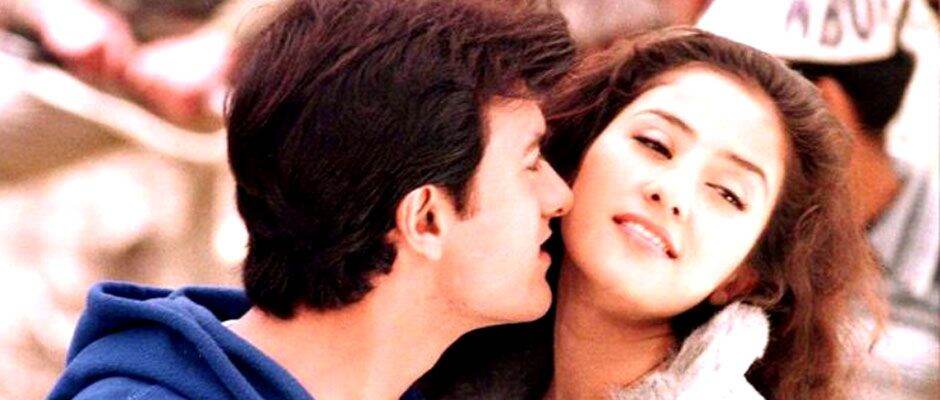 This remake of Meryl Streep's Kramer vs Kramer, has Aamir Khan and Manisha Koirala plays two singers who get romantically involved and later married. Complications in the marriage drive them apart, enhanced by the husband's failing music career. This leads them to undergo a legal custody battle for their son. While Akele Hum Akele Tum had flopped at the box office, the songs from the film, like "Dil Mera Churaya Kyun" and "Raja Ko Rani Se" continue to enthral the listeners.
Sur - The Melody of Life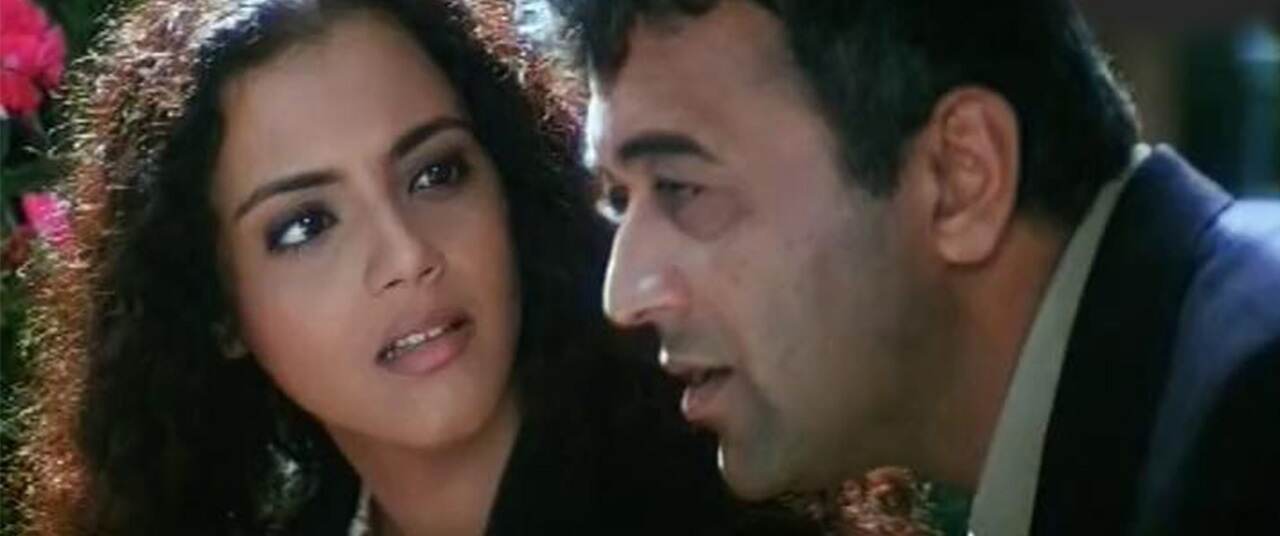 Singer Lucky Ali makes his acting debut as the lead hero in this Tanuja Chandra film. The movie, inspired by Telugu film Swati Kiranam, is about a popular singer who discovers a local talent at a tavern and grooms her. Before you can scream A Star is Born, the mentor becomes jealous of his mentee and try to sabotage her fledgeling career. MM Kreem has scored the music of the film, giving us the evergreen "Aa Bhi Jaa" in the process.
Rock On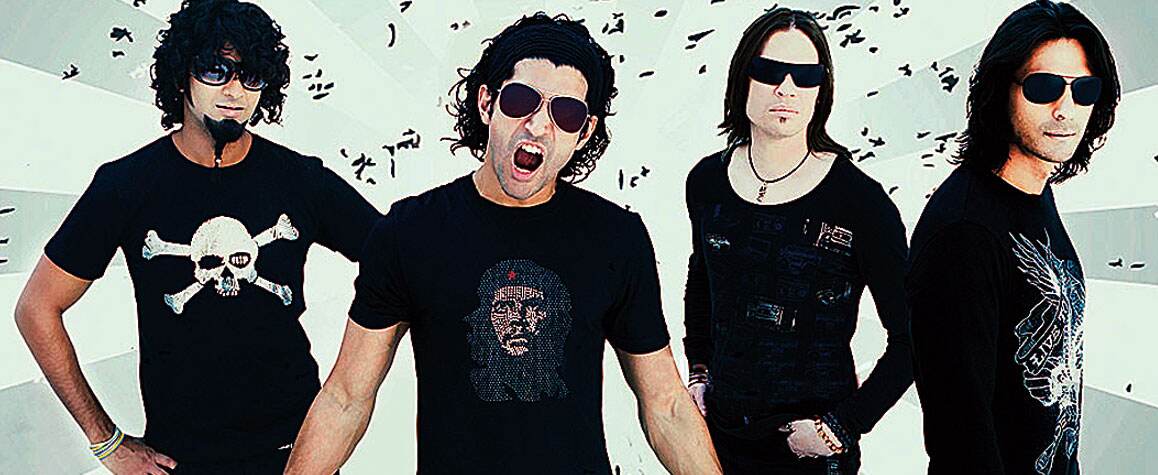 Farhan Akhtar's acting debut is considered a cult classic and one of the rare Bollywood movies to focus on rock music. Rock On gave Arjun Rampal his first National Award for Best Supporting Actor. Shankar-Ehsaan-Loy's music still rocks. The sequel, Rock On 2, that came out a couple of years back, disappoints, though.
Rockstar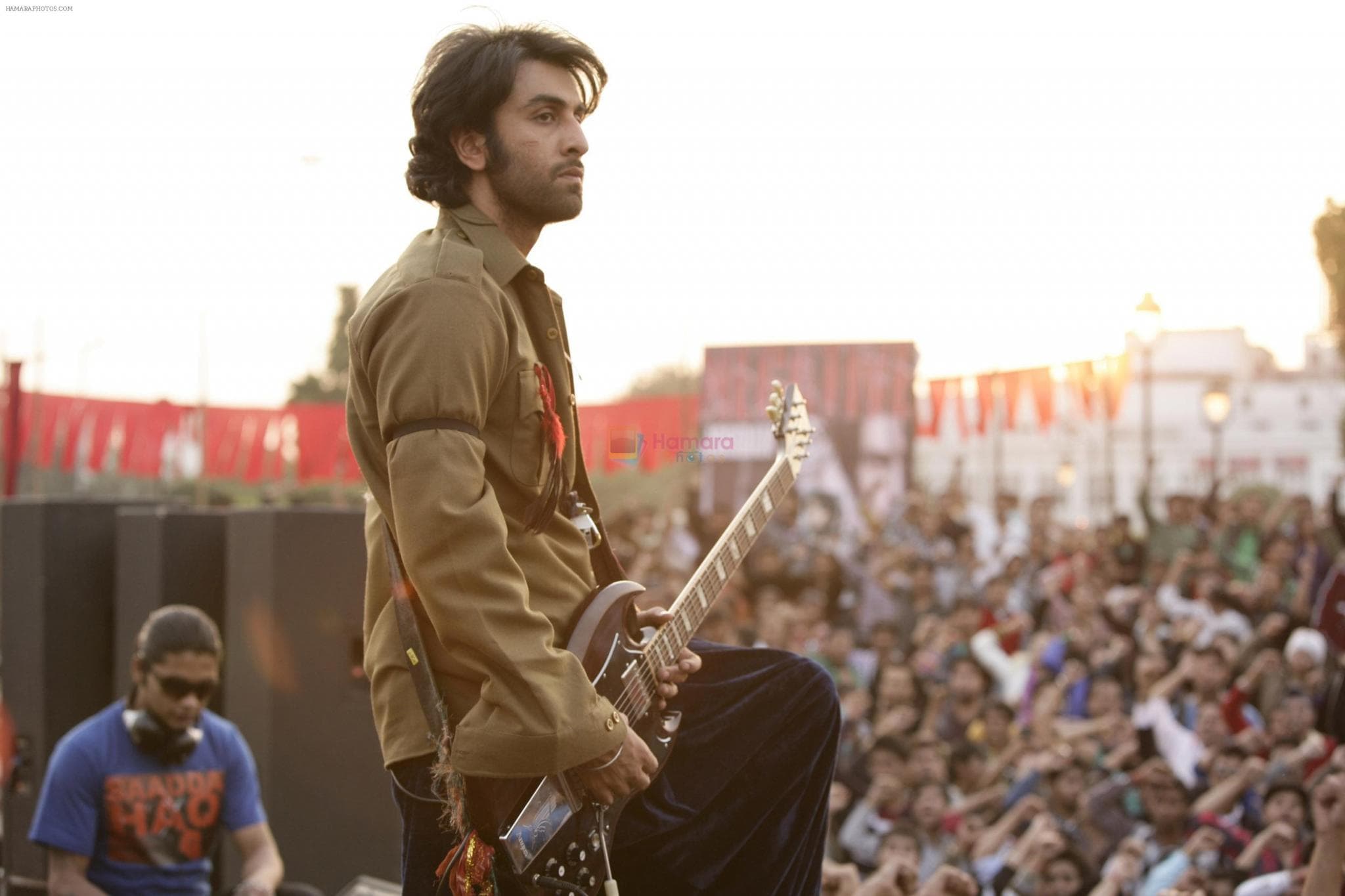 Ranbir Kapoor gave a performance of a lifetime as the damaged musician in this Imtiaz Ali film. Rockstar is both a coming-of-age drama and a tragic love story that is bound by AR Rahman's timeless music. Every song in the film is a gem, though if we have to take up our faves, it would be "Nadaan Parindey", "Phir Se Udd Chala" and "Kun Faaya Kun".
Aashiqui 2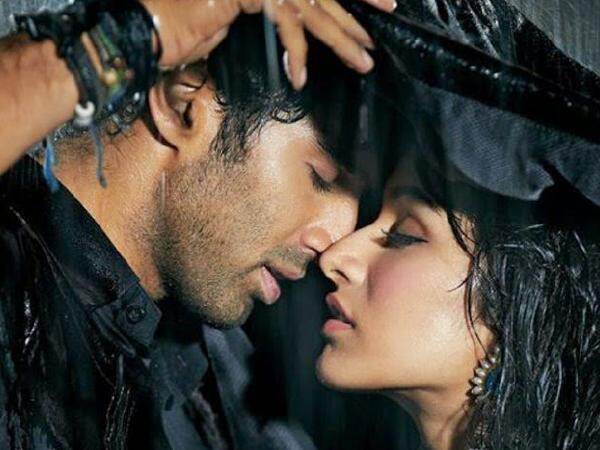 Now let's talk about the actual remake of A Star is Born (the 1937 film). Unofficial, of course. Aashiqui 2 stars Aditya Roy Kapur and Shraddha Kapoor in the lead, and directed by Mohit Suri. The movie is about an alcoholic but popular musician who discovers a talented young singer and helps her achieve big in the career of music. They fall in love in the process. However, when he realises that his personal demons are coming in the way of her career, the hero decides to end his life.