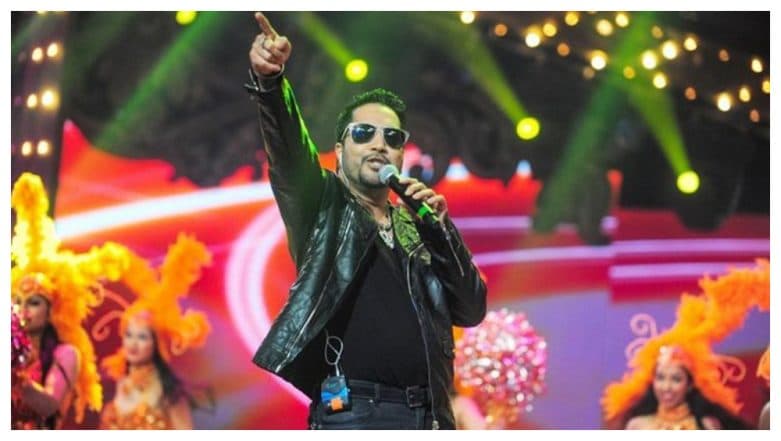 On August 12, popular singer Mika Singh found himself at the thick of outrage after reports of his performance in Karachi, Pakistan surfaced. The singer had performed at the wedding of a billionaire in Pakistan on August, 8. The billionaire is said to be close to former Pakistan president Pervez Musharraf. Last week, India revoked Article 370 of the Constitution and decided to bifurcate the State of Jammu and Kashmir into two Union Territories, a move which drew a sharp reaction from Pakistan. The news about Mika's performance at the time when the tensions are running high between the two countries did not land well with certain organisations.
Today, All India Cine Workers Association has issued a statement saying that the body has banned Mika Singh. The statement read, "AICWA bans and boycott singer Mika Singh from the film industry, for performing at a high-profile event in Karachi,"
Read the statement by AICWA here:
Here is an Official Statement from All Indian Cine Workers Association. pic.twitter.com/7wALqDXlWx

— Sumit kadel (@SumitkadeI) August 13, 2019
The statement also read that AICWA will make sure no one in India works with Mika Singh. The association has also threatened legal action against anyone who works with Mika. The body accused the singer of putting his profession above the pride of the nation. AICWA also requested the I&B Ministry to intervene in the matter. There has been no response from Mika Singh over the matter at the time of writing this story.