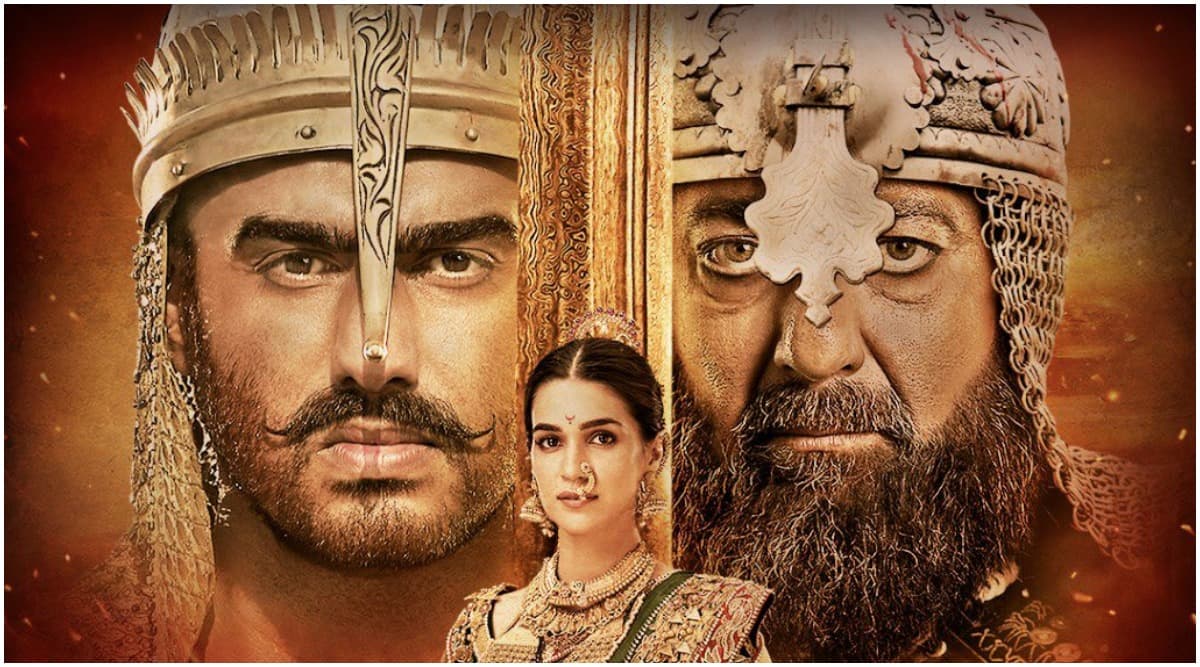 Seems like Arjun Kapoor's Panipat is on its way of becoming the next Padmaavat. No, not in terms of the success but the opposition that it's facing for the wrongful portrayal of Maharaja Surajmal in the movie. For the ones who have seen the film would be able to recollect his character. His portrayal in the film is being questioned after Gowariker's new directorial shows him in a sort of bad light. He's someone who willingly takes away his support to Arjun's Maratha army after the latter refuses to give him the Agra fort. Jat Ruler Surajmal's Descendent Demands Ban on 'Panipat' Movie.
The movie is based on a book by T.S. Shejwalkar and the director has merely taken the references from it. However, the Jat community in Rajasthan is mighty pissed and upset with their King's wrongful portrayal in the film. In fact, state CM, Ashok Gehlot has requested CBFC to intervene and take a stand in this ongoing issue. A group of protestors even vandalised a movie theatre in Jaipur today morning to show their anger and opposition to this new historical release. Panipat Box Office Collection Day 3: Arjun Kapoor - Kriti Sanon's Historical Drama Gains Momentum on Weekend, Collects Rs 17.68 Crore So Far.
Check Out Pictures of Jaipur Theatre that was Vandalised Today Morning
Rajasthan: Protesters vandalised a theatre in Jaipur alleging that Maharaja Surajmal has been wrongly portrait in the movie 'Panipat' and the movie has hurt sentiments of Jat community. pic.twitter.com/lFUnD0R51h

— ANI (@ANI) December 9, 2019
While Ashutosh Gowariker is yet to react to this incident, writer, Shejwalkar is willing to publicly apologise if he is proven wrong by any of the ruler's descendants. The incident does remind us of Padmaavat when Shri Rajput Karni Sena had vandalised the movie sets claiming that the movie will show their queen, Padmavati, in a very bad light.