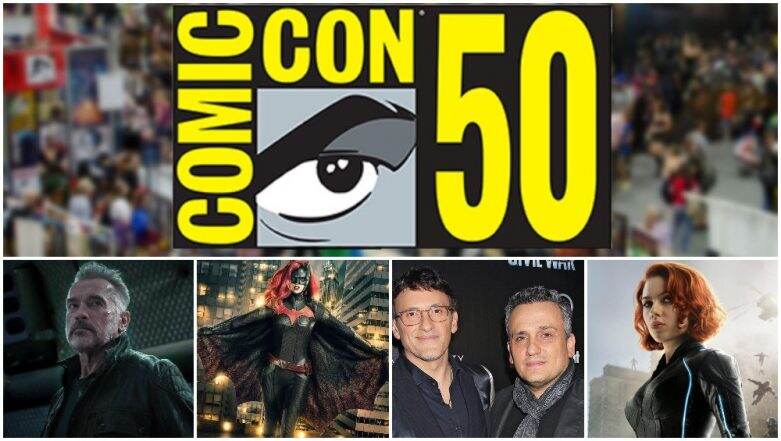 One of the biggest comic conventions in the United States of America is happening between July 18 and July 21. The San Diego Comic-Con 2019 is slated to take place on these dates and it is going to be a period of an epic reveal of valuable information about everything geeky. From upcoming movies and TV shows to the current works to cosplay events, there is a lot to get enthused about SDCC 2019. Even if you are not getting to be a part of it, we can expect some of the footage premiered during the event to make it to YouTube, original and bootlegged (snicker, snicker). From Iron Man to Spider-Man: Far From Home, 10 Best Villains in the Marvel Cinematic Universe, Ranked! (SPOILER-ALERT).
Of course, every eye and ear will be on the biggest panel of them all - The Marvel Studios. Now that Phase 3 is over, it is time for the studios to lift the veil of all their future projects - movies and web-series -  that is linked to Phase 4 of the Marvel Cinematic Universe. Plus, EndGame directors, the Russo Brothers, are heading their own panel. There will also be separate events for other big movies and shows, both current and upcoming, the full list of which, you can check here.
With so much happening there, here are seven things that we are the most excited to hear about at San Diego Comic-Con 2019.
#1 Marvel Studios Panel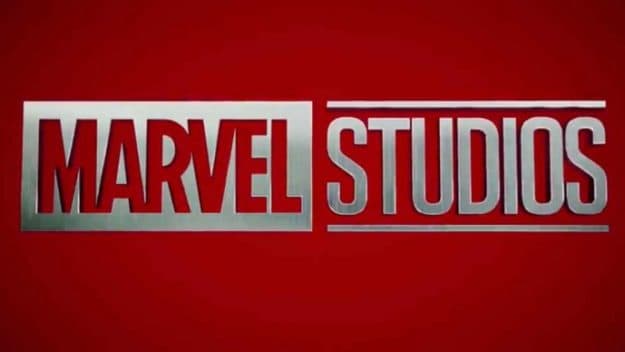 When: July 20, 5:15 pm PT
After Avengers: EndGame and Spider-Man: Far From Home, the Phase 3 of Marvel Cinematic Universe has officially come to an end. So what's next? That's exactly what's keeping all the MCU fans on their toes, and they could get their answers at Comic-Con. There is a panel headed by none other than MCU chief Kevin Feige. So expect him to reveal the slate of movies in Phase 4, with new and some of the old stars of MCU rumoured to join him on the panel. Also perhaps a sneak peek into the Black Widow movie, that is currently being shot. Oh, we have so many hopes here!
#2 The Russo Brothers' Panel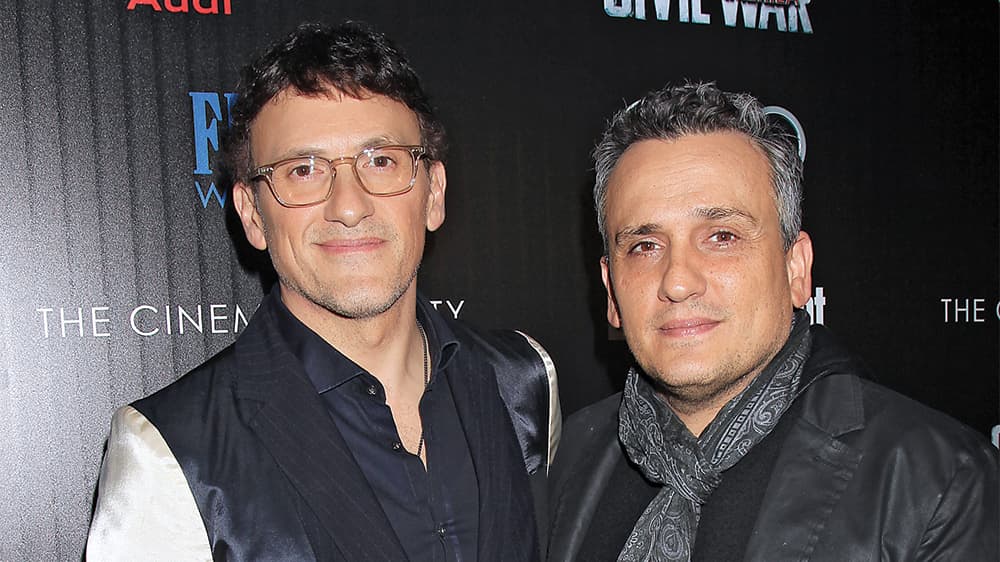 Mandatory Credit: Photo by Dave Allocca/Starpix/REX/Shutterstock (5673762i)
Anthony Russo and Joe Russo
When: July 19, 11.00 am PT
Anthony and Joe Russo, who have Marvel, two of their biggest hits in Avengers: Infinity War and Avengers: EndGame, are splitting from the studios to head their own panel at SDCC 2019. The director-duo will be sharing more insights about their upcoming productions like Chadwick Boseman's 21 Bridges and Chris Hemsworth's Dhaka. They may also talk about the movie they are directing, Cherry, that has Tom Holland in the lead. Plus, for the last few days, the Russo Bros have been tweeting mysterious clips with audios from their shows, Community and Arrested Development. Are we expected future seasons from these shows? Also, there is a pretty good chance that the Russo Bros might turn up on Marvel panel too.
#3 Game of Thrones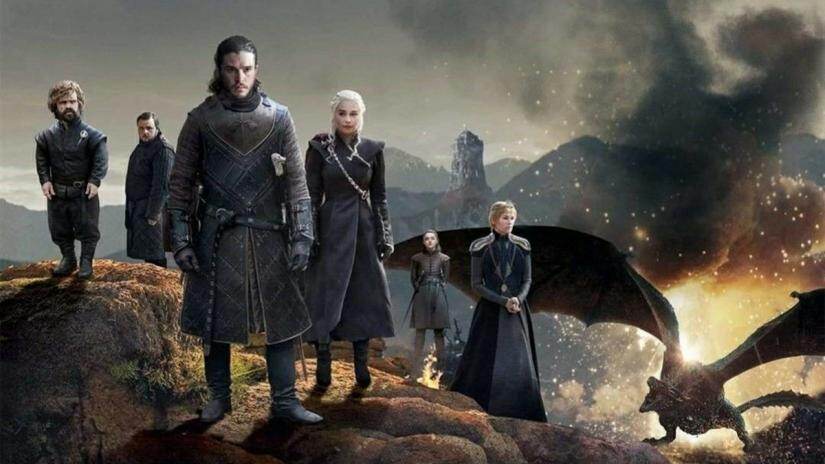 When: July 19, 5:30 pm PT
Game of Thrones has ended its final season on May 2019, but there are many stories yet to be told. The cast and the crew are expected to share a panel where they will be talking about the controversial final season as well as other stuff. It is not yet confirmed which stars will be attending the panel. There might also be a chance that we could get some sort of tease for the GoT prequel series.
#4 Terminator: Dark Fate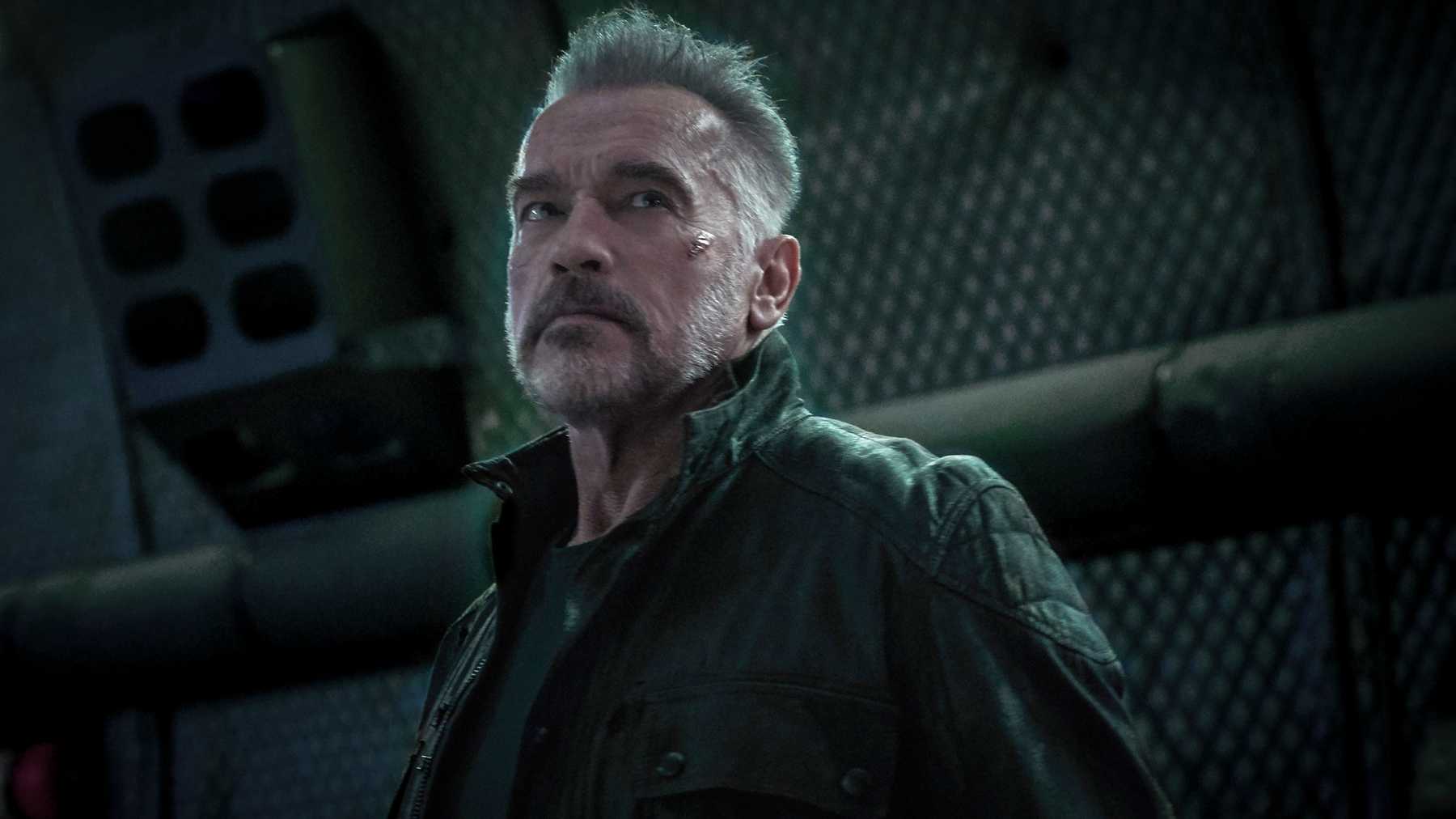 When: July 18, 11 am PT
Will Terminator: Dark Fate reinvent the franchise to its former glory? Or is the damage too deep to make any repairs? We will get some answer to that at SDCC 2019, for there is going to be a panel for the movie. The movie's lead stars Linda Hamilton, Natalie Keyes, Mackenzie Davis, Gabriel Luna and director Tim Miller are expected to attend the panel.
#5 Netflix's The Witcher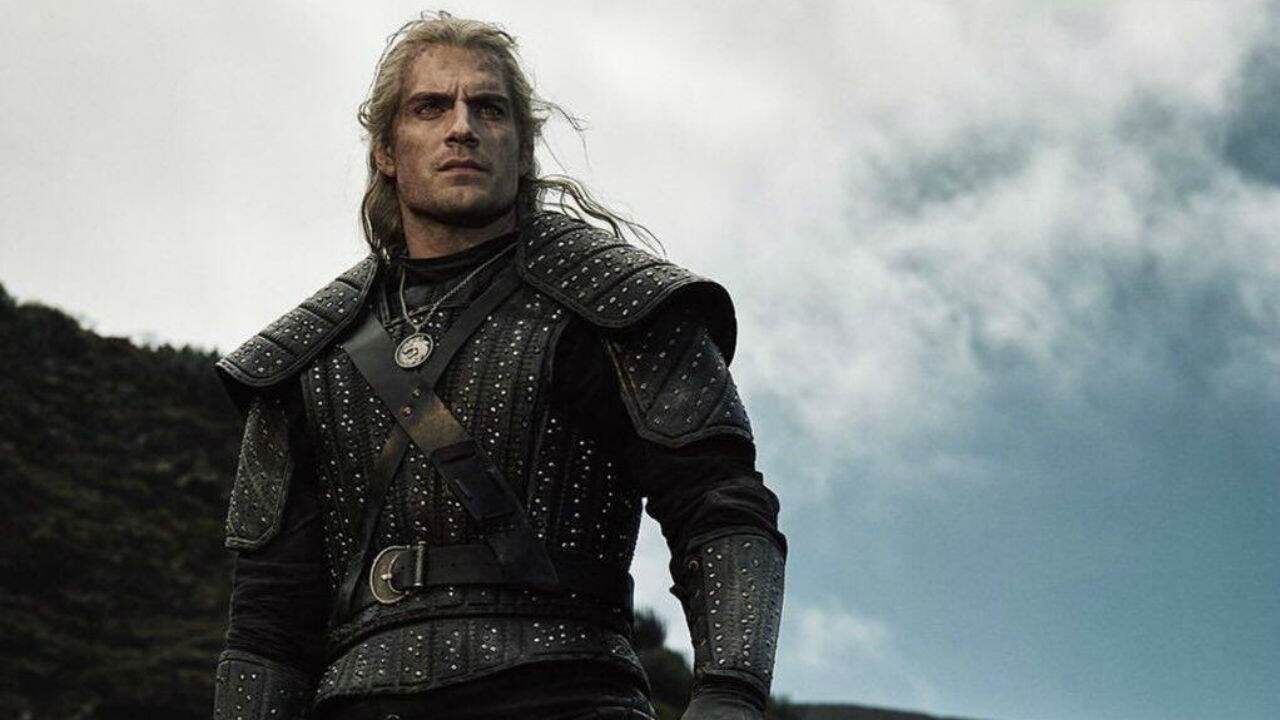 When: July 19, 2.15 pm PT
It is now old news that Netflix is adapting the Polish book series The Witcher, which also inspired an acclaimed videogame franchise, into a show. Headlined by Man of Steel himself, Henry Cavill, The Witcher's panel at SDCC may bring us the first trailer of the show, that is filled with magic, monsters and a lot of sword-fighting. Perhaps Cavill might also answer whether he has truly exited DC Cinematic Universe.
#6 Star Trek

When: July 20, 11:30 am PT
Future Star Trek movies are still being held in the cold storage, but Star Trek TV shows are making quite a noise these days. They are also having a panel at SDCC where we expect the cast of Star Trek: Discovery. As well as get a little tease of the upcoming show, Star Trek: Picard, starring Sir Patrick Stewart.
#7 Arrowverse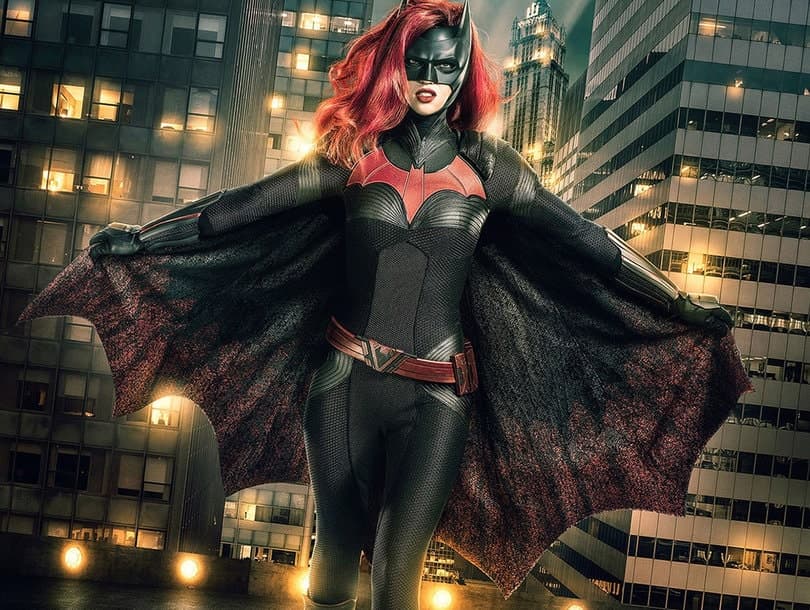 When: Saturday, July 20, 10:30 am PT
The DC Movie Universe might not make much noise at the SDCC this year, but their shows are making their presence at the event. As of now, there is a panel for their latest show, Batwoman, with the lead star Ruby Rose expected to be the part of the panel. We are also expecting some info on the biggest crossover event that is happening on Arrowverse - 'Crisis on Infinite Earths'.