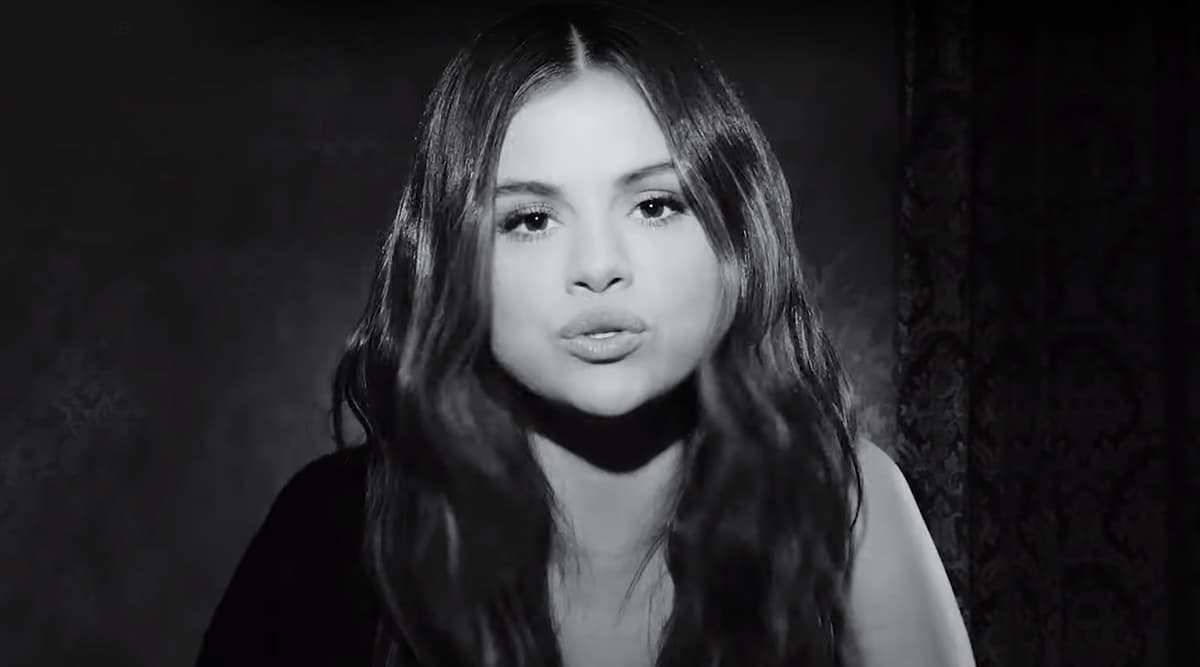 Selena Gomez just dropped her latest single and it's hands down soothing and how! Her track is titled as Lose You To Love Me wherein we see the sensational babe crooning the song straight from her heart. Also, the highlight of the full song is that its shot the monochrome way. The musical piece starts with Gomez coming close to the screen and uttering the words, "You promised the world, and I fell for it" and even if we do not want to, but it reminds us of her ex Justin Bieber. FYI, Selena and Justin share a long dating history which is a fact known to the world. Selena Gomez Jokes About Getting Married To 68-Year-Old Actor Bill Murray And The Internet Is Not Taking It Lightly!
Having said that, Bieber also recently tied the knot with supermodel Hailey Baldwin, so all we want to say is that, is this song for Justin, Selena? Fans are freaking out right from the moment the solo was shared online. Even we think that the song is soulful and will take you on a different tangent altogether. Basically its for the one's who have had a heartbreak. Taylor Swift Confirms Justin Bieber Cheated on Selena Gomez After His Instagram Diss.
Check Out The Song Below: 
"This song was inspired by many things that have happened in my life since releasing my last album," Gomez said in a statement. "I thought it was important to share the music, as I know many can relate to the fact that the road to self-discovery generally comes through the scars in one's life. I want people to feel hope and to know you will come out the other side stronger and a better version of yourself," she added later.