If anything that goes viral in our worlds heavily infested with technology, and crazily so at that, had a name, it would be called Radhika Apte. More than a decade in the industry in her capacity as an actor, but Radhika has been going...err viral with her infectious charm and her solid acting chops in the past couple of years or so. And since then, she has been only growing steadily as more and more audiences have warmed up to her as added to her talent. Not just that, apart from her filmography,  her personal space and even her posts on her Instagram account have been getting suspiciously incredible attention. On her birthday today, we give you instances when Radhika went viral! Take a look!
Exactly a couple of years ago a set of nude pics started doing the rounds on the internet. Fans could not keep calm and Radhika had to issue a statement that the said individual in the controversial pics is her lookalike. Radhika Apte who is a popular face in Bollywood and down South became the victim of the hackers' group who made bathroom selfies float on public platforms.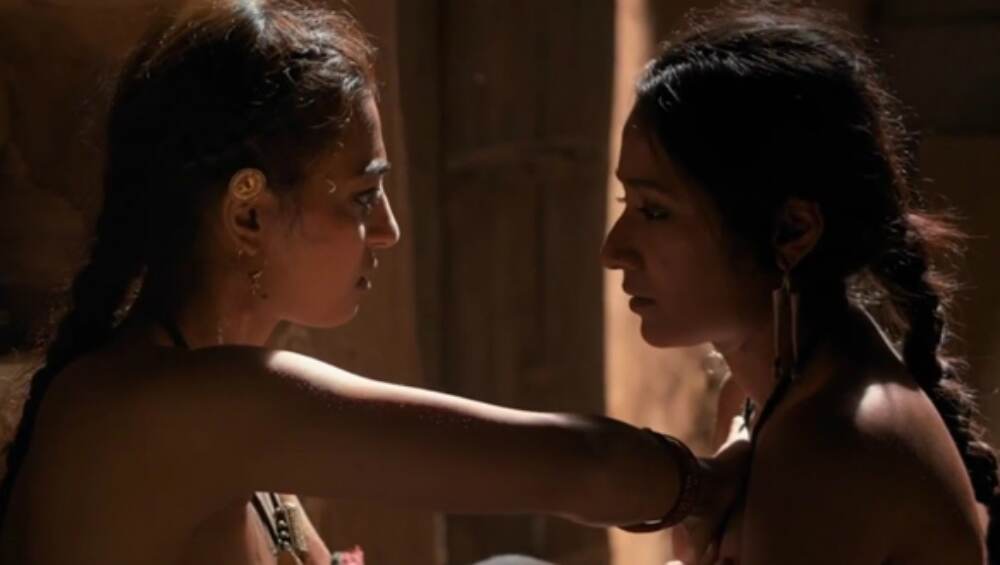 Radhika had done several films down South before entering Bollywood and was later seen in movies such as Badlapur, Shor in the City, Rakht Charitra, Dhoni, Lai Bhaari and Hunterrr among others. Her 'scenes' in the movie titled  Parched made Radhika popular for all the valid reasons.
Bold and beautiful gal gained tremendous traction in the net space for her bikini pictures where she was seen holidaying in Italy with hubby Benedict Taylor. The talented actress posted her dreamy holiday pictures on her Instagram in which she is seen wearing a two-piece bikini.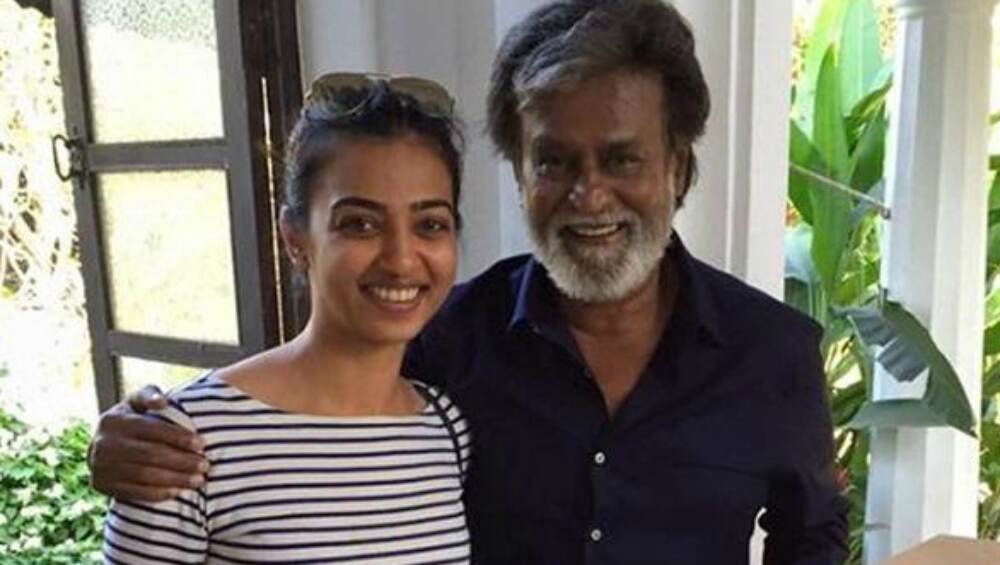 Then arrived the news of her collaborating with none other than Rajinikanth in Kabali. Apte made sure that she stays in the background and let Rajini Saarr's story speak volumes. By being modest she actually became the 'viral' hero. From Rajini sir's humility and how he would converse with him in English and in Marathi on the sets, Apte had many interesting anecdotes to share with the media, and every bit of the info was noted!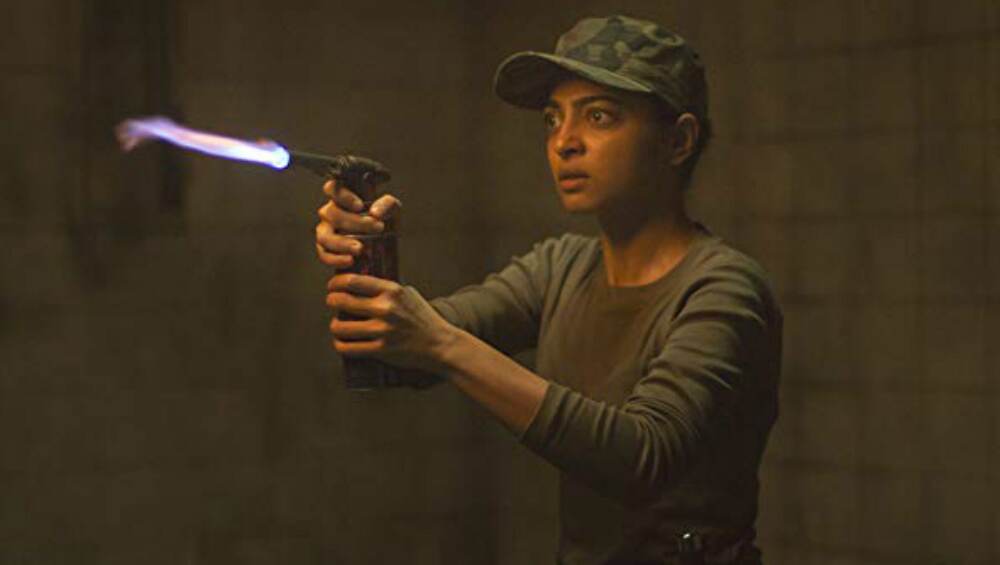 And just when we thought that the storm called Radhika Apte has reached a stable point, the dusky star surprised us with her presence in the much discussed and appreciate 'Sacred Games' series followed by her undeniable acting chops in 'Ghoul'. Looks like Netflix India is associated with the name that has all the potential to go viral all the time! Do we need to mention Radhika again? Nah!