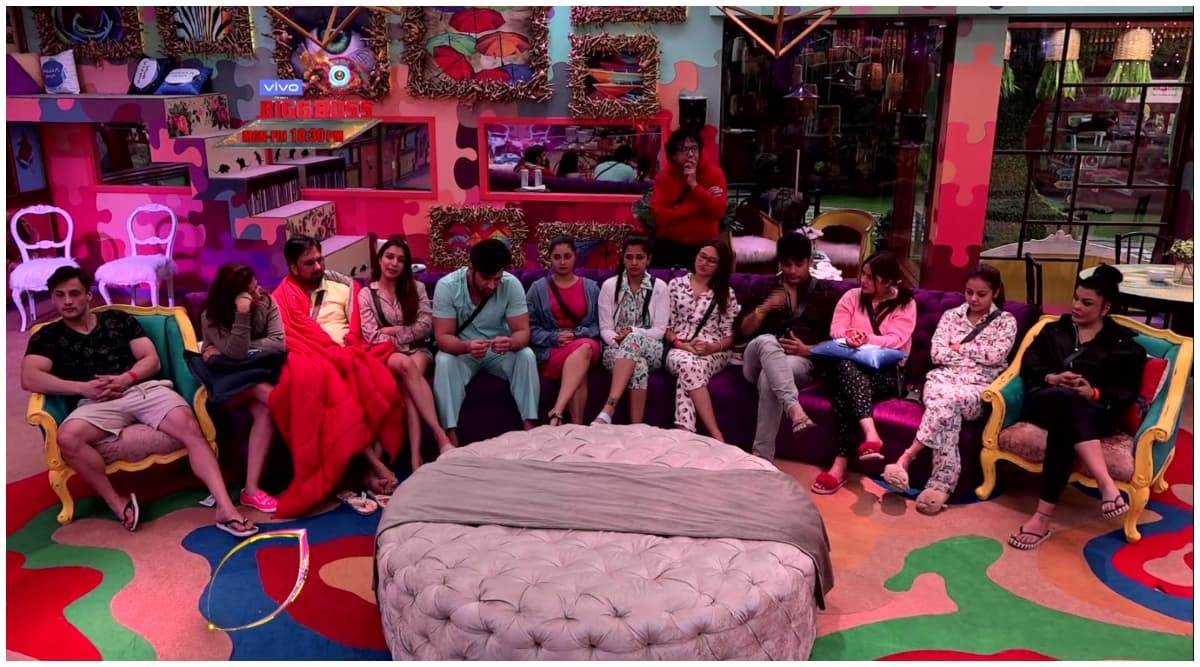 The Bigg Boss 13 weekend ka vaar was like one entertaining episode. The weekend ka vaar was held on Monday instead of Sunday. The host, Salman Khan was all in a happy mood and played entertaining tasks with the housemates. From the shower task to the power card task, the housemates enjoyed all the tasks. Also, Shefali Bagga won the power card while Abu Malik got eliminated. Now, in the next task, the housemates are seen getting more aggressive. Bigg Boss 13 Day 21 & 22 Highlights: Arti Singh and Paras Chhabra Call Out Each Other Over 'Values'.
The task has huge roses involved. Although, the format was not shown properly in the promo, we can assume that it was about girls teaming up with boys. The girls who receive the rose in the task get to choose the fate of the guy contestant in this task. Rashami is seen in the role of 'sanchalika.' The boys are seen fighting to touch the finishing line the quickest.
Also, Paras and Arti who were seen fighting over the cleanliness issue during the weekend ka vaar episode, continue with it. They hurl abuses at each other and also keep taunting each other. Arti calls herself confused but says that she has a perfect name for the nomination in her head. The housemates also play another task where Shefali is seen playing the role of a journalist, asking Rashami questions.
Looks like the next episode is going to be full of screams and banters if we go by the task. Who will be in the bottom three list and who will win the task, has to be seen. Stay tuned with us for more updates.