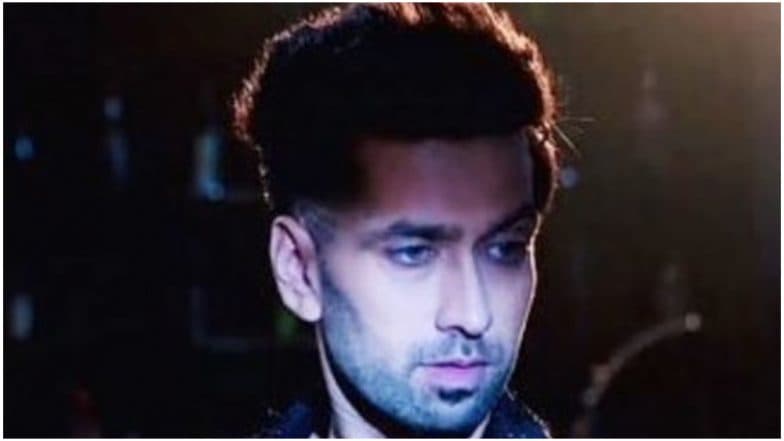 Today's episode of Ishqbaaz starts with SSO (Nakul Mehta) shouting at Mannat as to why she left Radhika unattended. Mannat tells that she got her chachi's call and she went out to attend it, SSO gets angry. Varun thinks now is the time he should enter with tears in his eyes. Varun comes in and asks SSO where is Radhika and that he searched her in the whole house and he could not find her. SSO tells Varun that Radhika is missing, Varun acts as if he is in a lot of pain and cries, SSO consoles Varun and tell that he will find Radhika and bring her back. SSO tells PN to go down and attend the guest. Mannat tells sorry to SSO for what has happened. SSO tells her that if anything happens to his sister he will not leave her and goes from there.
There Varun is telling someone that he is reaching there and until the work is done no one should reach his wife Radhika. SSO is talking with the commissioner and telling her that he also does not know after so much of security how Radhika got kidnapped and tells her to help him in finding Radhika. Mannat also follows SSO and prays to God that Radhika should be home soon. Varun dresses as the masked bride comes in and takes Radhika's finger and eyes in front of the safe and scans it and opens the safe. Radhika comes in her senses and gets up and sees them dancing and hears them saying whether they should kill her. While Varun and his man dance with joy after getting the paper's, Radhika manages to escape from there. Radhika runs from there and comes on the road and takes a phone from a man and tries to call Varun. Varun sees an unknown number and does not pick up the phone. Varun gets angry and tells his men to find Radhika if they don't find her his plan will be ruined. Radhika calls SSO, Khanna sees it is an unknown number but SSO tells him to answer it as it might be Radhika who is trying to call. Hearing Radhika's voice on the phone SSO asks where is she now but could not hear anything as train sound from the background is heard. The commissioner calls SSO and tells the location of Radhika.
There Radhika is running from the goon, SSO comes and shouts out her name. As Radhika is running a car comes from the opposite direction and is about to dash when SSO comes and pushes Radhika aside and holds her. SSO tells her that she will be fine now and no need to worry and asks who were they who had kidnapped her. Radhika tells that one person in a red dress and a child but she could not see their face as they had worn a mask. SSO tells that he will not leave the persons who had kidnapped her. SSO tells Khanna to take Radhika home and he will catch the kidnappers and goes in the place where they had kept Radhika. Mannat comes there, SSO asks her why she came here behind him. SSO coughs and faints. Mannat cries for help. Mannat manages to take SSO to the hospital, the doctor attends SSO. Khanna comes and requests Mannat to go from there. Mannat sees SSO from outside the door (tanah sah kuch dil hai tera is played in the background).
Khanna cries seeing SSO's health and asks the doctor how is he now. SSO tells he has to go home now as everyone is waiting for him and that he does not have time. The doctor says yes he does not have time now. Mannat lights two candles and prays for SSO's health. Mannat tells that because of her mistake this all happened and that she knows SSO will scold her then also she will not ask help from God but please let SSO get well soon. The doctor is telling SSO that his heart report is not good and that it is deteriorating and tells that he does not have much time to live. Khaana gets sad. The doctor says if that girl would not have brought him on time then god knows what would have happened to SSO. SSO tells that whatever time he has he wants it to spend it with his family. Khanna tells that nothing will happen to SSO and he would not allow anything to happen to him. SSO tells  Mahesh that he has to go home now as Shivani's sangeet is there. SSO  is waiting outside as Khanna went to bring the car, Mannat comes and ask him how is he, SSO is angry with her and does not want to listen to her and goes from there. Mannat says that she is sorry and folds her hands and cries.
In the precap, Bua telling SSO and all that she is calling off the marriage