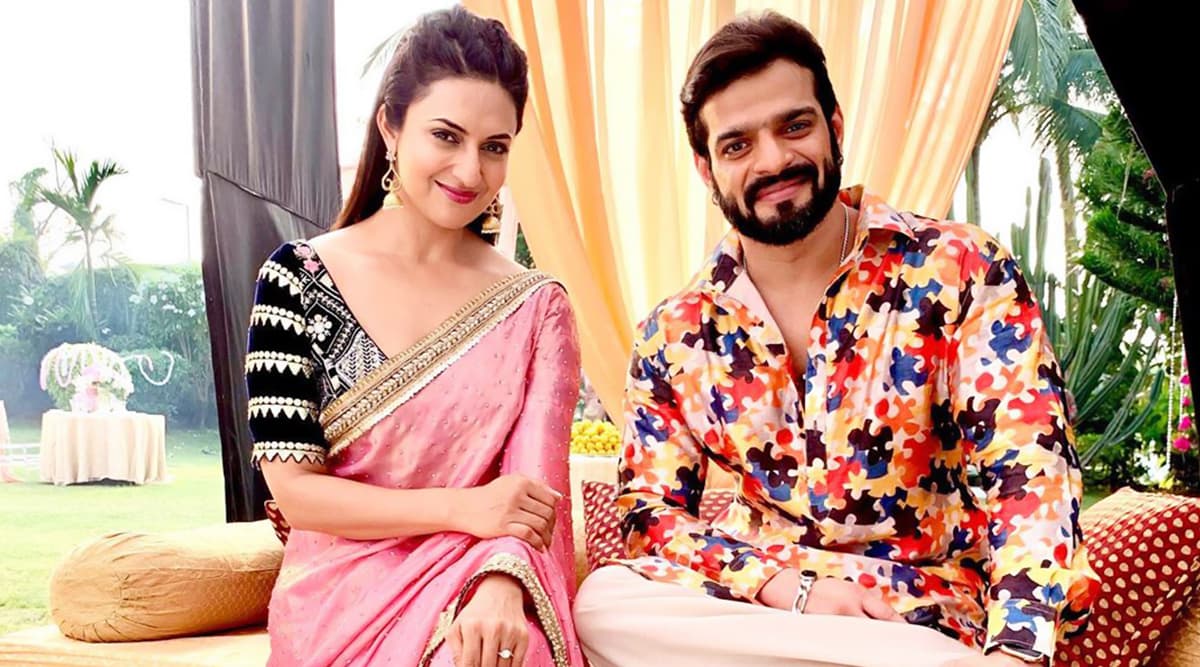 Karan Patel and Divyanka Tripathi are the quintessentially beautiful on-screen couple of Indian TV. The two well-known actors have worked together in the hit TV show, Yeh Hai Mohabbatein. That, too, for six years. Working for so long together, you are bound to not just develop a good friendship, but have some disagreements time and again. Rumours have been making the rounds for a long time that Divyanka and Karan have a problem with each other on the sets. As the hit TV show is nearing the end, much to fans' dismay, Karan addressed the rumours and quashed them. He admitted where he was wrong but added that he shares a good rapport with his co-star nevertheless. Ekta Kapoor Reveals The PLOT of Yeh Hai Mohabbatein's Spin Off Yeh Hai Chahatein (View Tweets).
While talking to Pinkvilla, Karan said, "I won't call it problems but yes, I had the habit of coming on the sets late, so I don't complain of her being cranky about it because why should she wait if I am late, as simple as that. But that is it,"
He further added, "Other than that, we are great friends and have a great onscreen and off-screen chemistry. We wish well for each other. Apart from this, I think we should just let the tongues wagging because it anyway keeps you in limelight."
The duo appears together in the first promo of Yeh Hai Chahtein, a spin-off to their TV show. Their chemistry is still as fresh as it was on the first episode of Yeh Hai Mohabbatein. We are going to miss seeing them on screen together. Let us see what the future has in store for them and their fans. Maybe a cameo appearance on the new show. A fan can hope.