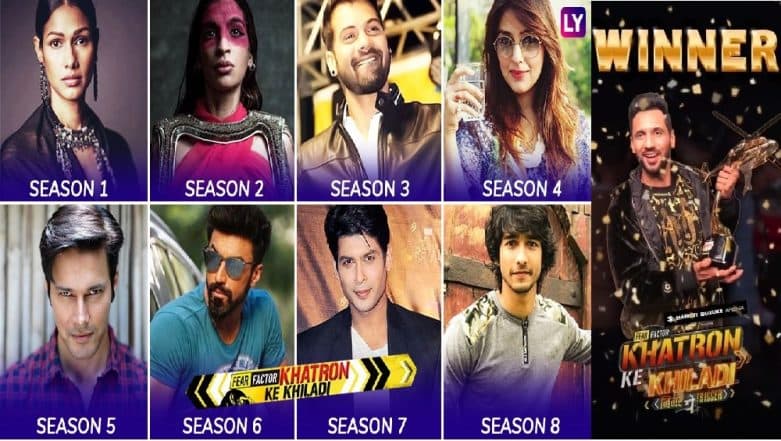 While Fear Factor has been an audience favourite show abroad, India adapted it in the year 2006. The game show that involves known faces attempting dangerous stunts and facing their various fears, was first telecast on Sony TV but later on, moved to Colors and has been on the channel ever since. And this is one of those reality shows that has always enjoyed a consistent fan following and with each season, the reception for the same has been tremendously positive. Last night, in a star-studded and adrenaline-filled finale episode, choreographer and actor Punit J Pathak took home the trophy of Khatron Ke Khiladi Season 9. And on the occasion of the same, here's a listof all the winners of previous seasons of the show. Khatron Ke Khiladi 9 Finale: Punit Pathak, Ridhima Pandit, Aditya Narayan Are The Finalists?
Season 1 was titled Fear Factor India and telecast on Sony. Shot in Kaula Lumpur and hosted by Akshay Kumar, the first season was won by Nethra Raghuraman, a model and actress.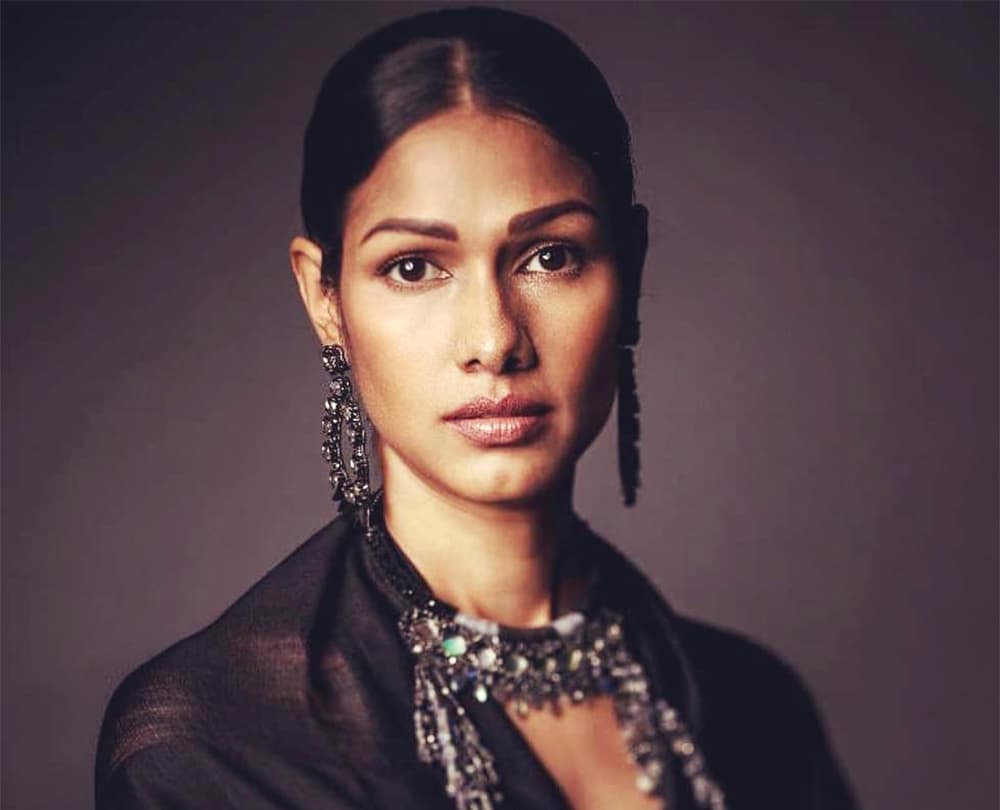 Season 2 was simply titled Khatron Ke Khiladi: Level 2 and was filmed in South Africa. It saw model and VJ Anushka Manchanda take home the prize. This season too was hosted by Khiladi Akshay Kumar.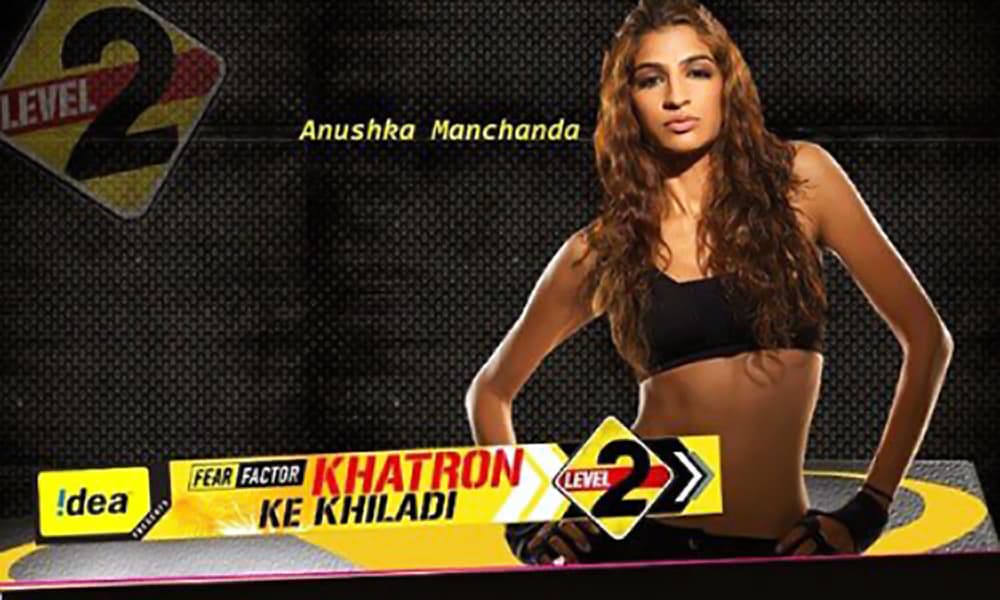 Actor and hottie Shabbir Ahluwalia was declared the winner of Khatron Ke Khiladi x3, which was shot in Brazil and hosted by hottie Priyanka Chopra.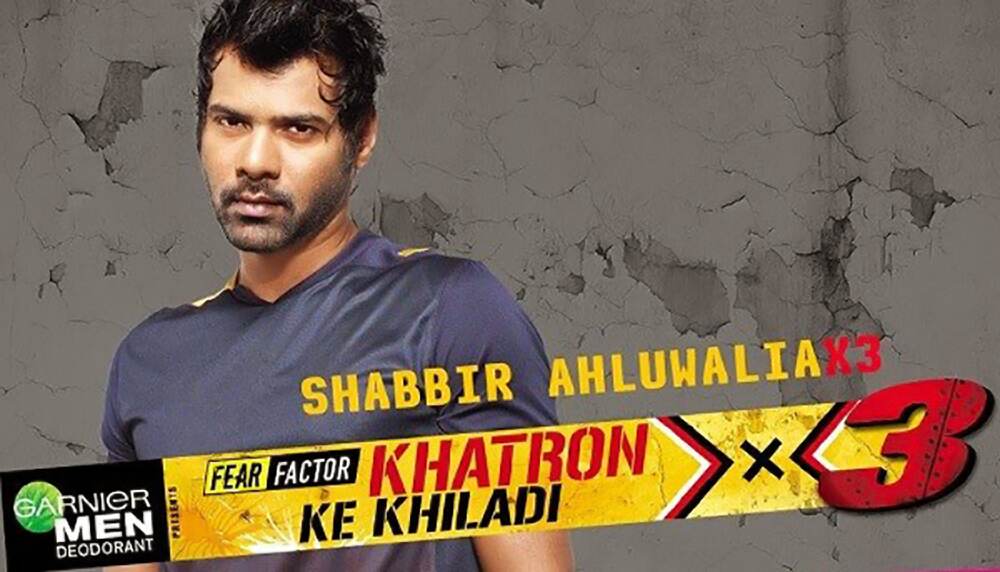 Season 4 saw Akshay Kumar return to the hosting mantle and was shot in Cape Town. Actress Aarti Chhabria was the winner of Khatron Ke Khiladi: Torchaar.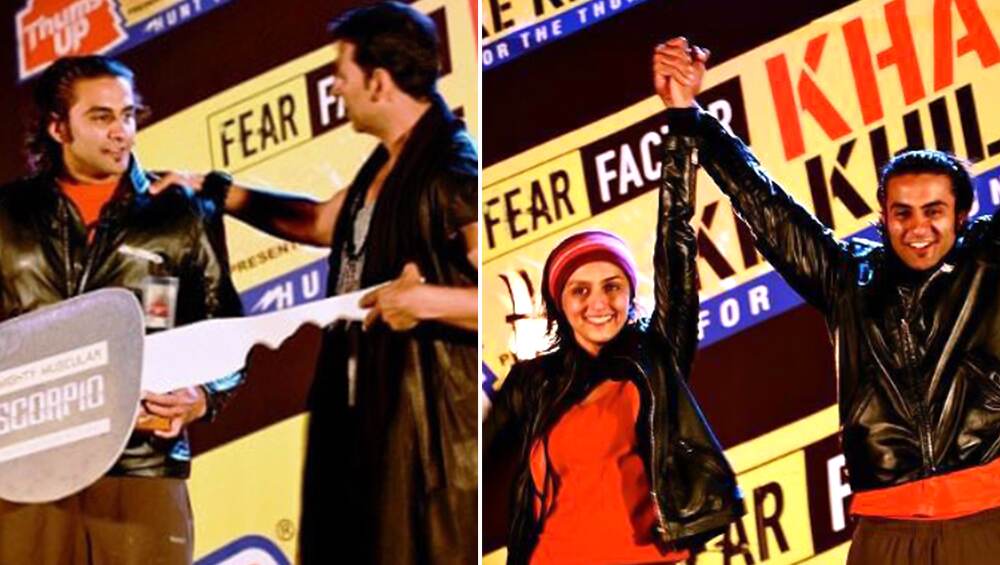 Actor Rajneesh Duggal took home the trophy of Season 5, titled Khatron Ke Khiladi: Darr Ka Blockbuster. This season was shot in South Africa and saw director Rohit Shetty take over as a host.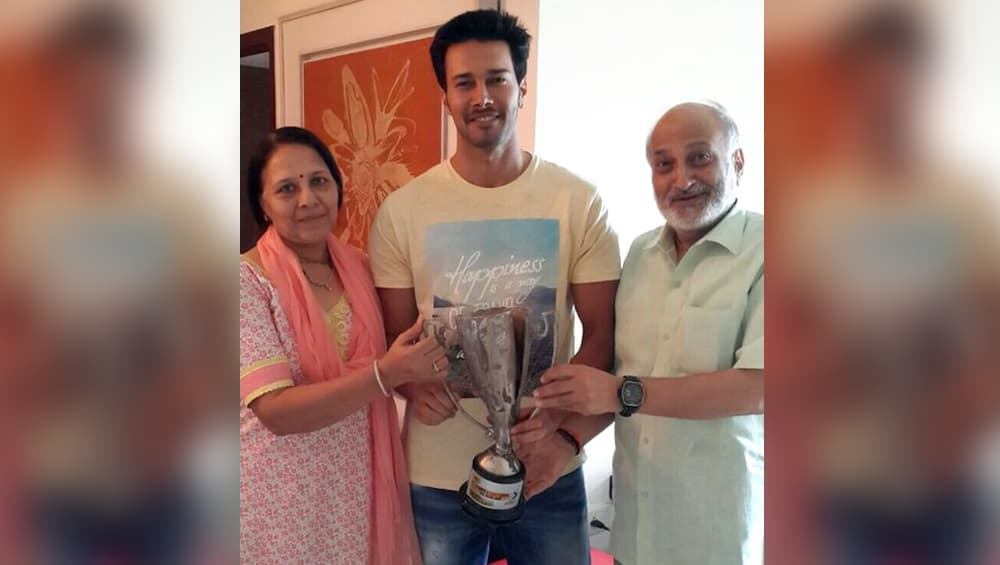 The winner of Season 6 was actor Aashish Chowdhury. Titled Khatron Ke Khiladi: Darr Ka Blockbuster Returns, this season was also hosted by Rohit Shetty and shot in South Africa.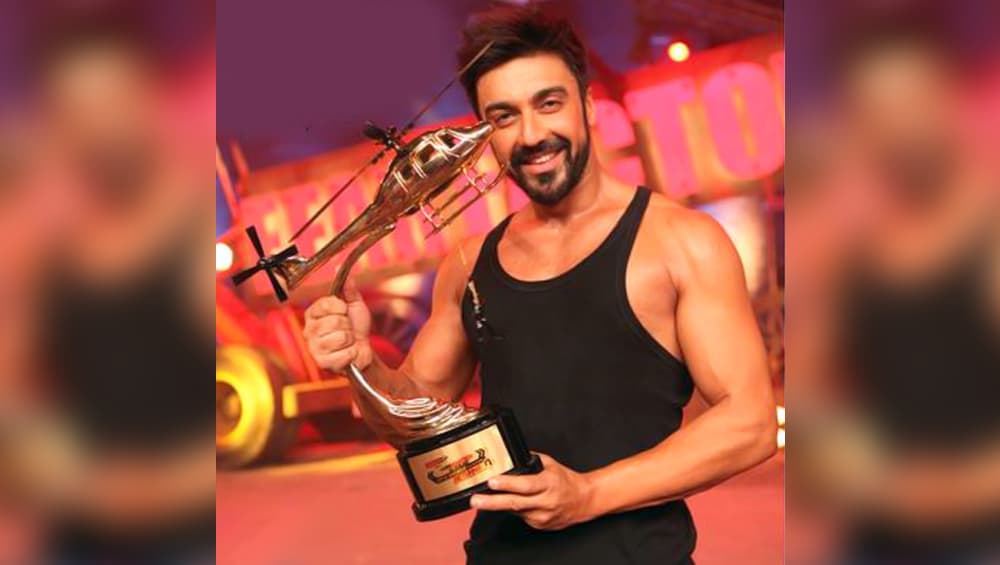 Another television hunk claimed the season 7 trophy- actor Siddharth Shukla. However, this season was shot in Argentina, with actor Arjun Kapoor taking over from Rohit Shetty as the host and was titled Khatron Ke Khiladi: Kabhi Peeda Kabhi Keeda.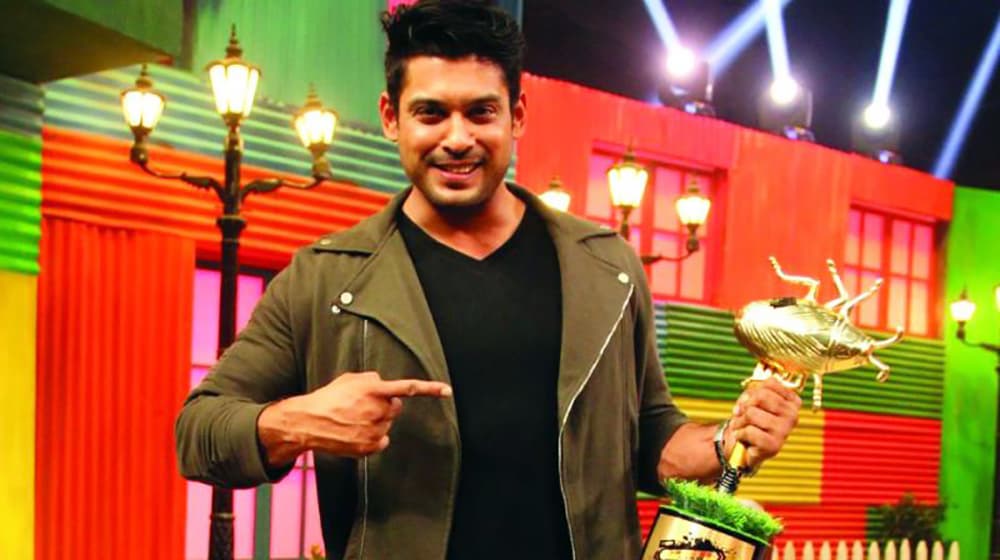 This season was named Khatron Ke Khiladi: Pain in Spain and was shot entirely in Spain. But returning as the host was director Rohit Shetty and television's chocolate boy Shantanu Maheshwari took home the winner's trophy.
Season 9 of the game show was titled Khatron Ke Khiladi: Jigar Pe Trigger and started airing on January 5, 2019, a few months after the show was actually shot (mid-2018). And this led to the winner's name being leaked. And lifting the trophy this time was choreographer Punit J Pathak. A much-deserved win, we shall say.
This season of Khatron Ke Khiladi was one fun-filled experience. With extremely competent contestants like Punit Pathak, Aditya Narayan, Sreesanth, Ridhima Pandit, Shamita Shetty and Zain Imam among others. Also, one of the USPs of this season was the pair of Bharti Singh and Haarsh Limbachiyaa. Now, what is left to be seen is who do the