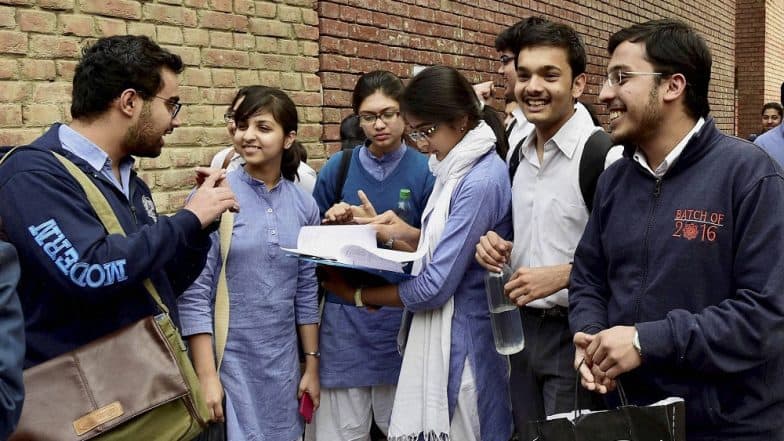 While, many state and central boards are currently hosting the annual examination, Bihar Board has just concluded their class 10 and class 12 board exam 2019. This year, the Bihar State School Examination Board (BSEB), did not follow the usual lengthy process of conducting the exams. Unlike previous years, BSEB class 10 board exams were held for seven days (February 21 to February 28), while class 12 examinations continued for just ten days (February 6 to February 16). As the BSEB board exams 2019 are over, the authorities have initiated the evaluation process, and it is speculated that the matric and intermediate results will be out in April. Soon after the declaration, students will be able to check their BSEB board exam result 2019 online at the official website; biharboardonline.bihar.gov.in. UP Board Exams 2019 Class 10, 12 Results to Be Announced by April End. 
After the conclusion of class 10 and class 12 board exams, BSEB published the answer key on March 2 for candidates to check and raise objections. The BSEB class 12 answer key was however for the objective questions only, through which candidates were able to analyse their performance in the Bihar Board exam 2019. Looking at the speedy conducting of board exam, it can reasonably be assumed that the Bihar Board will not delay while announcing class 10 and class 12 BSEB result 2019. Above all, it should be noted that the board is yet to make a final and official announcement on the BSEB class 10 and class 12 result. The candidates are hence advised to keep a close tab on the Bihar board BSEB website to stay updated with the regular announcements. Class 10, 12 Students Bribe Examiners in Their Answer Sheets With Marriage Proposals, Property for Passing Marks. 
Bihar State board this time has adopted several measures to ensure the smooth conduct of the examination. Despite such strict regulations, the board could not curb the malpractices. After the conclusion of the exam at 1,418 centres, 162 class 10 examinees were expelled, and 55 impersonators were reported. Again, for class 12, 432 students were caught using unfair means during the BSEB board exam 2019.