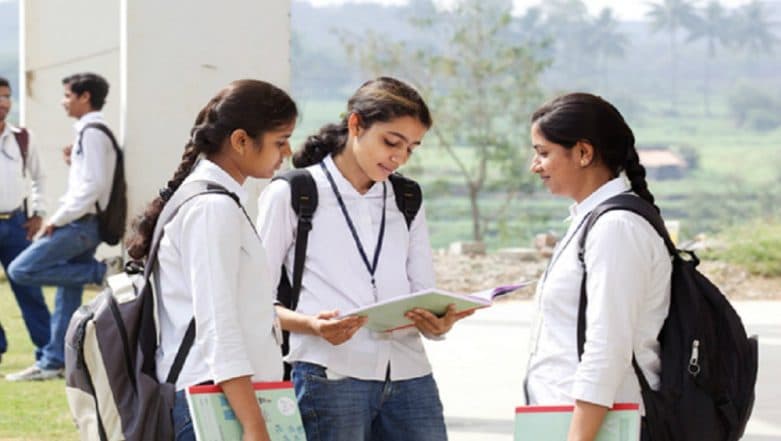 The Board of High School and Intermediate Education is currently conducting the class 12 board exams 2019. While the class 10 UP board examination 2019 ended on February 28, the Intermediate exams will conclude tomorrow, March 2. Ahead of the conclusion of its 16-day board exam 2019, UPSEB reported that they would announce the UP-board exam 2019 results in the last week of April on its official websites; upmsp.edu.in, upmspresults.up.nic.in. However, a valid result announcement date for both class 10 and class 12 is yet to announce by the Uttar Pradesh board. Five Key Points That You Should Know About the 16-Day UP Board Examination.
This year, UP board in its first is concluding the board examinations in just about two weeks and also plans to finish the evaluation process sooner to announce the board exam 2019 scores on time. Confirming about the UP-board results, UPSEB Secretary Neena Srivastava told The Indian Express, "The results of Class 10, 12 examinations will be announced in the last week of April. The board will convey the exact date and time soon." After facing huge flak from the students' parents for paper leaks and cheating menace, UP board this year took stringent measures to prevent any malpractices. The UPSEB secretary further added, "Except some incidents, the class 10, 12 examinations went smoothly under strict vigilance." Important Instructions to Follow on the Board Examination Day. 
Receiving a report of mass copying during the ongoing Class 12 Physics exam in Muzaffarnagar, the UP board too stringent actions and among 17 suspects who are arrested, 14 are invigilators. The board will announce the fresh date for class 12 Intermediate Physics exam after the conclusion of the Senior Secondary exam on March 2, 2019. Again, because of the increased number of strict measures to prevent cheating menace, it has been reported that lakhs of candidates quit the UP-board exam 2019 midway. So much, that the number could reach 6.50 lakhs.