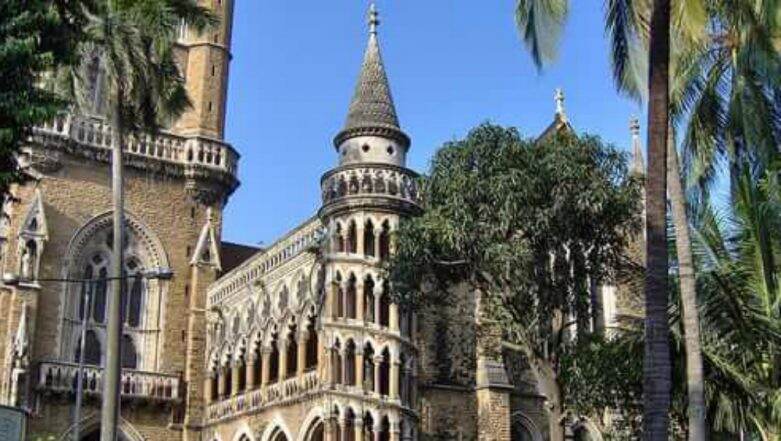 Mumbai, March 11: The 2019 Lok Sabha election season is going to affect Mumbai University exams which are scheduled in April. As the polls are beginning from April 11, only one paper of Third Year Bachelor of Commerce (TYBCom) is likely to clash with election dates in MMR (Mumbai Metropolitan) region. While other paper like TYBSc, TYBA, and many second years exams will have to be postponed. Maharashtra Lok Sabha Elections 2019 Dates: Constituency-Wise Complete Schedule Of Voting And Results For General Elections
The election in MMR region is scheduled on April 29, while the polls in Raigad and Sindhudurg on April 23. School and colleges in Raigad and Sindhudurg are also used as polling booths, which have to be kept free a day before and a day after polling for preparations. Seeing this development, exams on April 22, 24 and 30, 2019, may have to delay. Lok Sabha Elections 2019 Schedule: Voting In 7 Phases From April 11 to May 19, Counting And Results On May 23.
If the exams are delayed these are going to affect the vacations and announcement of results. Kamal Joshi, a TYBA student, from Mumbai college said he is pursuing third-year exam and looking to pursue masters from international college and assuming that the delays won't affect results.
Meanwhile, elections in Maharashtra will take place in four phases i.e on April 11, 18, 23 and 29. Chief Electoral Officer (CEO) Ashwani Kumar announcing 48 Lok Sabha seats of state, said seven constituencies will go to polls in the first phase, 10 in the second, 14 in the third and 17 in the final phase.