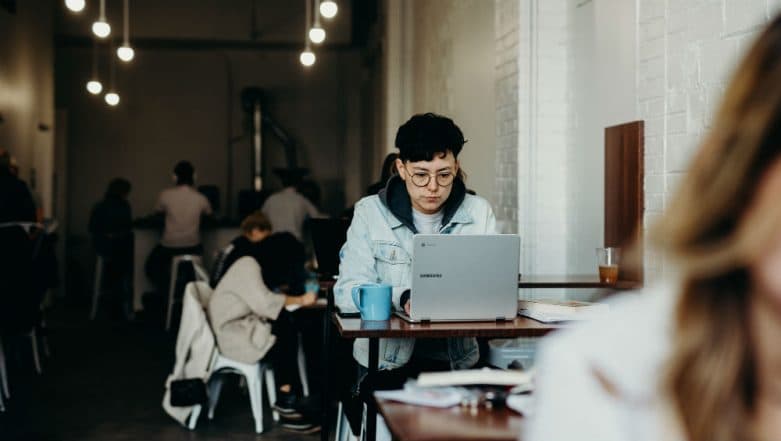 The Uttar Pradesh Public Service Commission (UPPSC) has in a recent move decided to include screening test marks in the direct recruitment exams to select officers. According to the update, 50 per cent weightage will be given to screening test and remaining 50 per cent in the interview. Candidates marks in each examination will be taken into consideration to recruiting officers for several posts in UPPSC. Through the earlier process, the commission came across with the hiring of undeserving candidates too. So far, candidates were selected through marks secured in personality tests and no weight was given to scores of screen tests. Cheating Racket Busted During UPPSC Exam, Fraudsters Caught With Spy Mics, Cash And More. 
After several discrepancies in direct recruitments, a high-level committee was set up to review the exam process. The panel held consultations with the officers of the Union Public Service Commission (UPSC), Delhi, who recommended the changes. As per TOI report, UPSC secretary, Jagdish said that the commission has approved the recommendations and has forwarded the same to the Uttar Pradesh government for the conclusion of formalities.
He was quoted saying, "As per the decision, the screening test will cease to exist merely as a qualification exam and its marks will also be taken into account with that of interviews for direct recruitment. The amendments in the selection process will come into effect with issue of regulation by the state government."
UPPSC conducts direct recruitment to select Ayurvedic, Yoga and Naturopathy, Unani Siddha and Homeopathy (AYUSH) doctors and lecturers in the state medical colleges, engineers, directors and assistant directors among others of the Uttar Pradesh government's departments. Meanwhile, UPPSC has declared the screening test date to fill up 1,140 vacant posts of homoeopathic and Ayurvedic medical officers. Th exam is slated to be held on September 30 in two shifts in various exam centres at Allahabad and Lucknow.