Dehradun, June 9: A total of 457 gentlemen, including 74 foreign cadets passed out from the Indian Military Academy (IMA) in Dehradun on Saturday. The marching out parade was reviewed by General Rajendra Chhetri, Chief of Army Staff, Nepal Army.
The coveted Sword of Honour was awarded to ACA Sachin Kumar Chahar. Upon being conferred with the title, Chahar while speaking to LatestLY said, "I'm highly obliged by this honour. The kind of training I've received here has transformed me as a person."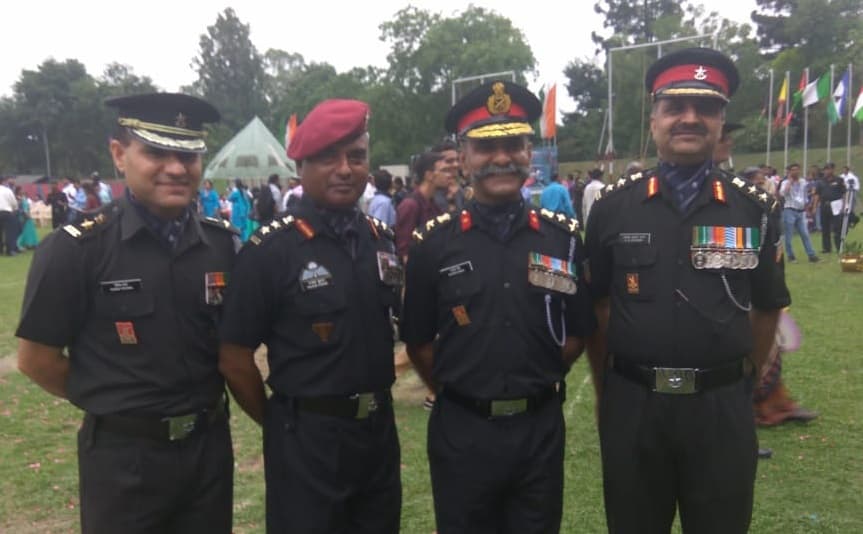 The Commentators enthralled audience with their magic of their words. The commentary team of the IMA included GC Dogra, Col Jiwan Kumar Singh, Mrs Aaditi Sharma, Maj Preeti Yadav. Lt. Col Dinesh who is instructor at IMA also handles an additional responsibility of public relations.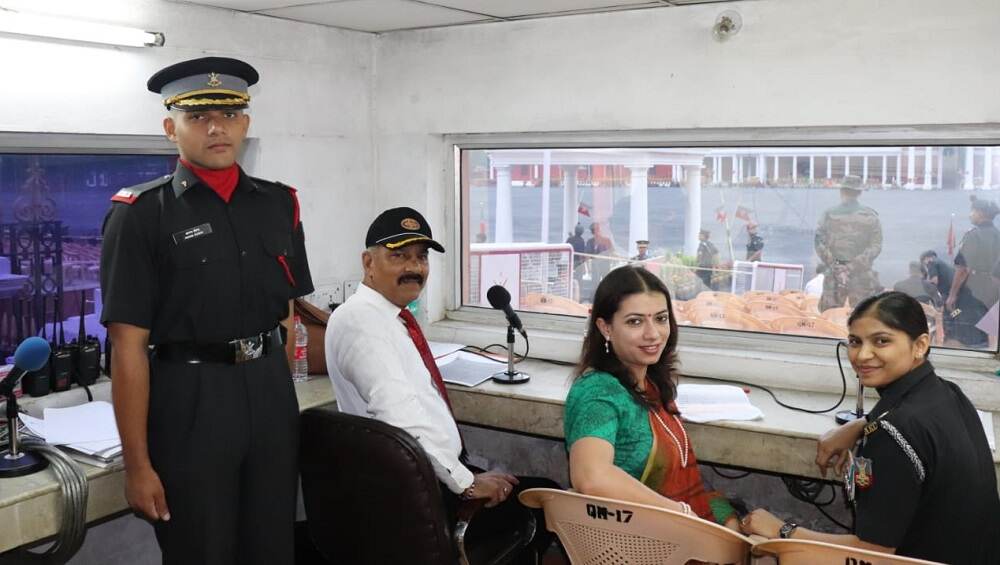 The Gold Medal for the Gentlemen Cadet standing first in order of merit was presented to BUO Aaditya Neekhara. The Silver and Bronze medals were bagged by BUO Aatish Sehgal and SUO Kuldeep Nanasaheb Pawar respectively.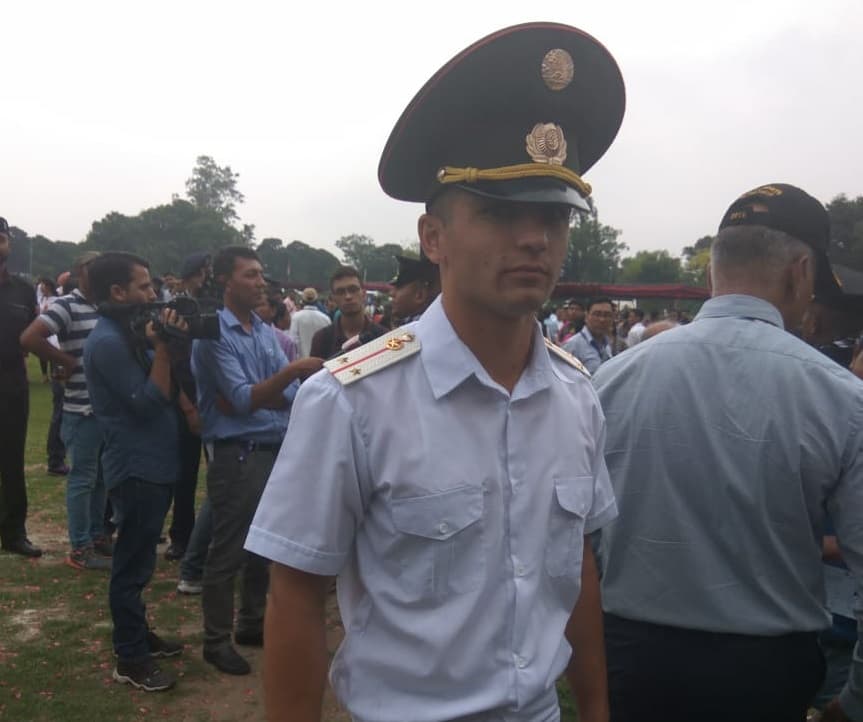 Silver Medal for the gentlemen cadet standing first in the order of merit from Technical Graduate Course was presented to JUO Rohit Dilip Patwardhan.
Silver Medal for the Gentleman Cadet standing First in the Order of Merit from Foreign GCs was awarded to SUO Bukhori Saidullaev.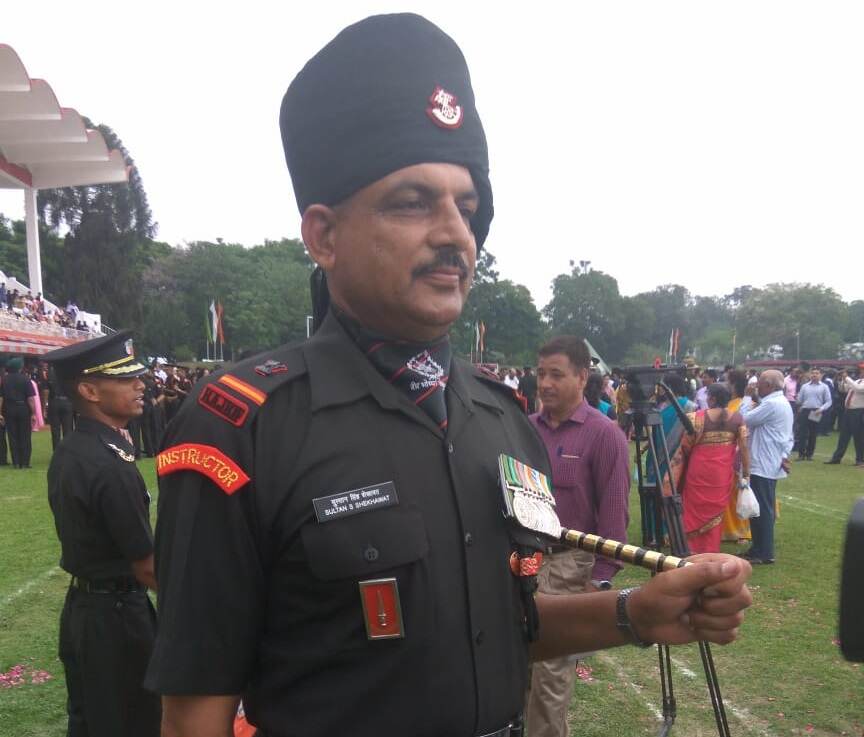 The Chief of Army Staff Banner was awarded to Meiktila Thimayya BN for standing overall first amongst 16 companies for the Sprint Term 2018.
The maximum pass-outs among 383 Indian gentlemen are from Uttar Pradesh (63), followed by Haryana (49). Among the 74 foreign pass-outs, the maximum cadets are from Afghanistan (45).