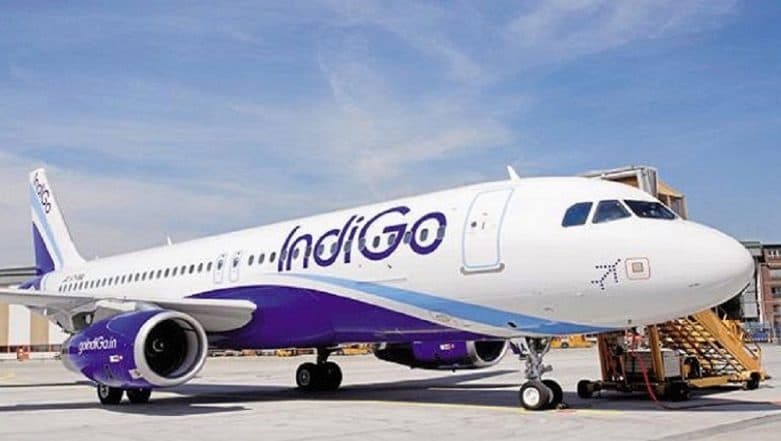 Domestic carrier IndiGo continues to operate with a curtailed schedule today, with the airline cancelling 42 flights, following the grounding of eight of its A320neo planes along with three of GoAir due to Pratt & Whitney engine issues. On Tuesday, both IndiGo and GoAir had cancelled 65 flights, after the country's watchdog DGCA decided to crack their whip.
Thousands of passengers are left stranded, which has led to extreme confusion among the passengers. However, there is no reason to panic, because the airlines are constantly on the effort to minimize the trouble on part of the passengers.
1. Full Refund:
A passenger can initiate a request for a full refund for a cancelled flight, if they want.
2. Reschedule Flights without any extra cost:
The airline is trying to accommodate the hassled passengers, whose flights have been cancelled on other alternate flights on their own network.Flyers also have the option to reschedule their travel without any extra cost. On other cases, like if the flight timing has been brought forward by 1 hour or more from the scheduled time of departure or or if it has been postponed by 2 hours or more, for travel beyond 48 hours.
3. Check The status of Your Flights by Tweeting to @IndiGo6E
In case of any doubt or query, or if you want to check the status of your IndiGo flight, you can tweet to the brand, it is extremely prompt and will get back to you immediately. Alternatively, you can also check the status on the company's website.
Hi! As checked, flight 6E-345 is as per schedule and has already departed. Flight 6E-902 is as per schedule and is expected to depart at 1455 hrs.

— IndiGo (@IndiGo6E) March 14, 2018
As checked, your travel date is of 25th March 2018 so the SMS notification regarding your new flight schedule will be sent to you shortly. We've also sent the updated itinerary for your booking on the registered email-id. Kindly check.

— IndiGo (@IndiGo6E) March 14, 2018
Hi, we would like to inform you that 6E 509 from Bengaluru to Nagpur on 15th March'18 is expected to depart at 0605 hrs.

— IndiGo (@IndiGo6E) March 14, 2018
The grounding of both IndiGo and GoAir airlines is on the back of a recent event, where a Lucknow-bound IndiGo flight returned 40 minutes after departing from Ahmedabad airport due to single engine failure. The flight was equipped with a pair of P&W engines, one out of which stopped functioning. Reportedly, citing safety of aircraft operations, the Director of the DGCA, in the March 12 order, said that A320Neos fitted with PW1100 engines beyond ESN 450 have been grounded with immediate effect. Three other IndiGo A320Neo planes have been on the ground since February following similar engine problems. According to information available on the company's website, IndiGo has a market share of 39.7 percent as of January, 2018