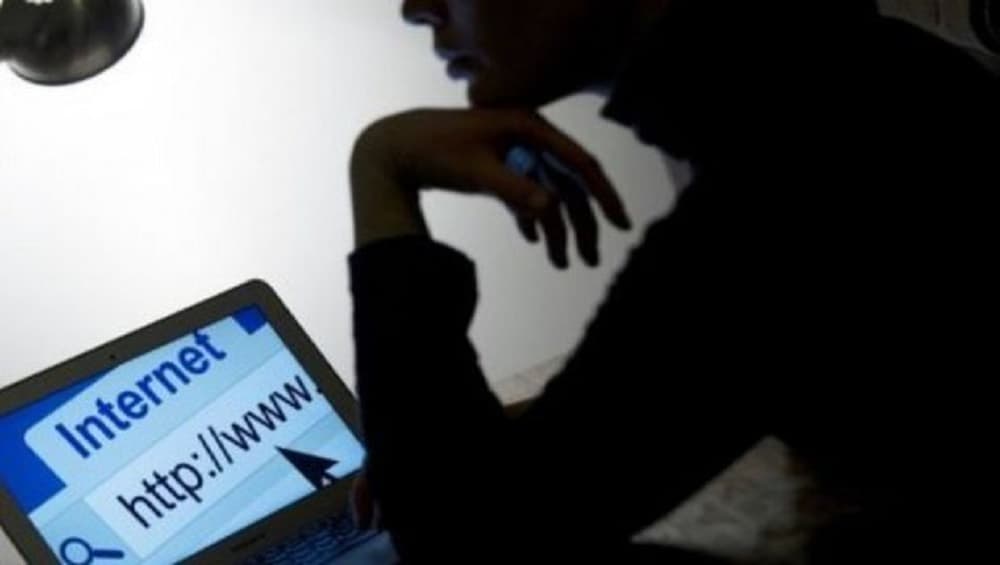 Mumbai, November 12:  A 60-year-old  Mumbai man recently lost Rs 73.51 lakh over five months after he registered with Locanto's dating services. He was initially asked to pay just Rs 3,000. But eventually, he was asked to shell out Rs 43,600 to access the photos and phone numbers of women. Over the next 10 days, he transferred Rs 8 lakh as he chatted with women.
Soon, he started to panic and decided not to continue with the Locanto services. But then, he got a call from a person posing as a crime branch officer from Pune who told him that it is a criminal offence to chat with women on dating sites and the only way he can avoid getting arrested is to keep paying for the services. In the end, he paid a total of Rs 73.51 lakh to evade arrest.
In another incident in May this year, women from Hyderabad went to the police cybercrime branch seeking help. Their personal details were uploaded on the Germany-headquartered website Locanto.net, under the category 'women-seeking-men-Hyderabad'. Porn Viewing Among Mumbai Youth on Rise: 46% Students Addicted to Pornography, Four Thousand Girls Go For Abortion Every Month During College, Says Survey.
Over the last year, there has been a tremendous increase in fraud cases with  Locanto.net, the portal that provides dating, advertising and escort services. According to an Indian Express report, police have found that people seeking escort services on the website reportedly have to pay charges to initiate a conversation.
After the initial charges are paid, a 'middle man' then initiates the conversation via chat and then throws the next card by sharing photographs of women, with the whom the client can chat. But for this step as well, a lumpsum amount has to be paid. By the time the client realises he has been cheated, he has already lost thousands and often lakhs of rupees. According to police, sometimes the photographs of these women are randomly picked up from social media sites, without their knowledge.
There have been several reported cases of college students getting cheated on this site. However, the cases go unreported as many times, the victims are not ready to come out and lodge a complaint.