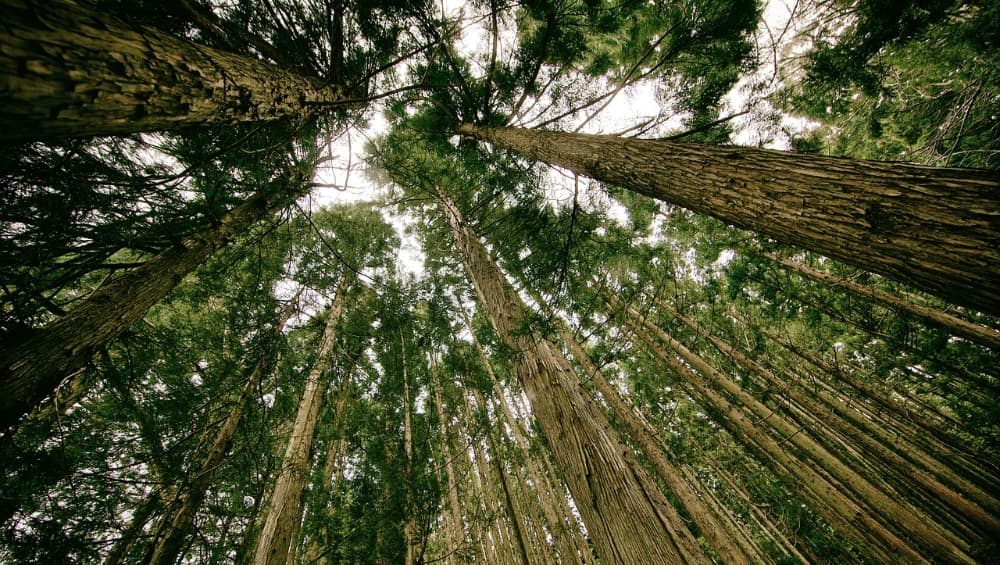 Mumbai, November 20:  A High Court-appointed inspection committee has recently found out that almost 61 percent of the trees planted by Mumbai Metro Rail Corporation Limited in the Aarey area during the construction of Metro 3 work has died. According to a Times of India report, due to the work, from Colaba to Seepz area, 1,561 trees were uprooted and they were transplanted at 31 locations over the past one year, but out of them, 956 mostly in the Aarey area have died.
On Tuesday, the Committee found out that almost 64 percent of the transplanted trees have died. The activist alleged that the poor survival rate of the trees point to the fact that proper precautions were not taken by the metro authority while deciding on the transplantation. Aarey Tree Cutting: Video Shows Authorities Starts Chopping Down Trees Hours After Bombay High Court Dismisses Petition, Twitterati Cries Foul.
They have further highlighted that the authorities just dumped the trees on an empty spot, without doing a proper examination of the soil and if it is suitable for the growth of trees. In October, the Bombay High Court dismissed petitions filed by activists seeking a stay on the civic body's decision to allow cutting of over 2,700 trees for Metro car shade construction. The deforestation was planned in the Aarey Forests of Mumbai, where a car shade is set to be built as part of the Metro rail project.