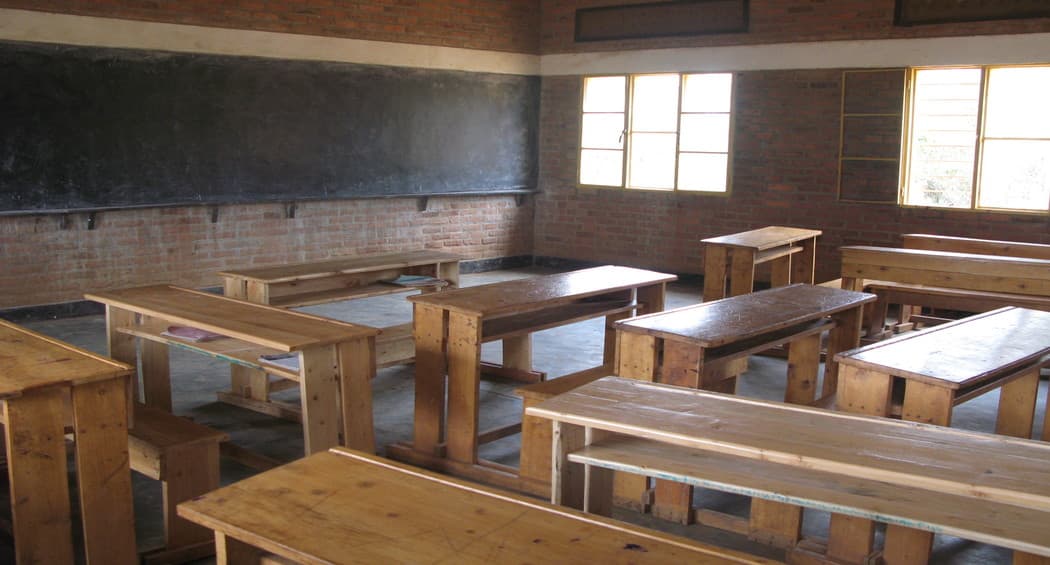 Agra, December 12: The attendance in government-run primary schools has dropped considerably over the last week as the temperature in the city dipped. According to a Times of India report, the fall in attendance is because the education department has failed to ensure that sweaters are provided to all the students.
The report mentions that about 75 percent of 2.50 lakh students enrolled in primary schools have failed to receive sweaters. The state government had earlier issued strict orders to see that all the students receive sweaters by November 30.  However, the basic Shiksha Adhikaris have failed to act upon the orders of the government. More Than Half of Class 8 Students Can't Solve Basic Mathematics; 27% Can't Read—Reveals ASER 2018 Report.
The parents of these students have complained that they are not being able to send their children to their respective schools because they have the sweater to step out in this chilly climate. The district President has argued that the sweater which was distributed till now was of poor quality, not only did the colour fade but also the stitches have come out.