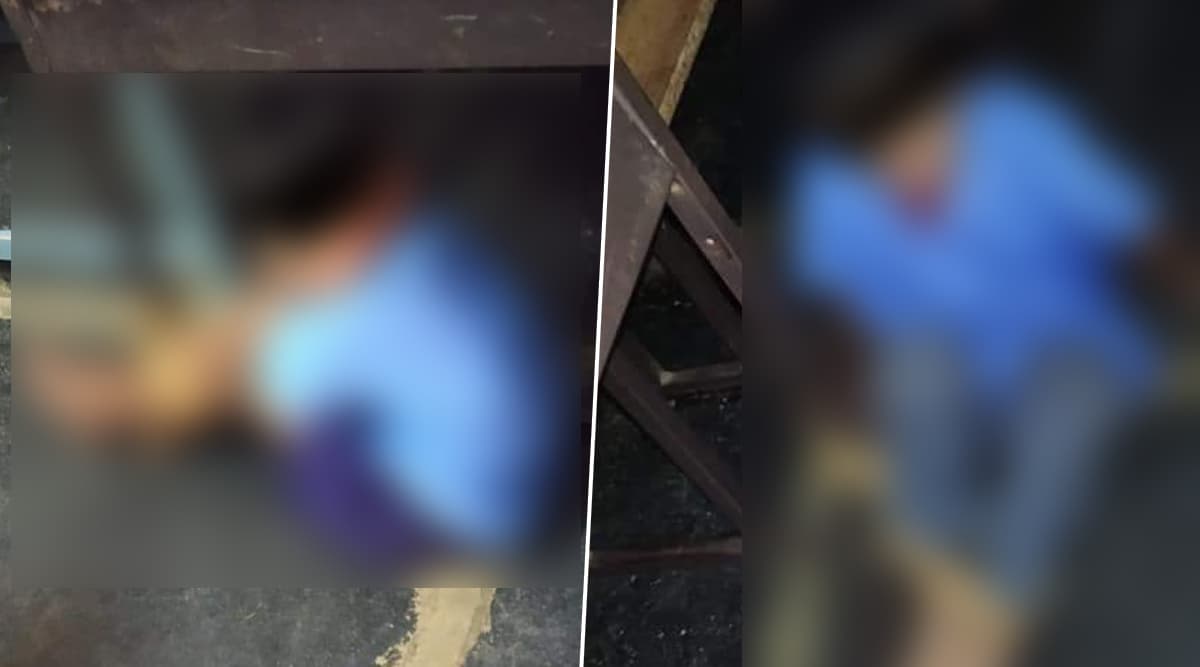 Anantpur, November 29: In a shocking incident, headmaster of a municipal primary school in Anantpur district of Andhra Pradesh allegedly tied two students to a bench as punishment for not paying attention in the class. A probe has been ordered against the headmaster. The incident took place at Masanampetta School in Kadari division of the district. Dehradun Horror: Student Beaten to Death by Seniors For Stealing Biscuits, School Buries Dead Body on Campus to 'Cover up' Murder.
The headmaster identifies as Sridevi, handed the corporal punishment to two students of class III and Class V for fighting in the class. After the pictures of students tied to the bench went viral, authorities immediately swung into action. According to a report published in The Times of India, an inquiry has been ordered by the district collector and the municipal commissioner in this regard. Surat: Furious Parents Thrash School Teacher for Assaulting Class 12 Student; Watch Video.
Andhra Pradesh State Commission for Protection of Child Rights (APSPCR) chairperson G Hymavathy told the media house, "We condemn the incident and have issued a notice to the district collector to take appropriate action in this regard."
A petition was also filed in the National Commission for the Protection of Child Rights (NCPCR) to issue directions to the collector to initiate action against the headmaster. Meanwhile, Hymavathy also demanded criminal action against the accused under Sections 82 of the Juvenile Justice Act and 17 of the Right to Education Act.