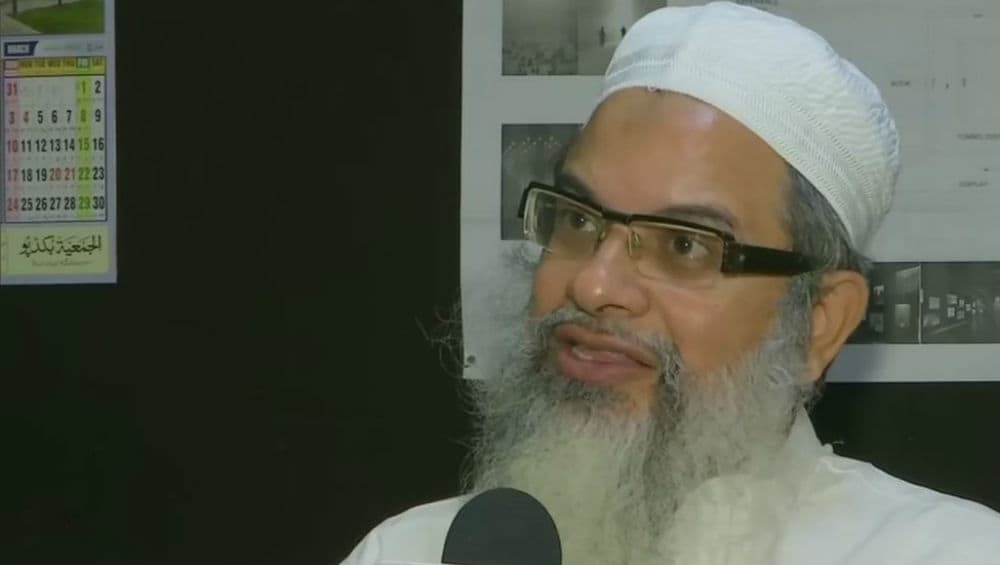 New Delhi, November 16: Jamiat Ulema-e-Hind has formed a committee that will decide whether to file review petition in the Ayodhya case. On the other hand, a separate meeting of the Muslim Personal Law Board on the same issue will be held tomorrow, on Sunday. Mohammed Arshad Madni, President of Jamiat Ulma e Hind, Habeeburrahman Qasmi, Mohammed Asjad Madni, Maulana Fazlurrahman and advocate Ejaz Maqbool are committee members who will take suggestions from legal expect and then decide future course of action, said reports. Babri Masjid-Ram Janmabhoomi Case Verdict: Jamiat Ulema-e-Hind Appeals to Muslims And Hindus to Respect Supreme Court Judgment.
Earlier, prominent Muslim body Jamiat Ulema-e-Hind's executive committee has been unable to come to a consensus on whether to file a review petition on the Supreme Court's Ayodhya verdict and formed a panel on Friday to decide on it after consulting with lawyers and experts. Ayodhya Verdict: Full Text of Supreme Court Judgment in Babri Masjid-Ram Janmabhoomi Title Dispute.
An emergency meeting of the working committee of the Jamiat Ulema-e-Hind was held to review the recent Supreme Court verdict under the chairmanship of Maulana Arshad Madani at the central office of the Muslim body here, a statement said.
"Babri Masjid was a mosque in the eyes of law and justice and it is still a mosque according to Shariah and will remain so till the Day of Resurrection regardless of its structure and name," the Jamiat executive committee said in a statement. (With PTI Inputs)