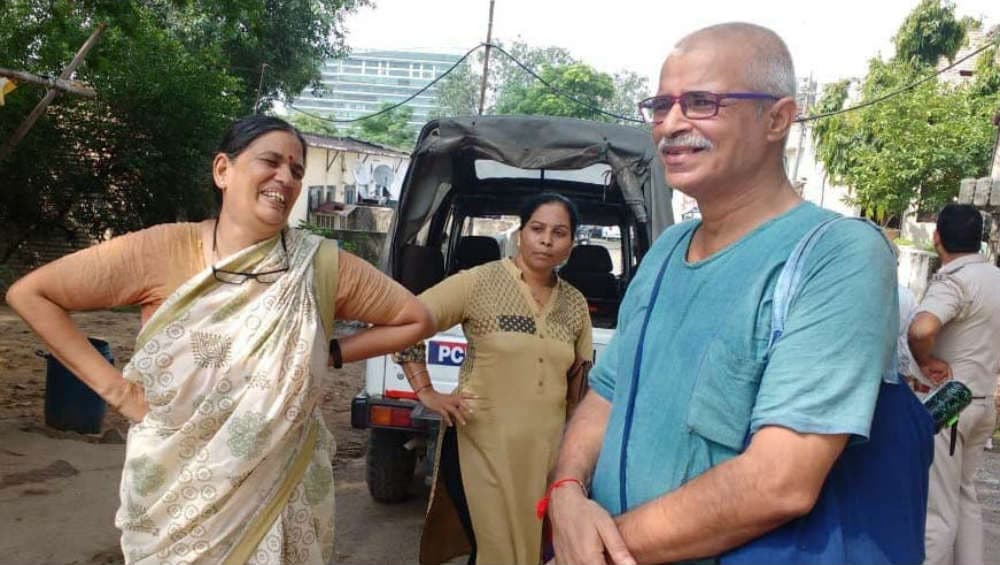 Pune, November 6: Pune Sessions Court on Wednesday rejected bail application of remaining six accused in the Bhima Koregaon case. The accused whose bail application was rejected include - Rona Wilson, Shoma Sen, Surendra Gadling, Mahesh Raut, Varvara Rao and Sudhir Dhavle. Earlier the Bombay High Court had also rejected the bail plea of Sudha Bhardwaj, Vernon Gonsalves and Arun Ferreira. Bhima Koregaon Case: Supreme Court Extends Protection from Arrest to Gautam Navlakha by 4 Weeks.
Till now, the bail application of the nine accused in the case has been rejected. The nine accused were arrested last year. In August 28, 2018, police teams from Maharashtra, Goa, Telangana, Delhi and Jharkhand had conducted simultaneous raids at eight different locations. Bhima Koregaon Case: Accused Surendra Gadling Refuses to Depose Before Inquiry Commission.
Yesterday, Navlakha, accused of Maoist links in connection with the Elgar Parishad caste violence case approached the Pune sessions court for anticipatory bail. Meanwhile, the Bombay HC on Monday had asked Navlakha to approach the session's court here for anticipatory bail.
Navlakha had filed the application in the high court which had, in September, declined to quash a police case lodged against him in January last year, after which he had moved the Supreme Court. The apex court had granted him interim protection from arrest and said he could seek anticipatory bail from the court concerned. Bhima Koregaon Case: Supreme Court Extends House Arrest of Five Accused Till September 19 After Heated Arguments in Courtroom.
According to the police, "inflammatory" speeches and "provocative" statements at the Elgar Parishad conclave held on December 31, 2017, had triggered violence at Koregaon Bhima on January 1, 2018. The police have alleged that the event, held at a fort, was backed by people with Maoist links. One person was killed, while several others including 10 policemen, were injured in the clashes.
(With inputs from PTI)