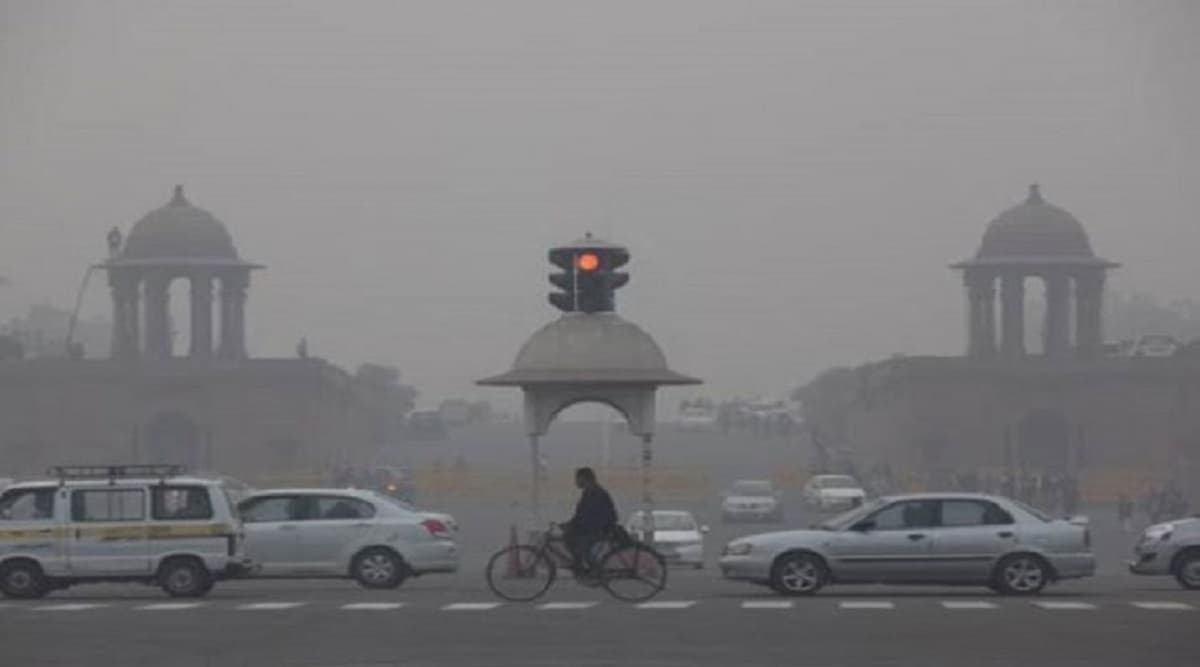 New Delhi, November 19: After giving some respite, the air quality in the city has again deteriorated to 'poor' category in several places. According to the Central Pollution Control Board (CPCB) data, the AQI was 212 in 'Poor' category near Jawaharlal Nehru Stadium. In Ghaziabad, the AQI was at 182 and in Gurugram, the AQI was 155, both in the unhealthy category on Tuesday morning.
According to weather scientists, air pollution in the city fell to the lowest level in a month on Monday. It was predicted that the air quality would deteriorate further and would dip to 'severe' levels as the wind speed slowed down. Delhi Air Pollution: 'How Do People Breathe?' Supreme Court Asks Delhi Govt, Says Odd-Even May Not Be the Solution.
School reopened on Monday after it was declared shut for two days last week due to the poor quality air. Stubble burning in the neighbouring states has not decreased and it is adding to the worsening air. Regarding the implementation of the odd-even scheme in the national capital again, CM Arvind Kejriwal had said on Monday that the skies have turned clear and there is no need for it. The odd-even scheme was started by the Delhi government to curb the rising pollution, but Supreme Court on Friday questioned on its effectiveness.
The AQI between the range of 51 to 100 is considered as satisfactory; 101-200 is moderate; 201-300 falls under the category of poor. While 300-400 is considered as 'very poor', levels between 401-500 fall under the 'hazardous category'.