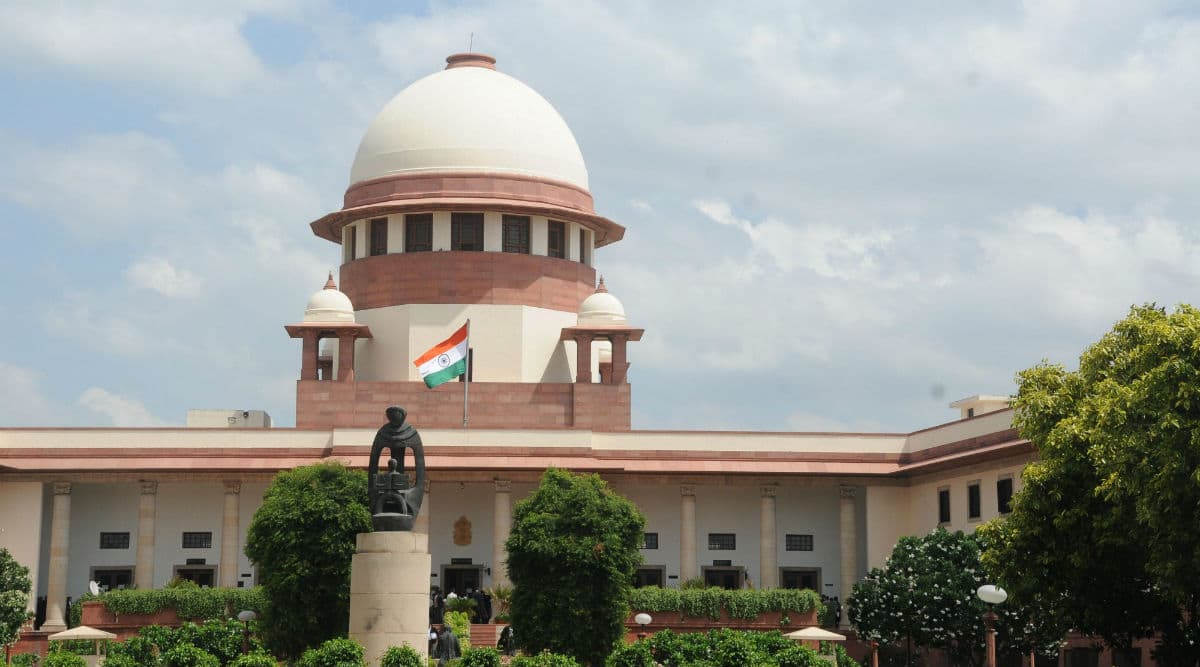 New Delhi, November 15: The pollution levels in the city are at an alarming level and people in the city are suffering. The city has been struggling to control the rise in pollution. Supreme Court has today asked the centre to prepare a road map for the installation of air-purifying towers across Delhi to deal with the health emergency in the state.
The apex court asked Delhi government that with an AQI of 600, how do people breathe? The odd-even scheme was implemented in the state recently to curb pollution. Talking about it, the Supreme Court asked the Delhi government to tell whether there has been any relief from air pollution after the implementation of the scheme. The court further feels that the Odd-Even rule may not be the solution to control air pollution. Delhi Air Pollution: Odd-Even Rule to End Today as Air Quality in Most Areas Remain in 'Severe' Zone.
According to an ANI update, Supreme Court said that odd-even rule may not be a permanent solution, especially when the Central Pollution Control Board said cars constitute 3 per cent of pollution levels. "Garbage dumping, construction wastes and road dust are also major contributors to the pollution levels," SC added.
Supreme Court snubbed the odd-even policy and said, "Odd-even will only affect the lower middle class but not the affluent ones since they have multiple cars and it isn't a solution, but public transport could be. We can try to control pollution but nature is not in our control. This is what happens when nature is misused."
Check ANI tweet:
Supreme Court says, Odd-Even may not be the solution to control air pollution.

— ANI (@ANI) November 15, 2019
Delhi government in its defence told SC that pollution level got reduced by 5-15 per cent due to the implementation of the Odd-Even scheme. The state government highlighted that the result will be better if no exemption is given under the scheme and the real culprit of Delhi pollution is stubble burning."
Schools in Delhi-NCR region remained shut for two days due to the rise in the pollution levels. Thick smog has enveloped the skies across the city, making it very difficult for the people to breathe.