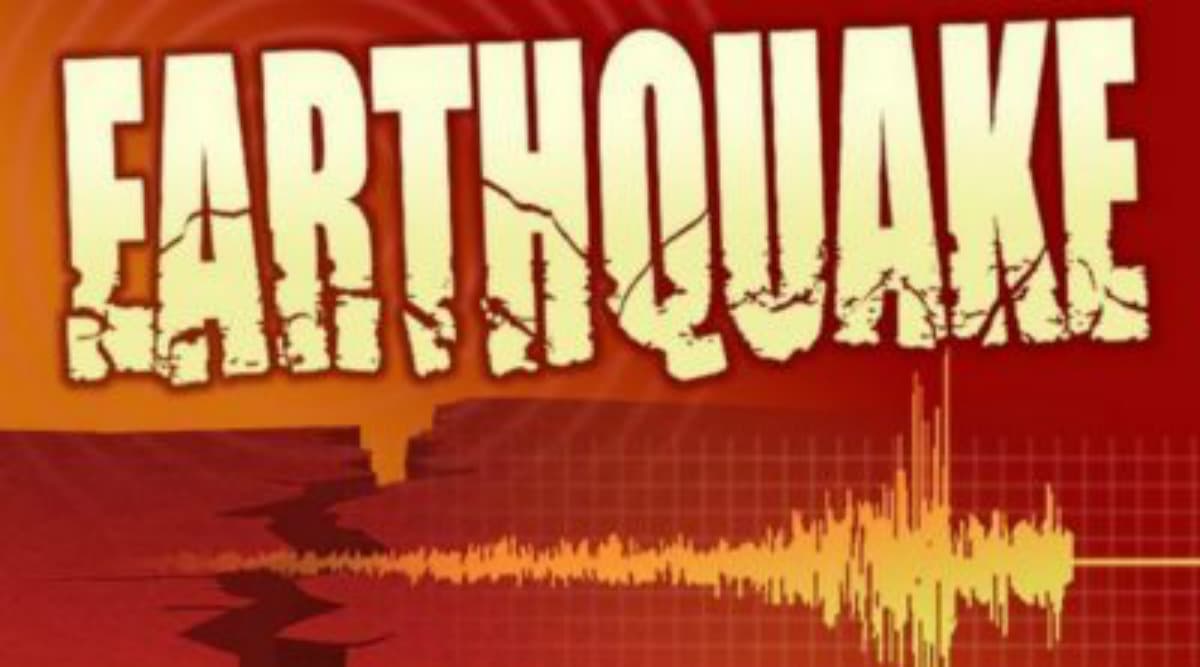 Leh, January 12: A medium intensity earthquake measuring 5.3 struck the Union Territory of Ladakh on Sunday. The magnitude of the earthquake on the Richter scale was recorded at 10.54 am, said an official. As per the initial details, no loss of life or property has been ascertained till now.
Details state that the epicenter of the earthquake was Ladakh, near the bordering area of Himachal Pradesh's Lahual-Spiti district. While an other earthquake measuring 5.3 on richter scale hit 51 km South-West of Idgah in Pakistan. United States Geological Survey claim that the quake struck at a depth of 10 kiliometre at around 5:23 am. No loss of property has been ascertained as of yet. Earthquake Tremors of 5.4 Magnitude Felt in Jammu & Kashmir, Epicenter in PoK.
Here's the ANI tweet:
Earthquake of magnitude 5.3 on the Richter scale hit Ladakh region earlier today

— ANI (@ANI) January 12, 2020
Earlier on December 30, 2019, too, a moderate intensity earthquake struck Jammu & Kashmir and parts of Pakistan late night. The magnitude of the earthquake was measured as 5.4 on the Richter scale and the epicenter of the earthquake was stated to be in Pakistan-occupied-Kashmir (PoK).