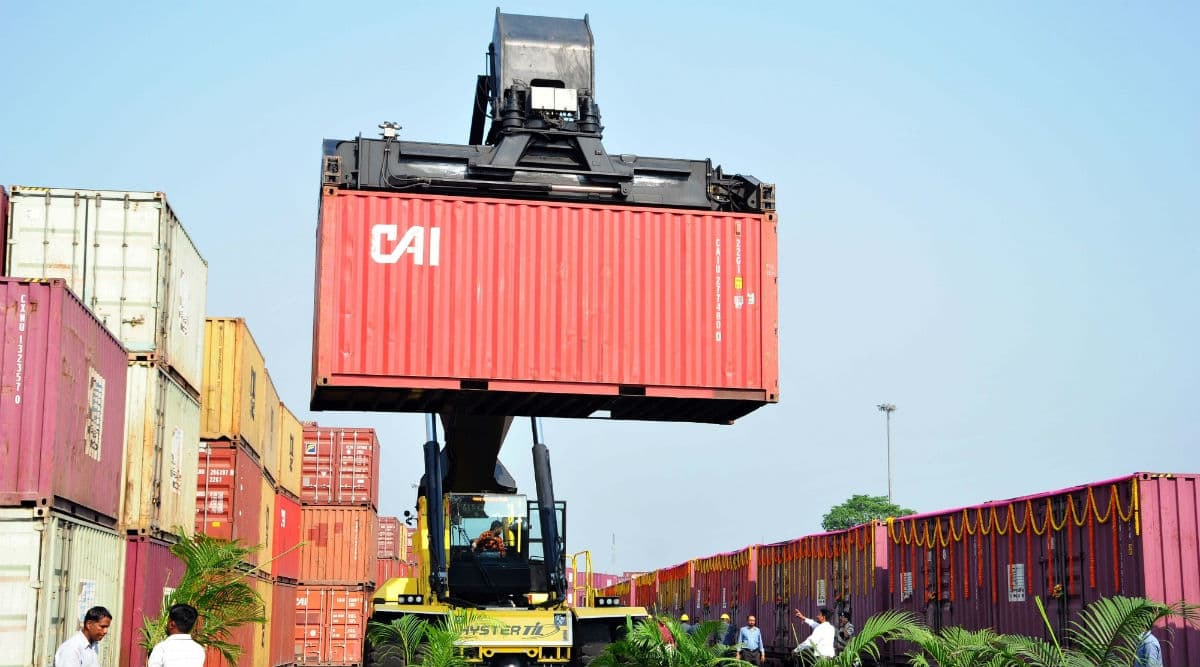 New Delhi, November 29: India's gross domestic product or GDP went down to 4.5 percent in the second quarter ended September 2019-20, showed data released by the government on Friday. "India's real GDP has grown by 4.5% in the second quarter Q2 (July-September) of 2019-20. This is on a base of 7% in the corresponding quarter of 2018-19," said the Ministry of Statistics & Programme Implementation in a tweet. This is the fifth successive quarter of decline and the slowest GDP growth rate over six years. Nirmala Sitharaman in Parliament: Growth May Be Down, But No Recession Yet.
The GDP growth was 7 percent in the corresponding period of last year. The slowdown in Q2 FY20 was largely due to a sharp dip in the manufacturing sector and agriculture output, mentioned the Ministry of Statistics and Programme Implementation. "We are saying again that the fundamentals of the Indian economy continue to be strong. GDP is expected to pick in the third quarter," Chief Economic Advisor KV Subramanian said. Govt Making Efforts to Ensure Better Regulatory Mechanism in Banking Sector: Nirmala Sitharaman.
India's fiscal deficit in the first seven months stood at Rs 7.2 lakh crore ($100.32 billion), or 102.4 per cent of the budgeted target for the current fiscal year, government data showed. The output of eight core industries was also down in the Q2FY20. "The combined Index of Eight Core Industries stood at 127.0 in October, 2019, which declined by 5.8per centas compared to the index of October, 2018," the Ministry of Commerce and Industry said in a statement.
The Reserve Bank had lowered the GDP growth projection for 2019-20 to 6.1 percent from an earlier forecast of 6.9 percent. China's economic growth was 6 percent in July-September 2019, which was the weakest expansion in over 27 years.