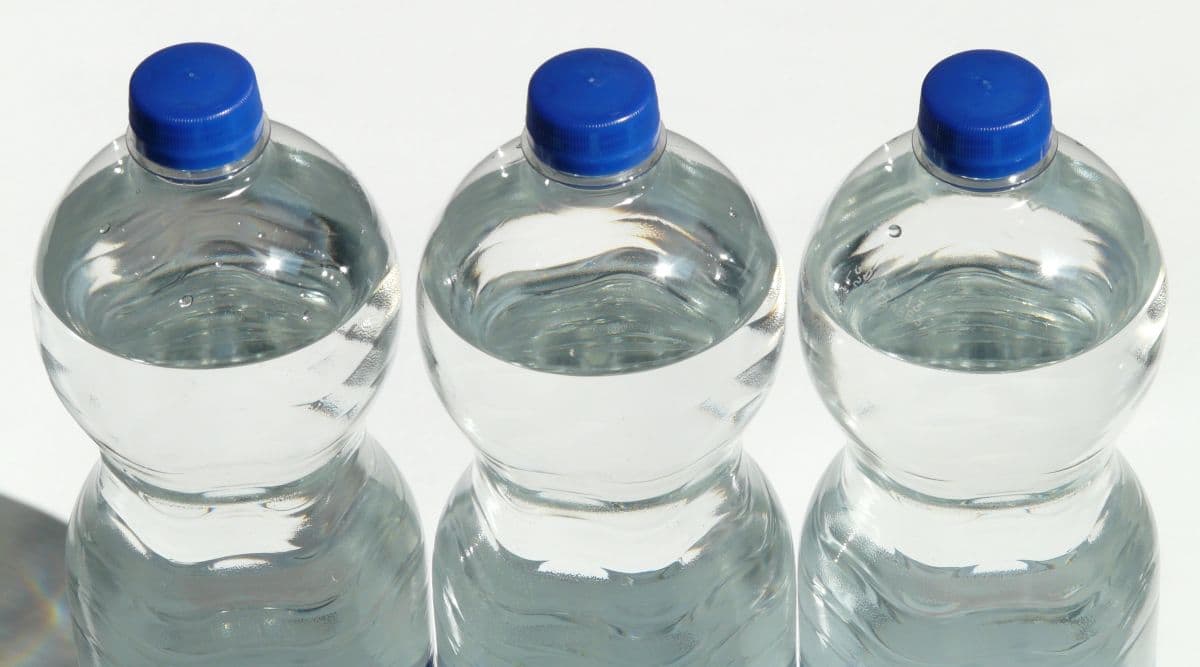 Goa, November 15: From January in the coming year, Goa will impose a complete ban on all plastics below 50 microns. The state plans to ban all items sold in small quantities in plastic packaging. According to the Times of India report, environment minister Nilesh Cabral has said that among the banned items would be sachets, water, soft drinks and other drinks sold in pet bottles of volume below 500 ml.
The minister further said that products sold in small packets and pet bottles below 500 ml is part of the marketing strategy of the companies and it degrades the environment. Goa plans to implement the plastic ban phase-wise as they have learned a bitter lesson from Maharashtra, which earlier said they are banning all plastic items, but later had to soften their stand. Plastic Ban in India: Mumbai Airport To Become 100% Free of Single-Use Plastic by October 2.
To start with, Goa will ban plastics below 50 microns, single-use plastics and styrofoam plates and cups, among others from the market. Plastics below 50 microns are extremely dangerous to the environment. The minister in order to popularise the movement will rope in retired teachers, government officials and students, to successfully implement the ban at the village-level.