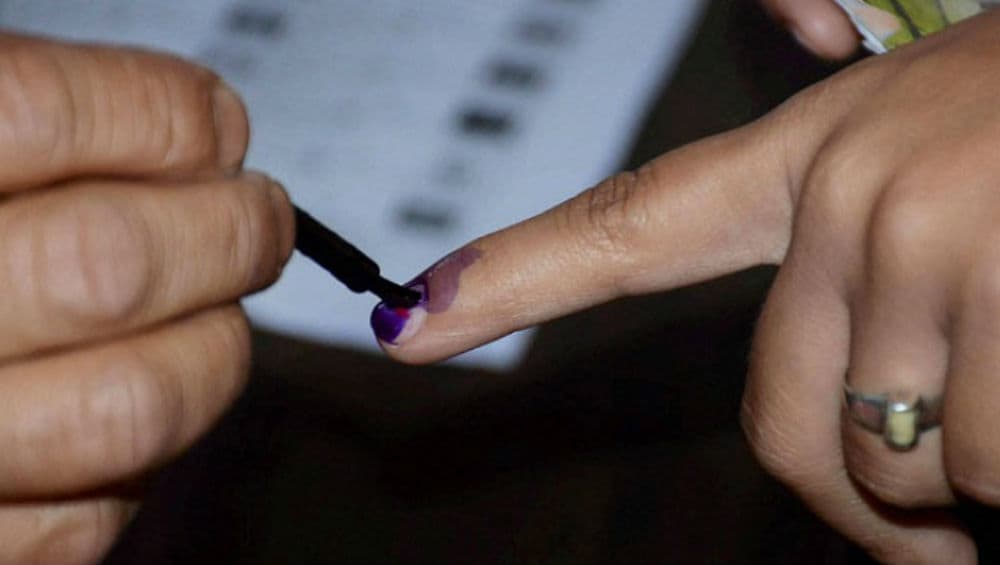 Chandigarh, October 19: Voting will take place in a single phase in Haryana on Monday, October 21, 2019. Campaigning is on a full swing with many celebrities and star campaigners carrying out roadshows and rallies as Saturday, October 19, is the last day of poll campaigning. The counting of votes and results will be announced on October 24. The term for the ruling Bharatiya Janata Party (BJP) government in Haryana ends on November 2. Who Will Win Haryana Assembly Elections 2019? Here's What ABP News Opinion Poll Results Predict.
On October 21, the voting will begin at 7 am at all polling booths and continue till 6 pm. According to the Election Commission of India (ECI), there would be a complete ban on exit polls at the time of polling. A total of 19,425 polling booths will be set up in the state. Haryana Assembly Elections 2019: Out of 1,138 Candidates, 117 Have Criminal Cases, Says ADR Report.
In Haryana, there are 1,82,98,714 voters, of which 1,81,91,228 are general electors and 1,07,486 are service voters. The main contest is between ruling Bharatiya Janata Party (BJP) and the opposition parties- Congress, the Indian National Lok Dal (INLD) and the Jannayak Janta Party (JJP).
The Haryana Assembly has 90 seats of which the saffron party won 47 in 2014 polls. While the INLD has 19 seats, the Congress got 15, HJC two, BSP one, SAD one and five independent candidates.