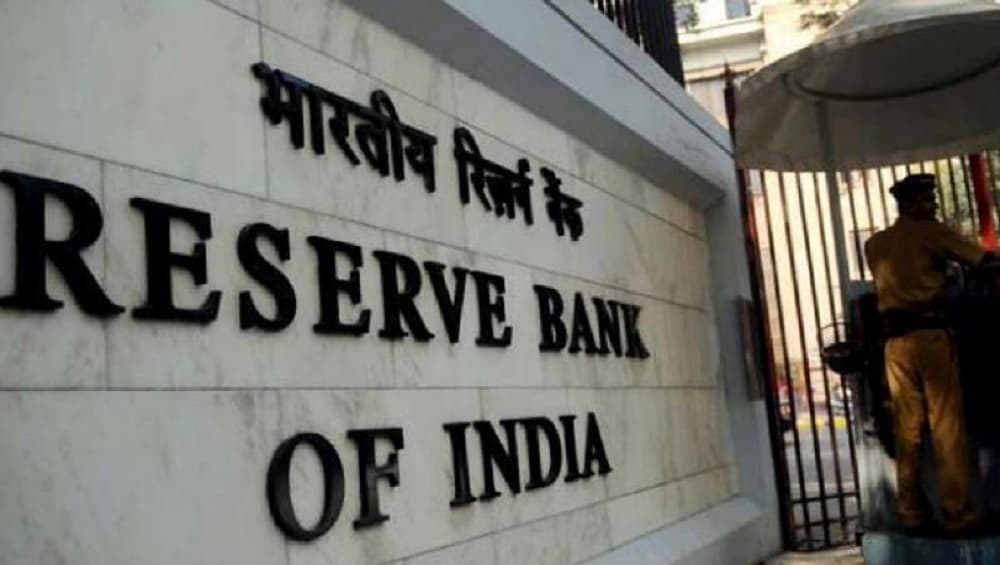 New Delhi, January 17: The Reserve Bank of India on Friday issued its weekly statistical supplement and stated that present Indian government had Rs 6.06 lakh crore (USD 8.53 billion) of outstanding loans with the central bank under ways and means advances in the week ended January 10. Last week, the outstanding loans of central government stood at Rs 1.3 trillion.
Issuing the weekly reports, RBI had said that central government needs to pay back Rs 6.06 lakh crore (USD 8.53 billion) to the apex bank. Also, it mentioned that state governments had an outstanding loan of Rs 75.89 billion with the apex bank, compared to Rs 53.04 billion in the previous week. Year-Ender 2019 on RBI: Reserve Bank Does a 'Bull Jumper' Job to Stabilise Plunging Indian Economy; Here's a Round-Up of Central Bank's Key Decisions & Policies This Year.
According to a report, published by the news agency PTI, the credits of banks grew by 7.57 percent to Rs 100.44 lakh crore. The reports had even mentioned that the deposit rose by 9.77 percent to Rs 132.10 lakh crore. The data was released by RBI till January 2, 2020, which had said that during the same period in 2019, banks loans stood at Rs 93.37 crore, while deposits stood at Rs 120.33 lakh crore.
Looking closely at the RBI data issued from November 2019, banks' credit growth has fallen down to 7.2 percent to Rs 86.73 lakh crore, which was 13.8 percent to Rs 80.93 lakh crore in November 2018. Experts from rating agency ICRA expect that credit expansion might plummet to six-decade low of 6.5-7 percent in 2019-20 when it is compared to previous financial year.