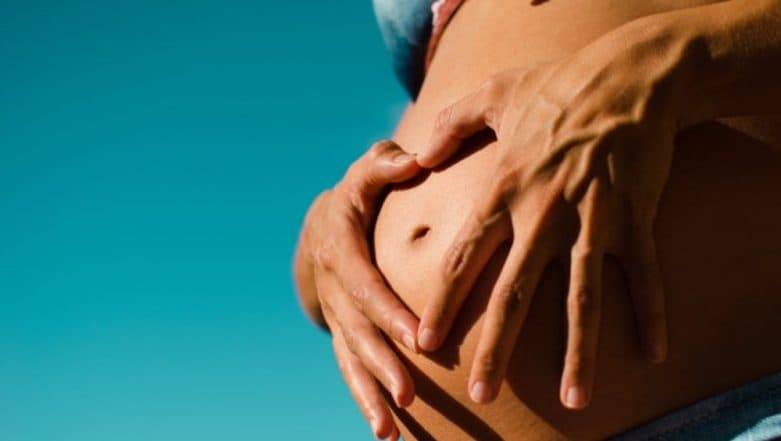 Bhopal, July 7: In a shocking incident from Madhya Pradesh's Bhind district, a man was handed over a blood report by a private pathology lab which declared him "pregnant". The matter has been brought to the notice of health department, which has cracked down on a couple of unregistered pathology labs in the region.
In Phoop village of Bhind, a person identified as Suresh Jatav is reeling under fever for the last three months. Dr VK Verma, who was treating Jatav, asked him to test his blood at the Shyam Pathology Lab to ascertain whether he is suffering from Malaria. Mumbai Man Sentenced to 10 Years Imprisonment for Sodomising Mentally Challenged Minor Boy
Jatav was left shocked when the details of the report, as read out to him by Dr VK Verma, said that he was pregnant.
Jatav then complained to the district's health department, which conducted an inquiry into the matter. Dr VK Verma, along with officials of the Shyam Pathology Lab, went absconding.
Penal action is likely to be taken against the convenor of Shyam Pathology Lab. At least three more unregistered pathology labs have been sealed by the district health department in Bhind region.