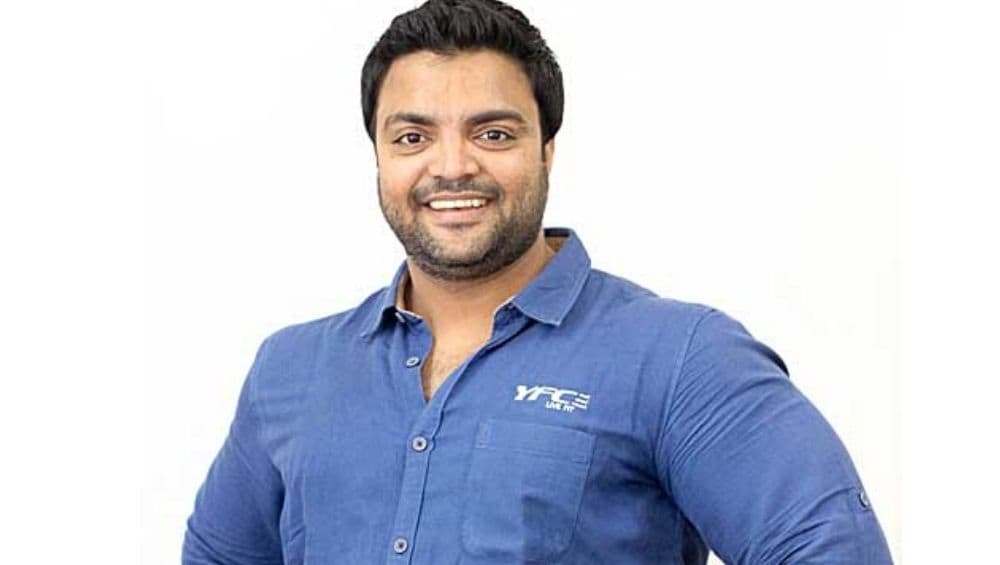 Mumbai, November 5: Rizwan Sayed, celebrity fitness trainer and owner of fitness chain YFC (Your Fitness Club) was arrested on Sunday night, following complaints by several of his clients. According to a Mumbai Mirror report, almost 50 clients have complained that Rizwan refused to return the membership fees, which is a total of around Rs 6 lakh, after several branches in the city were shut down in July.
People quoted in the report said that they were informed that the gym was getting shut down through an SMS, with no previous intimation one day. Many were told that the gym was shut for some renovation work, and later they were even told that the work was stalled due to the rains. TikTok Star and Gym Trainer Mohit Mor Shot Dead in Delhi, Masked Men Fire 13 Bullets at Him.
When the gym didn't start its operation, people called for a refund. However, no emails were met with any response. It is being estimated that over 100 people were duped by Sayed, however, only 50 came forward to complain. Individual members paid an annual fee ranging from Rs 10,000 to Rs 20,000. Rizwan will be in the police custody till November 6 and police in the meantime are recording statements of more victims duped by Rizwan and his company.