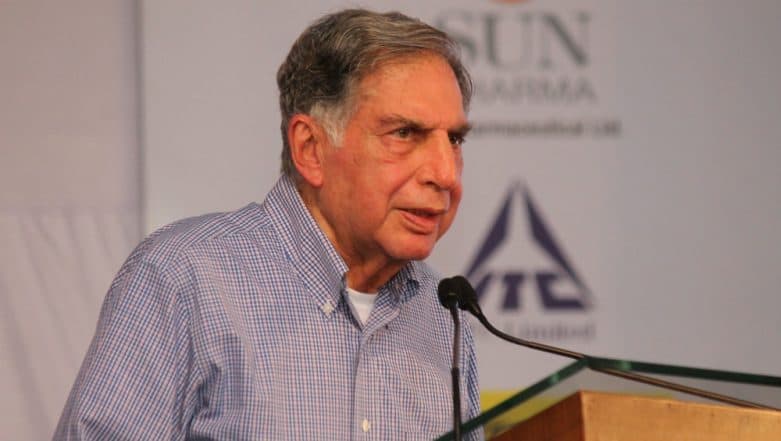 Tata Nano, dubbed to be the common man's dream car, is no longer a flavour in the India automobile market. The pet-project which was envisaged by Ratan Tata is nearly seeing its end as only one unit of Nano car was produced in June. However, the company hasn't officially announced anything on pulling the plugs on its production, yet.
As per the latest reports, the entry-level car which was an economical substitute for the middle-class families saw only three units of it being sold in India, in the last month. In further news, there was not a single unit of Tata Nano car which was exported in June this year.
On the contrary, the company had sold over 25 units in the time frame last year. In the context of production of Tata Nano cars, the company had produced over 275 units in June 2017. While is regulatory filing, the company reported that the domestic sales were recorded to only three units in June, this year, as compared to 167 units during the same time in the previous year.
Tata Nano was projected as the cheapest car, one of the most significant marketing failures in the modern era, which also became one the reasons for its undoing too. There were instances of the Nano car catching fire at several instances randomly, which only worsened its cause. Tata Nano was first showcased at the Auto Expo in January 2008. Its first model was launched in the year 2009 and failed to live up to its expectations.
Talking about the matter, Tata Motors spokesperson said, "We are well aware that the Nano in its present form cannot continue beyond 2019 and may need fresh investments to survive. No decision has been made yet in this regard. Meanwhile, we continue to produce Nano catering to customer demand in key markets."