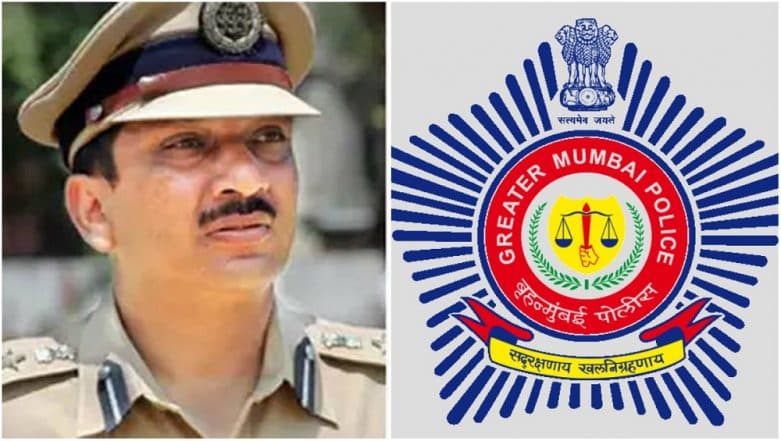 Mumbai Police, in a tweet, has asked the woman who has alleged comedian Utsav Chakraborty of sexual harrasment, to lodge a complaint. The Mumbai police said in its tweet that they have been waiting to hear from the woman for the last two days. Comedian Utsav Faces the Wrath of Twitterati After Many Women Accuse Him of Sexual Abuse.
After the said woman accused comedian Utsav Chakraborty of sexual harrasment, several other women claimed on social media that they had received lewd and sexually charged messages from the accused comedian. All India Bakchod (AIB) Says 'We Messed Up!' in Their Apology Statement for Working with Serial Offender Utsav Chakraborty.
Putting across its point, the Mumbai police informed her that until and unless she does not lodge a complaint, they cannot initiate a legal action. The Mumbai police then requested the woman to file a complaint or reply to the police on direct message if she needs any assistance. Comedian Utsav Chakraborty Hopes to Give Context to the 'Whole Thing' While AIB De-Lists Every Video Featuring Him.
Check the Mumbai Police Tweet Below
Hello, Ms Mahima, We have been waiting to hear from you since last two days. Please understand that till the time you lodge a complaint, we cannot initiate legal action. Request you to do the same or reply to us on DM to let us know if you need any assistance @AGirlOfHerWords https://t.co/1Cud8Wa0Zq

— Mumbai Police (@MumbaiPolice) October 6, 2018
The woman in her reply said that by quoting her, the police has invited more harassment into her mentions. She requested the Mumbai police to reconsider her way of reaching her. She further added that "multiple women who want to keep their identity hidden are involved. I'm currently talking to a lawyer and will get back to you. As told before to you. Thanks."