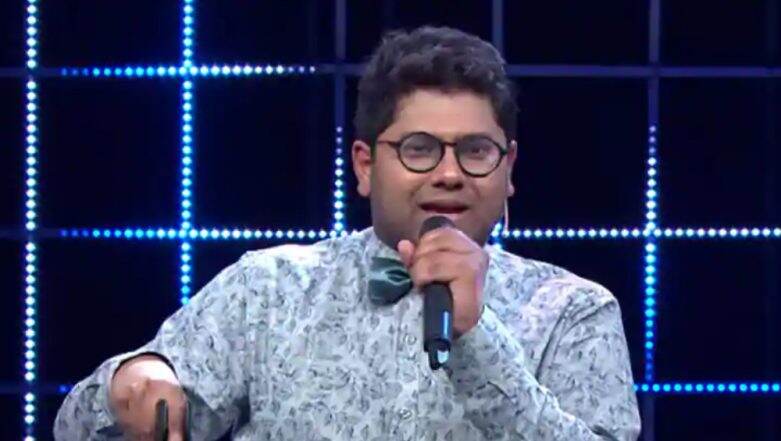 We are not even halfway done discussing the sexual harassment allegations on Nana Patekar by Tanushree Dutta. And we have a new alleged sexual predator who is being named and shamed on the internet. Comedian Utsav Chakraborty, who has appeared in enough All India Bakchod video to earn fame, has been accused by several anonymous women on Twitter of sending unsolicited sexually charged messages. You can read a rundown of the entire controversy by clicking here. 
Now, Utsav has released a statement - if you can even remotely call it that - on his Twitter handle, where he has said that he hopes to give context to this "whole thing".
He wrote, "I don't know what to say here and fight back (or even if I should). Literally everyone I know has turned against me and I don't blame them for that. But the whole thing is far more complicated than that appears. I am not discrediting anyone. It is not my place to. But this whole thing needs a lot of patience. And an incredible amount of context. Which I will give. Hopefully sooner than later. (sic)"
Another update on the same case is that AIB, who, too, were facing the wrath of the internet users for harbouring this accused predator under their wing, has also released a statement. The good news is that AIB has de-listed every video by them which featured Utsav.
Also, they tweeted out a clarification that Utsav stopped being associated with AIB from 2016. "Also, a ton of rumours and allegations flying around suggesting Utsav is / was AIB's Head Writer. Utsav was never our Head Writer. Also, Utsav has not been an employee at AIB since the end of 2016." they wrote.
All we want to say is #TimesUp, people.