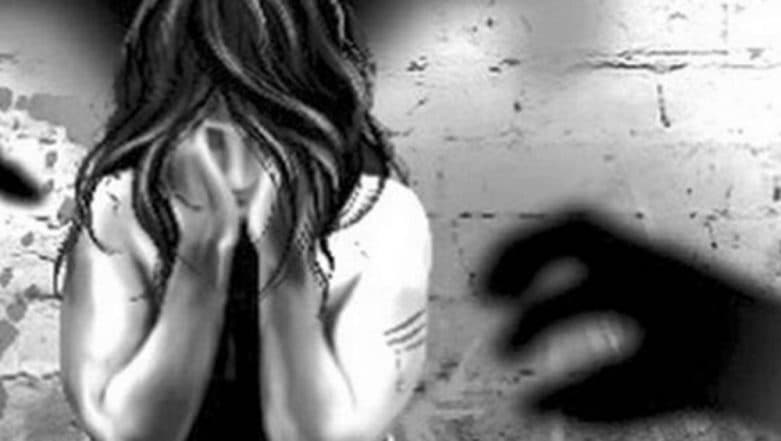 Meerut, May 13: A woman from Uttar Pradesh Hapur, who was sold by her father and later gang-raped by her buyer, is battling for life after she set herself on fire alleging police apathy. The woman, a widow in her late 20s, set herself ablaze last month and sustained 80 per cent burns on her body. The shocking details about human trafficking and sexual abuse surfaced after Delhi Commission for Women chairperson Swati Maliwal wrote a letter to Uttar Pradesh Chief Minister Yogi Adityanath.
According to reports, the woman was sold by her father and aunt for Rs 10,000 after her husband's death. The "buyer" made her go as domestic help to the houses of those from whom he had taken loans. The woman was allegedly subjected to sexual abuse multiple times there. When the woman approached the police to file an FIR, she was shown door, reported Times of India. In her letter to Yogi Adityanath, Swati Maliwal alleged that cops including the Hapur SP refused to register an FIR. Rajasthan Horror: Woman Gangraped in Alwar, Accused Post Video of Incident on Social Media; Case Registered.
"This insensitivity and shameful conduct of the UP police compelled the survivor to immolate herself," Maliwal wrote. The woman attempted suicide on April 28. "The survivor has suffered unimaginable harassment at the hands of the UP police in Hapur who have refused to register an FIR despite repeated complaints," she stated. Maliwal also asked Yogi Adityanath to announce adequate compensation for the victim. A video has also surfaced wherein the victim is seen saying that police refused to register an FIR. Rape Survivor Reaches Police Station With Viral Video Clip in Meerut As Investigation Gets Delayed.
"We have received a complaint against at least 14 persons and a probe has been set up," said police officer Rajesh Kumar Bharti.