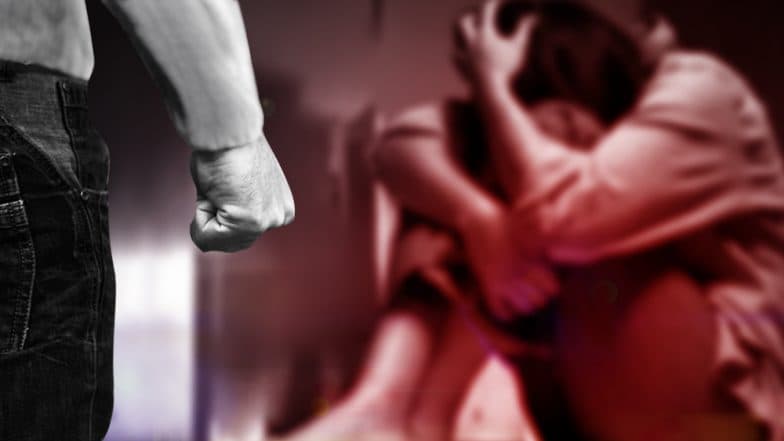 Lucknow, March 6: A 25-year-old woman, who was allegedly gang-raped on February 17, had to reach the SSP office in Meerut with her alleged rape video which was made viral by the accused after the woman decided to approach the police. The incident took place in Parikshitgarh area of Meerut. UP Rape Case: Minor Raped by 17-Year-old Neighbour Near Her House In Chandauli, Culprit Absconding.
The three men who raped her- Anees Ansari, Shadab and Fariyaad, had threatened the girl not to go to police after raping her. But the woman decided that she will fight for justice no matter what.  Unnao Rape Case: CBI Files Charge-Sheet Against Uttar Pradesh BJP MLA Kuldeep Singh Sengar.
However, after the woman went and lodged her complaint in the police station, the police delay resulted in the survivor facing further humiliation. The accused, who had shot the heinous crime on mobile camera, made the video viral as a revenge.
The survivor was quoted saying by The Times of India that the accused had threatened the girl's family and also demanded money for not spreading the video online. The survivor said that the police could not prevent the crime, but it could have saved her further humiliation by acting on time.
The police said that it got involved with the paperwork and hence could not start the investigation immediately. The police said that the girl had expressed displeasure with the local police and hence the case was transferred to the crime branch, resulting in delay of case.
Avinash Pandey, the superintendent of police (rural) Meerut, was quoted saying by the daily that the case has been pending with the crime branch and that he has issued directions to arrest the accused. No arrests were made in the case till the time of filing this report.