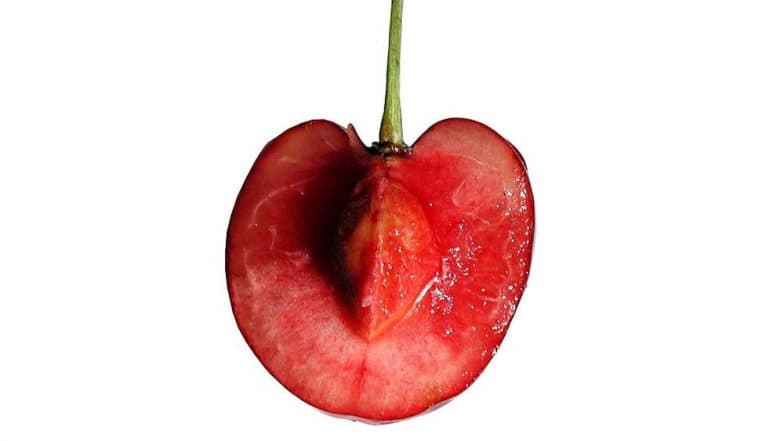 Mumbai, February 7: The practice of virginity test for women before marriage will soon be considered as a form of sexual assault and become a punishable offence in Maharashtra. Ranjeet Patil, the Minister of State for Home, met a delegation of some social organisations on the issue on Wednesday. "Met MoS Home Ranjeet Patil yesterday, demanding action against the tradition of mandatory virginity test for girls before marriage, in Kanjarbhat community of Maharashtra," said Shiv Sena MLC Neelam Gorhe, who was part of the delegation that met Patil. What is A Virginity Test? How These Controversial Tests Determine Female (Not Male) Chastity.
"Virginity test will be considered a form of sexual assault…after consultations with the Law and Judiciary department, a circular will be issued declaring it a punishable offence," Patil told reporters later.
The practice of virginity test for women before marriage is a mandatory custom in the Kanjarbhat community of Maharashtra. Last year, a woman in Pune was denied entry into a dandiya event by the Kanjarbhat community because she had refused to undergo a virginity test before her marriage. She had also filed a complaint with the police on being denied entry into the event.
Earlier this month, the National Commission for Women (NCW) had expressed serious concern over a media report about virginity tests of brides being forcefully conducted in the nomadic Kanjarbhat community, calling the practice regressive, misogynistic and in violation of basic human rights and dignity. NCW chairperson Rekha Sharma also wrote to Maharashtra's women and child welfare minister Pankaja Gopinath Munde asking her to look into the matter.