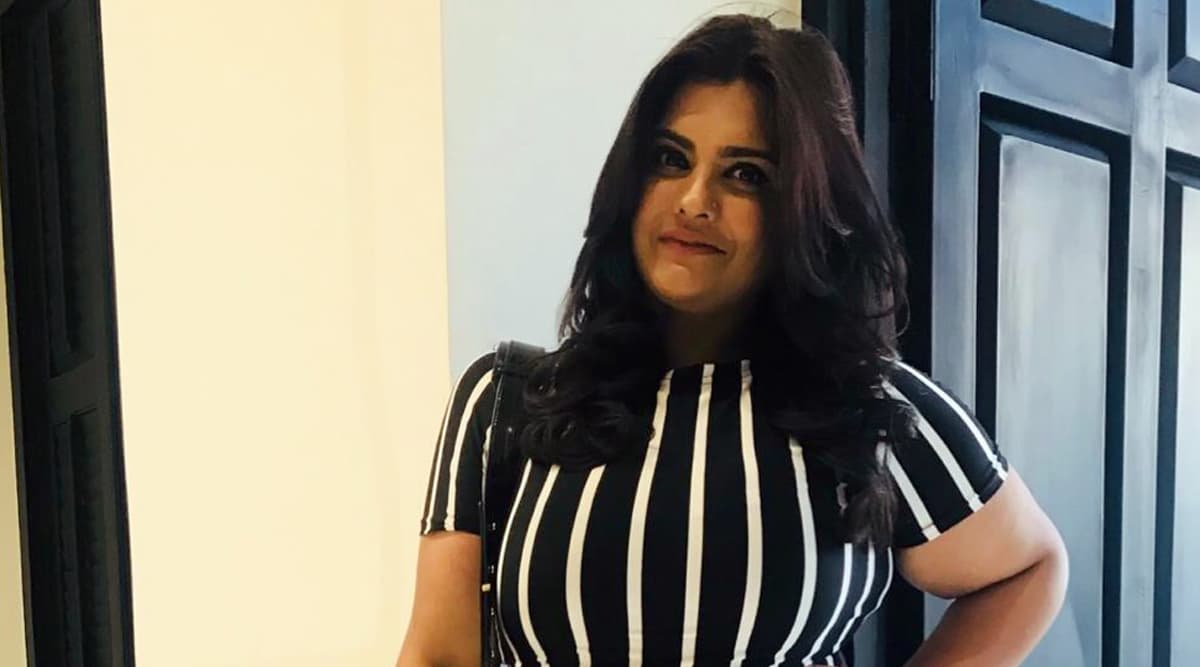 Anshu Gautam, a fashion stylist turned makeup artist has been in this business since the past 7 years now and her work has been thoroughly appreciated by the industry as well as the viewers. She has worked on a couple of assignments with ace celebrity photographer, Amit Khanna. Anshu's worked grabbed eyeballs for her work with actress Tina Datta. Her makeup for Amruta Fadnavis and Tulsi Kumar for Tseries' music video got huge appreciation. Her recently worked with Javed Jaffrey's son Meezan Jaffrey too. Anshu has outshined her work in couple of recent weddings too.
Speaking about makeup trends, Anshu says, "Fashion and makeup have been parallel to each other in my life every time I have someone sit on my chair I need to know their outfit and jewellery to design a hair and makeup look for them. Makeup trends have evolved a lot since I finished my studies from winged liners to Instagram brows from black smokey to colour blocking from sharp lines to smudged kohls we as makeup artist either create the trends or follow whats trending.
The biggest trend of the year 2019-2020 is satin finish lip glass." "Say bye bye to matt lips for a while as glossy lips are coming back in vogue," she concludes. Well, Anshu definitely has a long way. We wish her lots of luck and success.