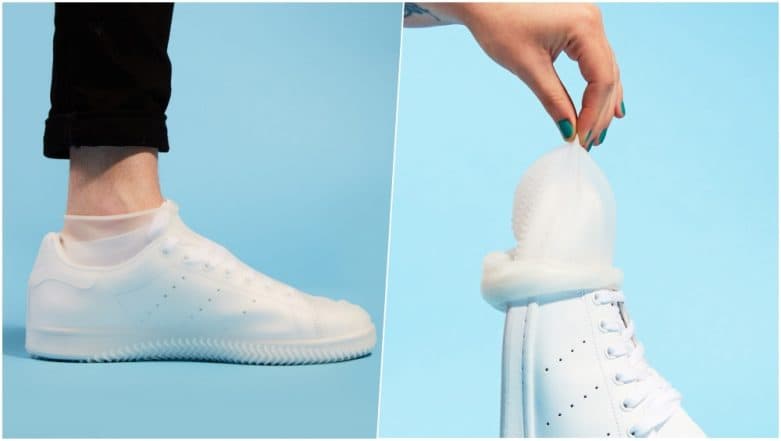 Do you heart your sneakers like your favourite outfits? If the answer is yes, then we are sure you'd be too careful when you step out wearing them. And now its the time for summers, which means a lot more festivals are going to come up. And to make sure your favourite pair of shoes don't get spoiled in the dirt during these events, a company has come up with 'shoe condoms.' Well, that's exactly what you think it is, its a cover for your sneakers, which will prevent them from getting dirty. Avocado Toast-Inspired Sneaker! Saucony's New Shoes Will Suit the Foodie in You.
Firebox has unveiled its collection of shoe condom. These condoms for your feet are rubber covers which have special non-slip pads on the soles. These soles will give the wearer a grip so they don't fall down. They are transparent so they won't really hamper the look of the shoes. So be it water or mud, it will not damage your shoes. The company has made these shoe condoms especially for festivals where does get most dirty. No more worrying about dropping food or juices on your shoes, especially the white sneakers. Nordstorm is Selling 'Taped Up' Sneakers for Rs 41000! Netizens are Losing Their Cool Against The Brand for Glorifying Poverty.
View Pics of The Shoe Condoms: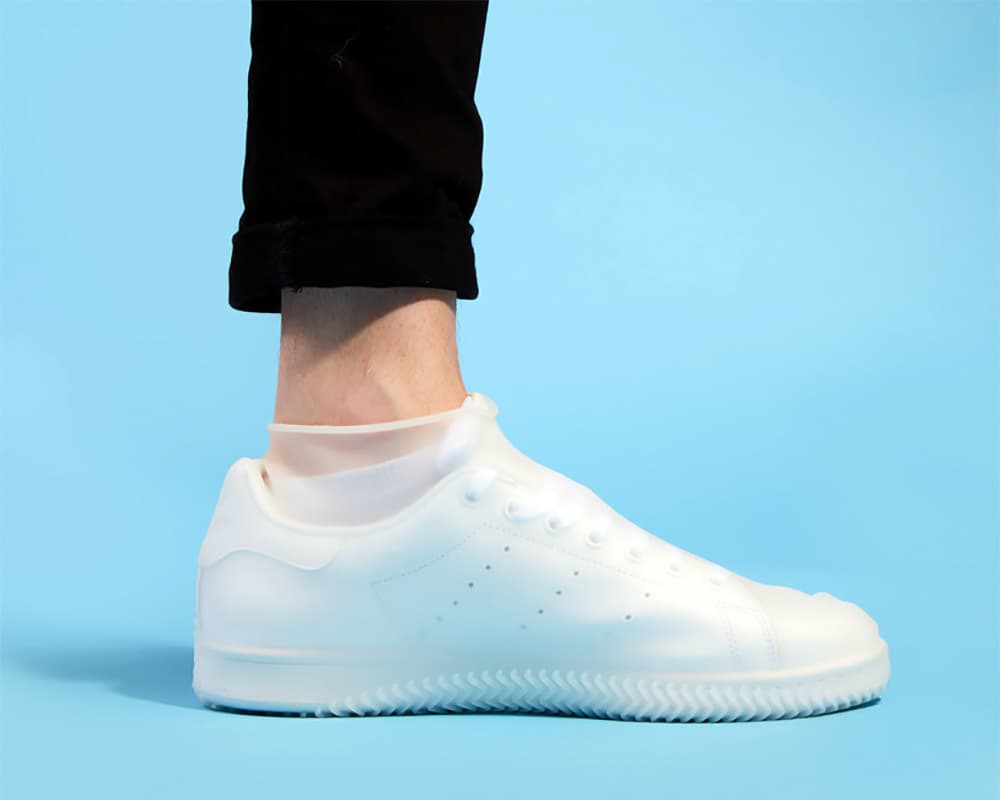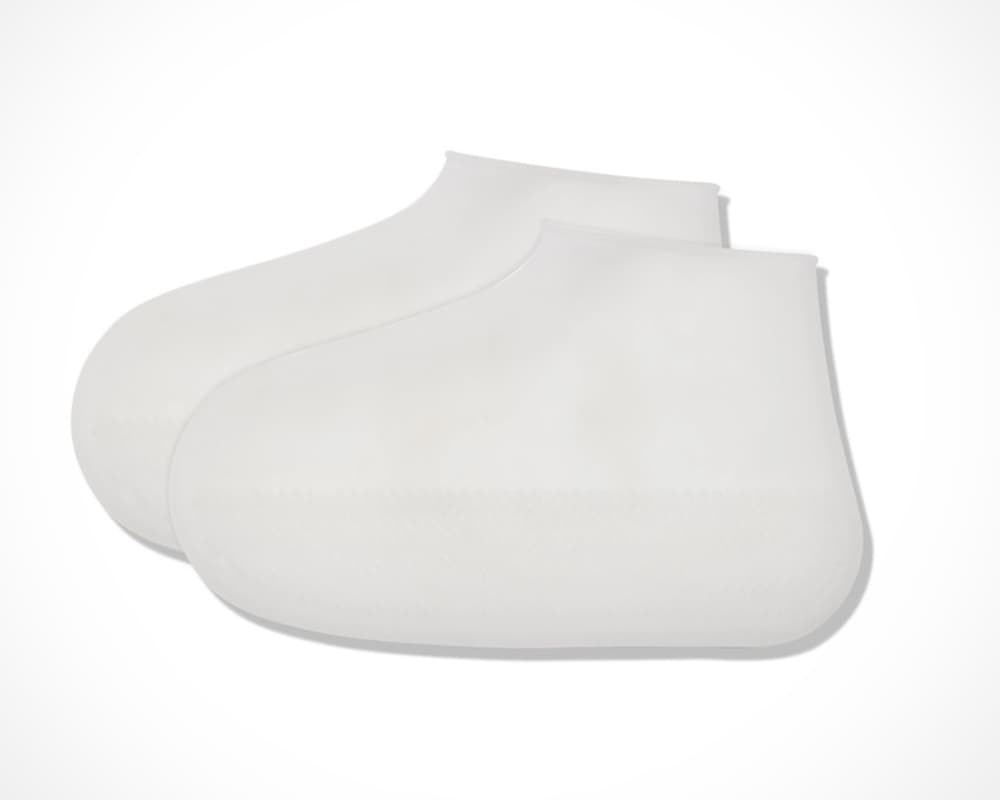 These shoe condoms are available for £7.99. As the product features mention 'condoms, but for your feet.' They protect the shoes from mud, mess and rain. They are waterproof, dirtproof, machine washable and dishwasher safe. So if you are planning to attend festivals and worried about spoiling your favourite shoes, you might want to buy these shoe condoms already!