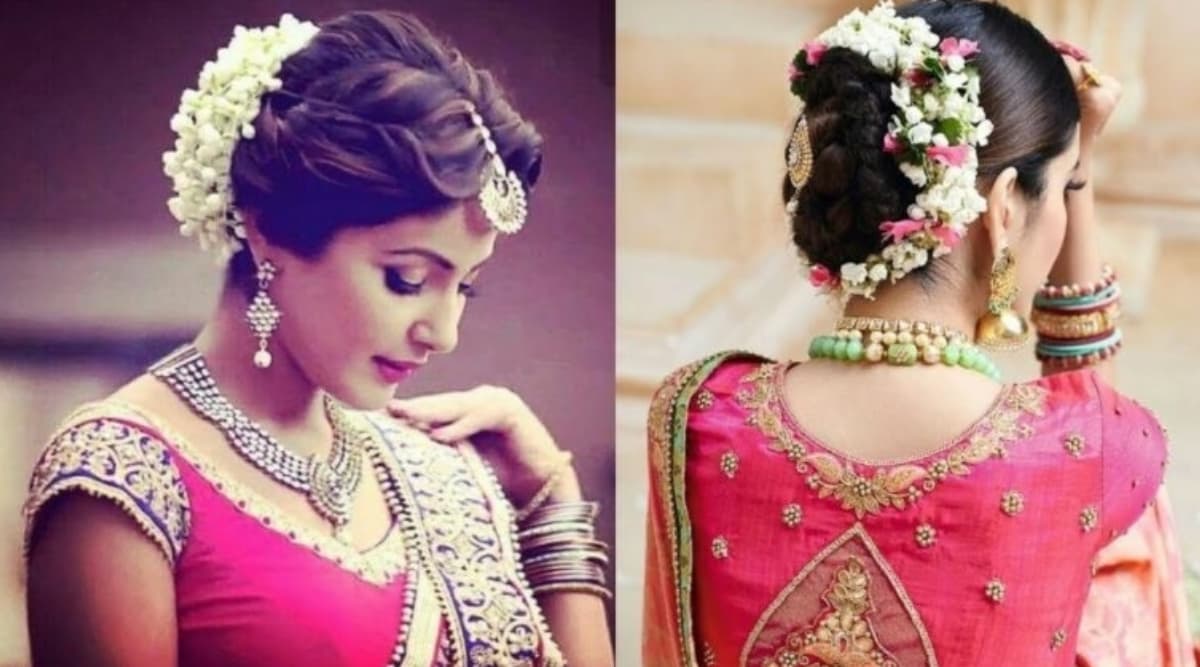 The festive season is finally here which means more fun, more food, and more sparkle. You have found that perfect Diwali outfit and chosen your glitter nail polish. Now it is the time to master your hair. The Diwali parties give an excuse to try out the hair tutorial you have been obsessing over. But how do you tame those flyaways and make your bun stay put the whole day? We have rounded up a few hairstyling hacks that will make you stand out at the next party.
Point Your Blow Dryer at the Inside of a Brush
For a more voluminous style, point your blow dryer at the inside of your round brush. Just remember to rough dry your hair first and remove any excess moisture before you begin any detail styling. Also, blow dry your hair in sections, with each section no wider than the width of your brush.
Brush Your Hair before Shower
Your hair is the weakest when it is wet, so brushing it after a shower can lead to breakage and split ends. So if you want to save your hair and make them look voluminous this Diwali, brush it before you hop in the shower. Got Bangs? Here's How to Avoid Unwanted Forehead Acne.
Apply a Texturing Spray
If your hair tends to fall flat in ponytails and plaits, you can give it a boost with a texturising spray. You can also use a toothbrush to backcomb it lightly. To prevent your hair from falling flat on the top, you can put it in a half ponytail and then tease the crown area before tying the lengths into a ponytail.
Use Bobby Pins Generously
Having a lot of Bobby pins in stock can be a lifesaver. Bobby pins can keep ponytails and buns from falling flat throughout the day. After tying up your hair in a ponytail, insert two or more Bobby pins. Slide them over the hair tie on the bottom portion. Make sure to position them at a steep angle. By doing this, you can make your ponytail appear higher.
Tame Flyaways with Toothbrush
This may sound strange, but using a toothbrush can actually help to tame flyaways. Simply grab an unused toothbrush, spritz a bit of hairspray to it, and brush it gently to tame flyaway hair. You will be amazed to see the results. Say Goodbye to the Beachy Waves, Glass Hair Is the Latest Instagram Hair Trend (View Pics)
Tie a Bun While Sleeping
Do you know that you can create gorgeous waves while sleeping? Just twist your hair up into a high before going to bed. The higher the bun, the better. Release it in the morning and be amazed at how those loose waves fall down. 10 styles from the 80s and the 90s that have made a comeback AND HOW!
To get your hair perfectly smooth in the first attempt, follow a straightening comb with a straightener. Trust us, this hack can work wonders for your hair. Also, layer your bun if your hair refuses to stay put. You can use the same layering strategy if your hair is super thin.