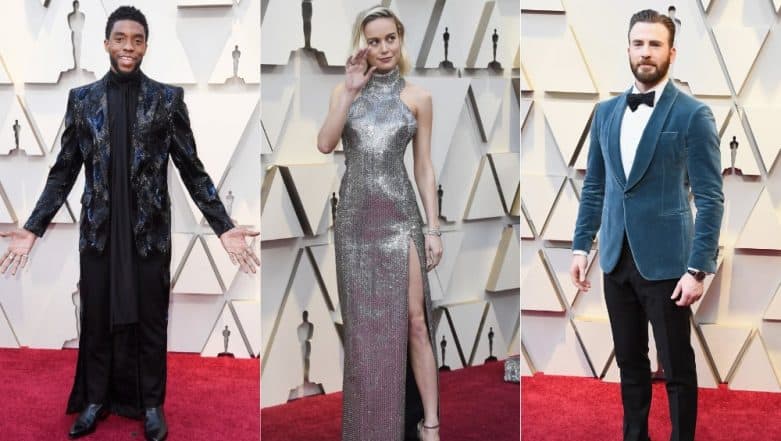 The 91st Academy Awards red carpet sure is lit with celebrities flocking from across the globe as they have been nominated for their work. But while there are celebrities who are being honoured for feature films, this year has exceptionally been interesting with Marvel film Black Panther making it to the Oscar Best Picture race.
Now everybody did expect that Marvel films would rake in honours in the technical categories. Something that did happen. However, little did anybody expect Black Panther or any superhero film, for that matter, to have created an Academy Awards history by being nominated for Best Picture. Needless to say, this big move has brought in a lot of Marvel superheroes under one roof. That and the fact that some of them are presenting awards tonight.
Captain Marvel Brie Larson along with Nick Fury aka Samuel L Jackson arrived at Oscars red carpet looking sublime. Chris Evans, who plays Captain America in MCU, also arrived in style and evidently stole hearts. The Black Panther cast, Chadwick Boseman (essays T'Chala aka Black Panther), Michael B Jordan, Letita Wright, Danai Gurira, Winston Duke stood by each other while the paparazzi went gaga over them.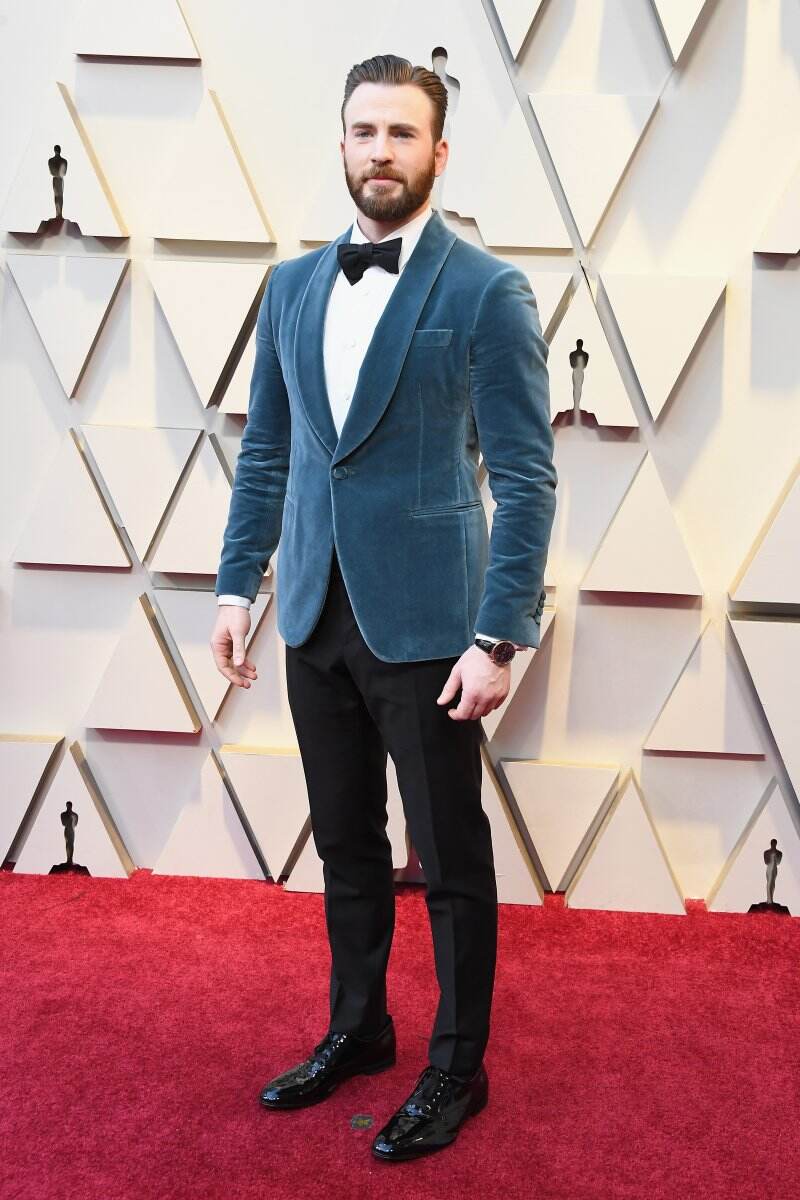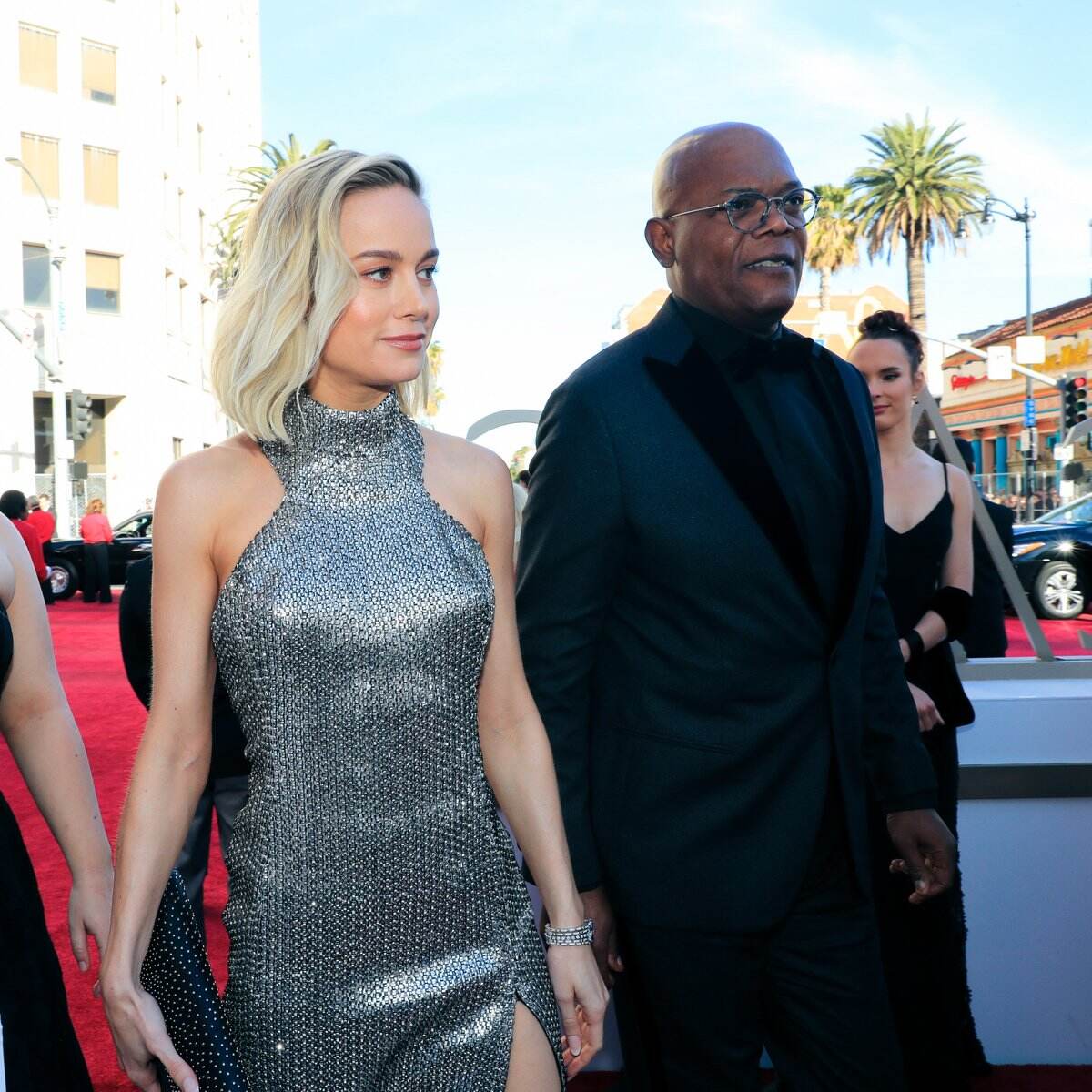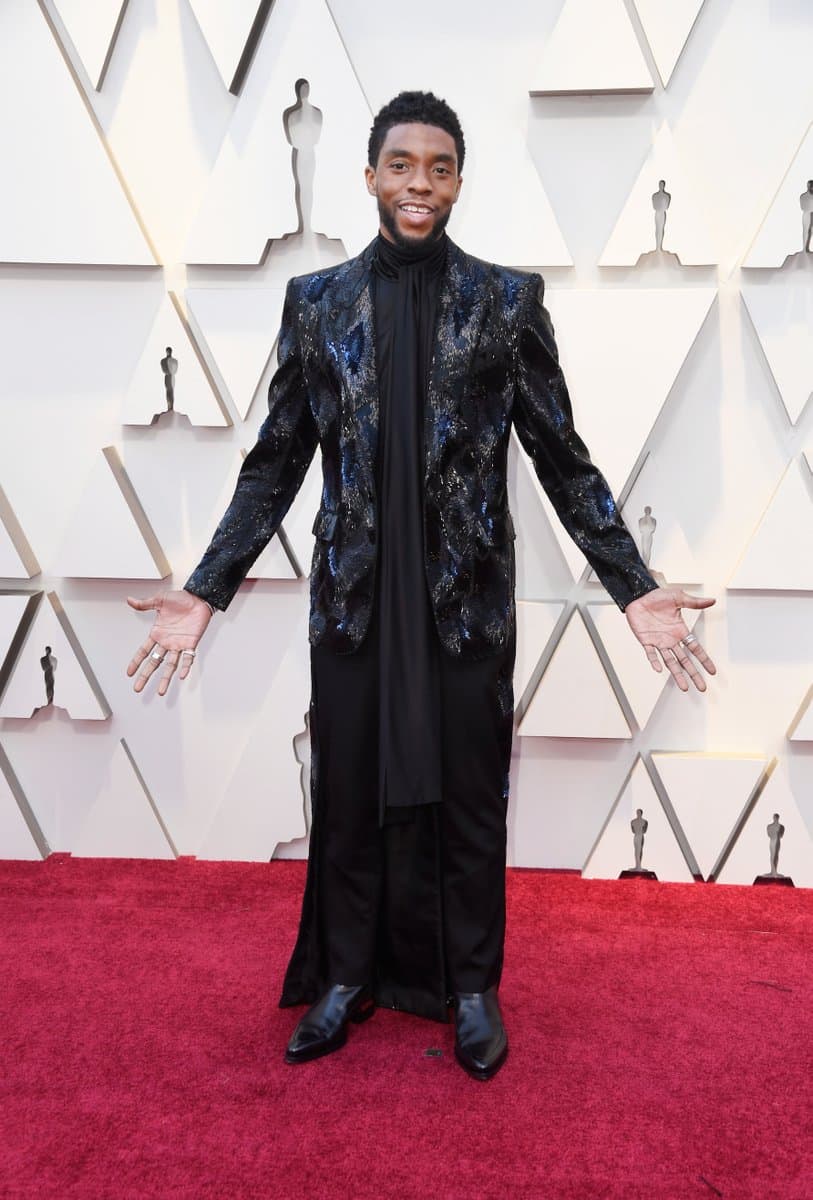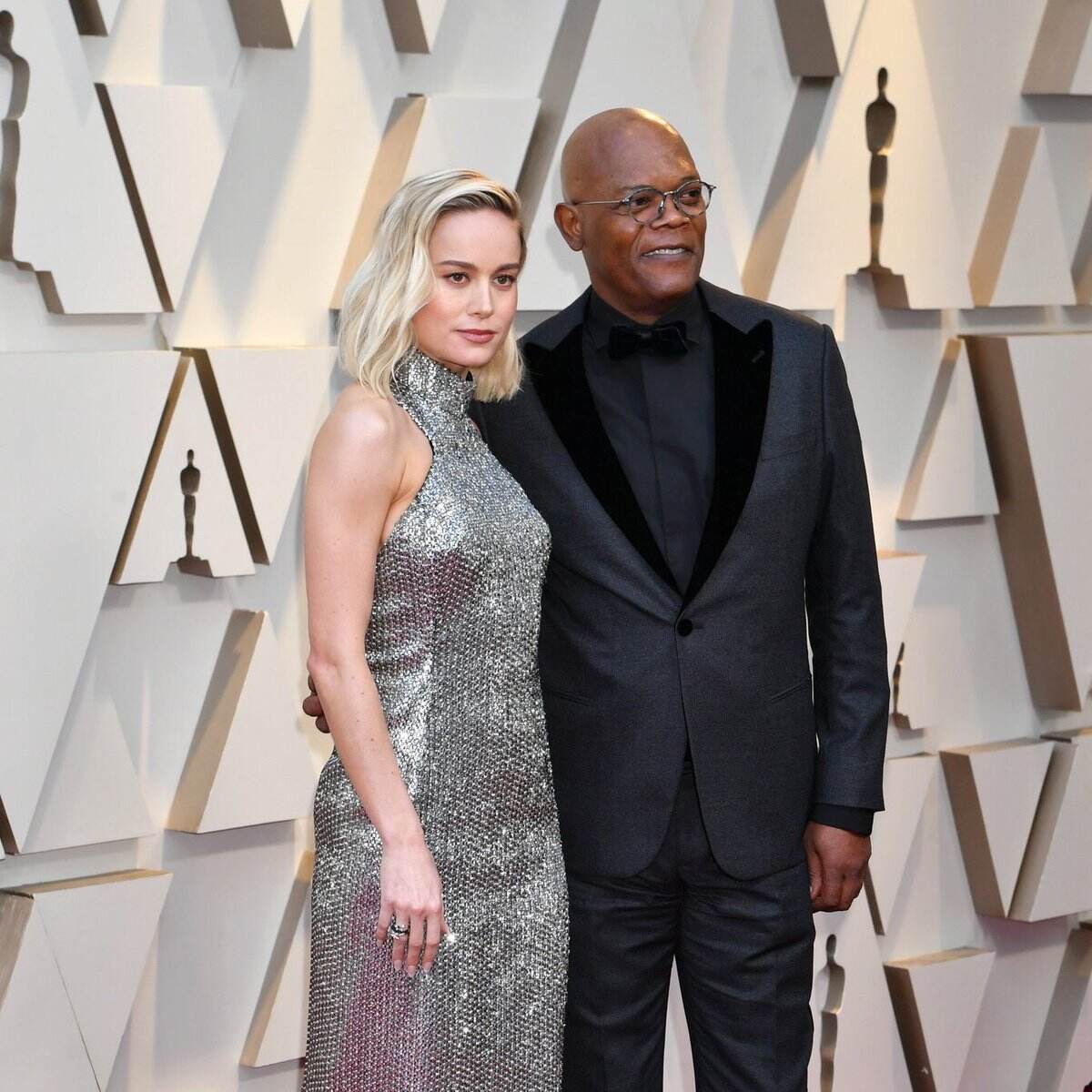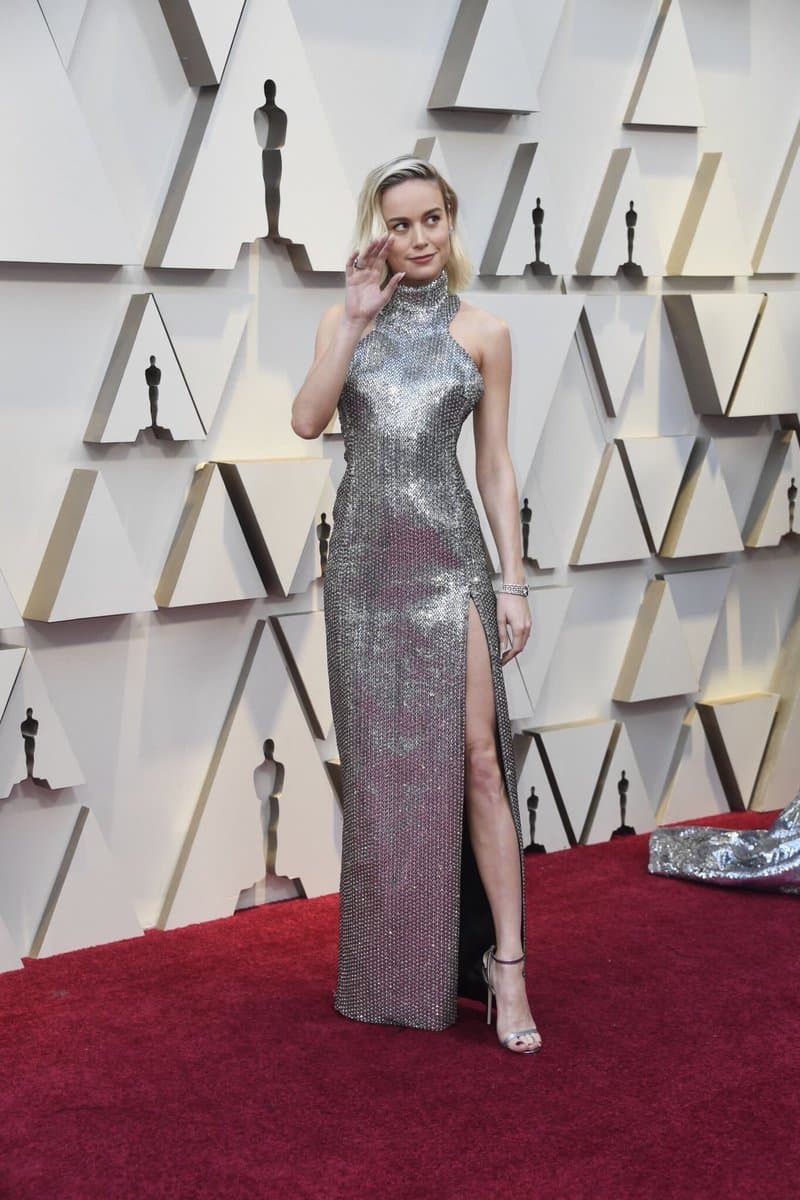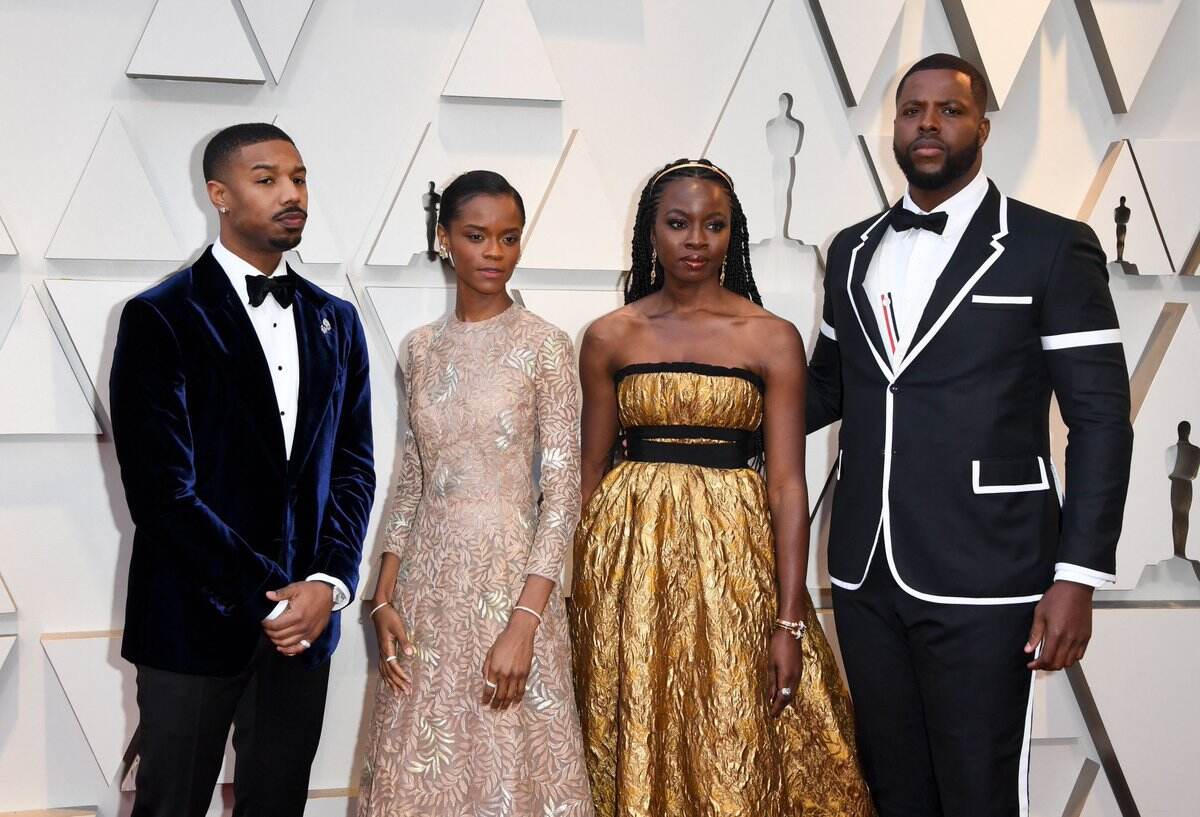 Thor: Ragnarok actress Tessa Thompson, who is also presenting the awards tonight, arrived looking too gorgeous for words! Even Ant-Man actor Paul Rudd strutted the red carpet with a big smile on his face. While it is speculated that many more Marvel superheroes are set to drop their suits at home and walk the red carpet looking fine, we're waiting for them! Anyway, you can check out the looks below.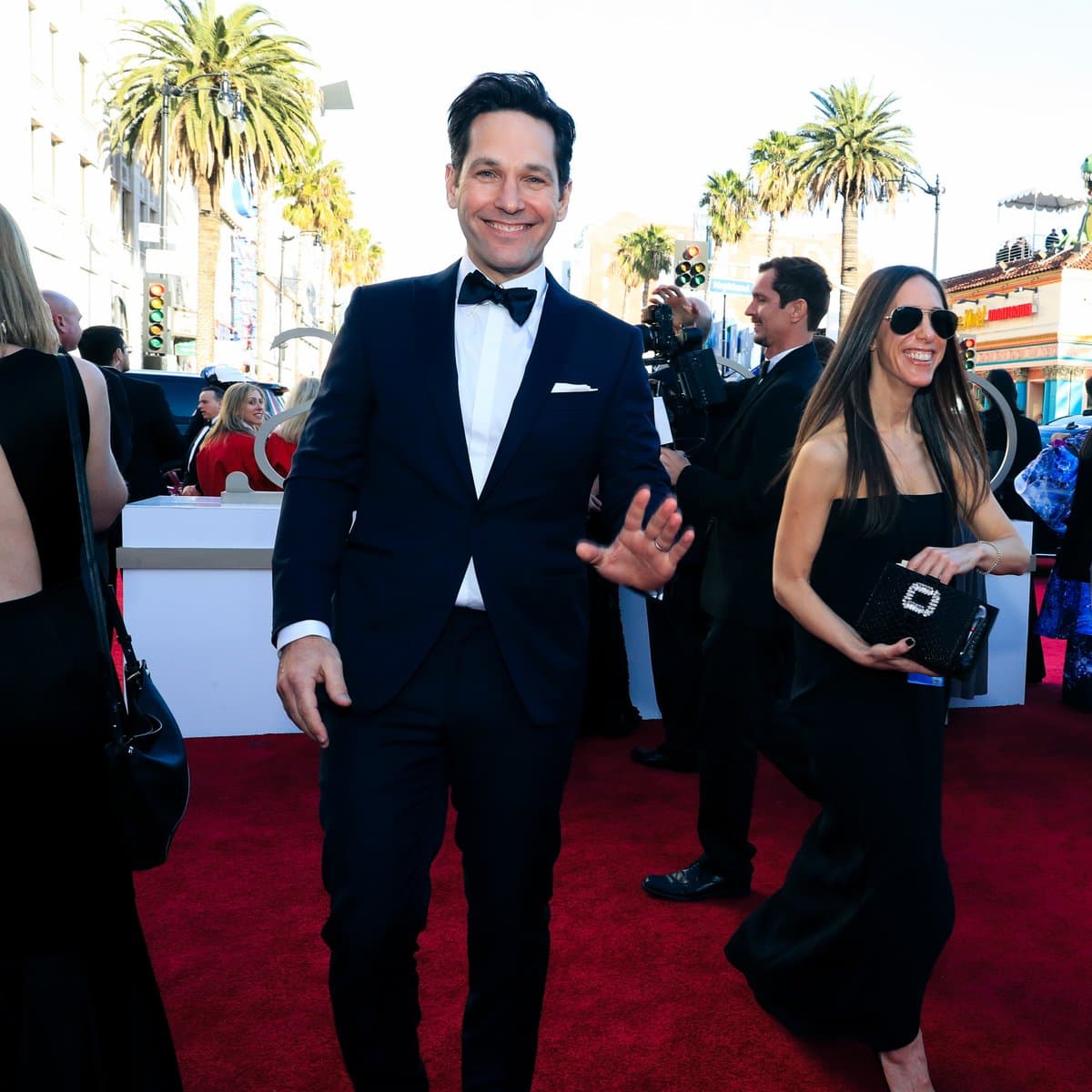 Black Panther and Avengers: Infinity War, have both been nominated for a few technical honours at the Academy Awards. The red carpet has not been disappointing so far as various celebrities have walked in looking every bit glamorous.