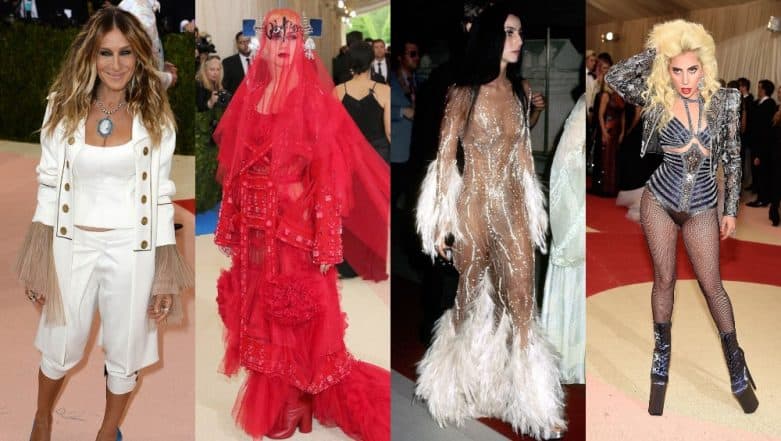 The Met Gala might be touted to be the night of the most fashionable coming under the same roof but not all of them live up to the word. Sure, there have been some impeccable fashion moments on the red carpet of Met Gala. Considering the number of celebrities and fashion designers who use this platform to flaunt their designs, they do so with some amazing showstoppers. However, not all of them manage to make the cut. While the Met Gala has seen gorgeous looks, it has also seen some drab ensembles.
By drab, we mean Marc Jacobs' white briefs with a sheer black shirt, Cher's naked dress with feathers by the sleeves, Madonna's booty on display in an awkward dress and more. In fact, having strutted the weird Givenchy ensemble, Madonna actually quoted, "When it comes to women's rights we are still in the dark ages. My dress at the Met Ball was a political statement as well as a fashion statement. The fact that people actually believe a woman is not allowed to express her sexuality and be adventurous past a certain age is a proof that we still live in an age-ist and sexist society."
While we think the body-positive image makeover is healthy, those ensembles certainly weren't. With that, let's check out some of the worst ensembles that made it to the Met Gala red carpet!
Katy Perry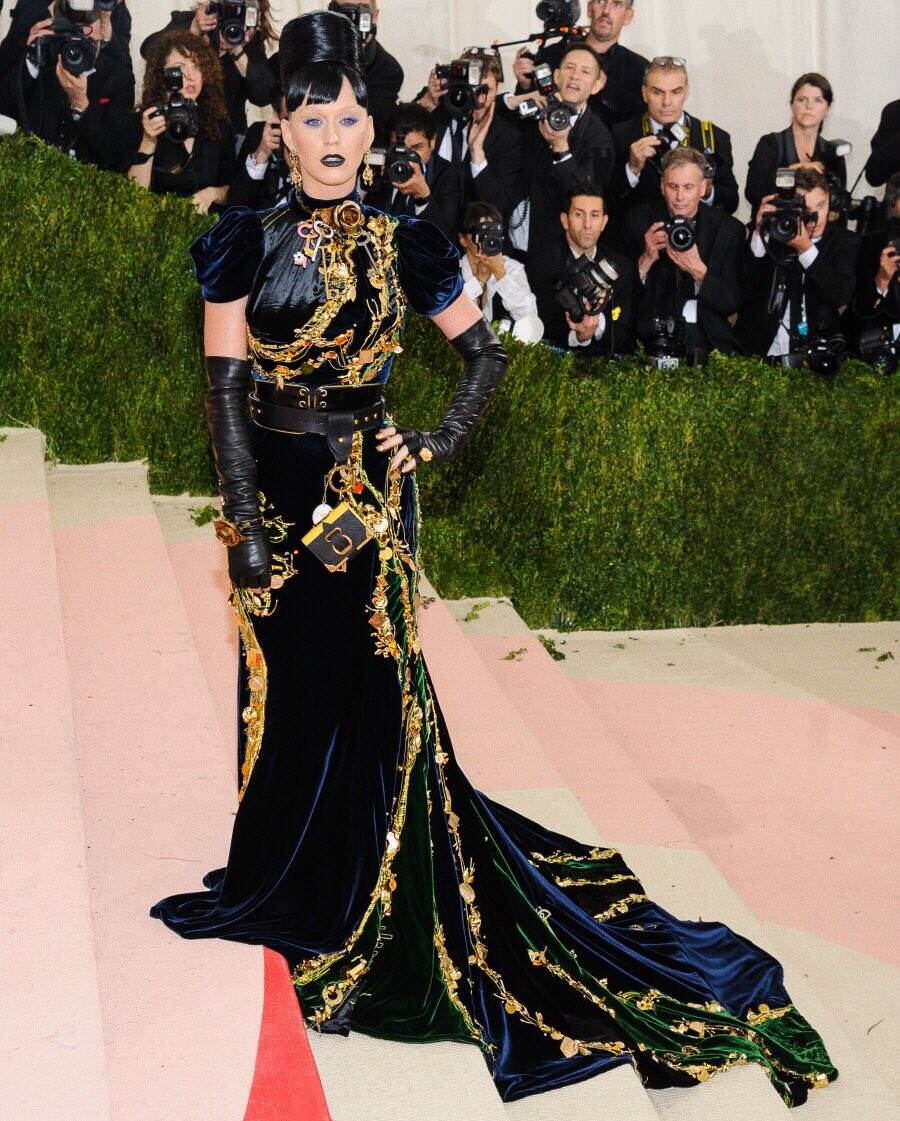 Katy Perry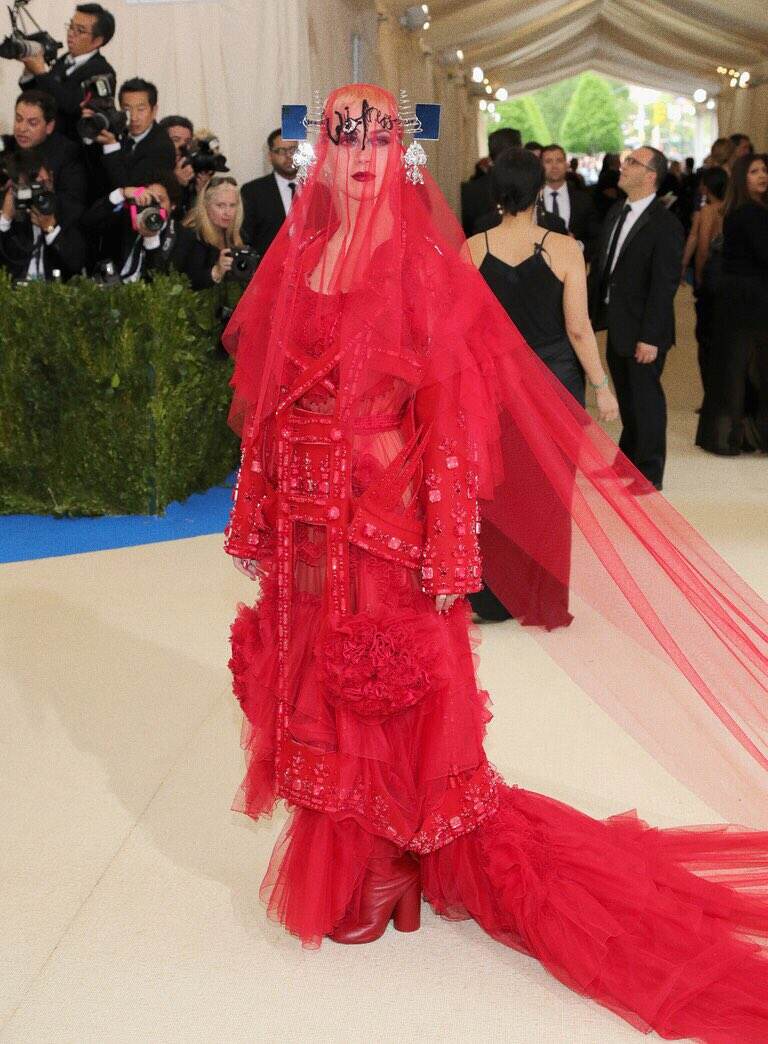 Cher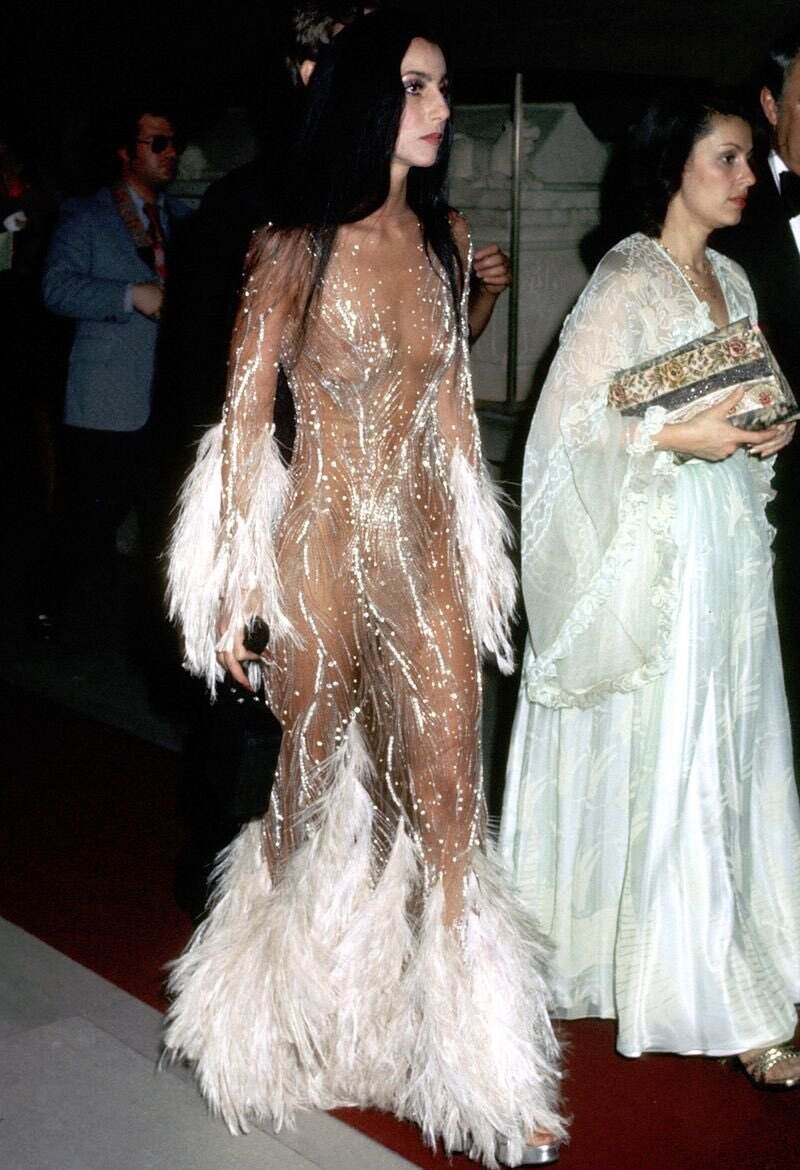 Sarah Jessica Parker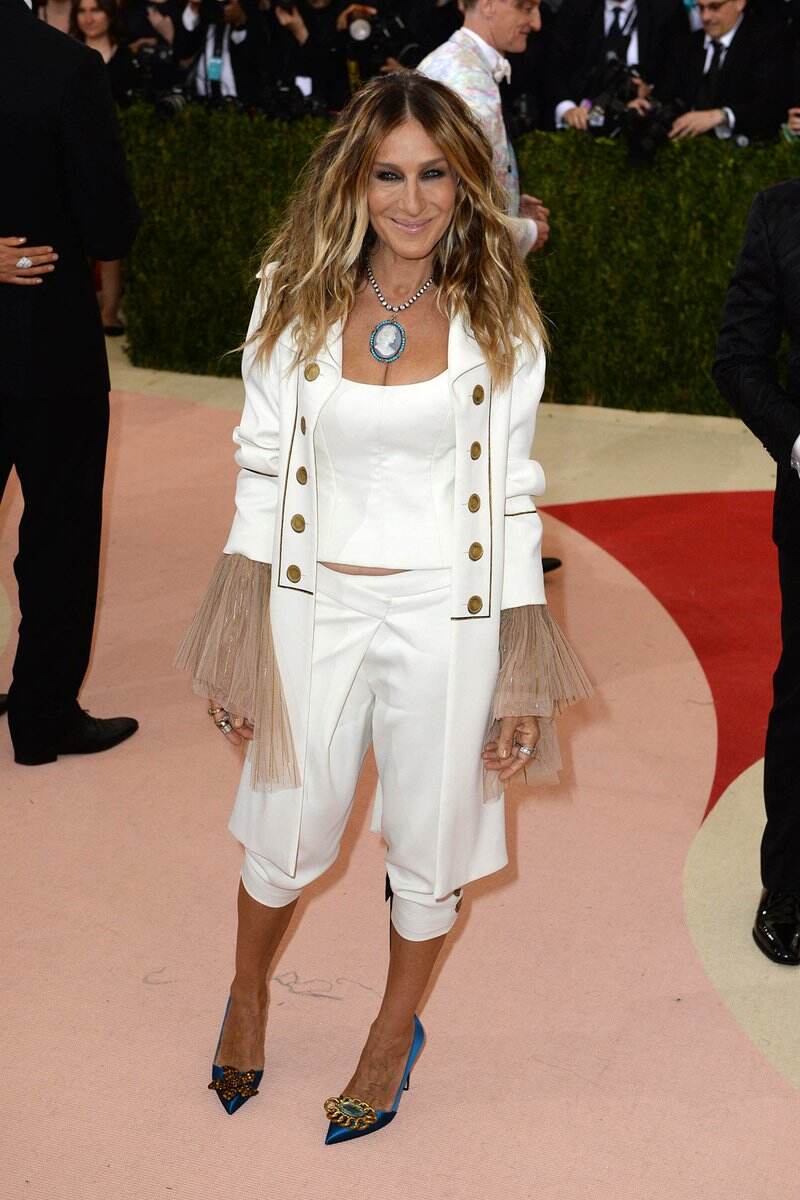 Madonna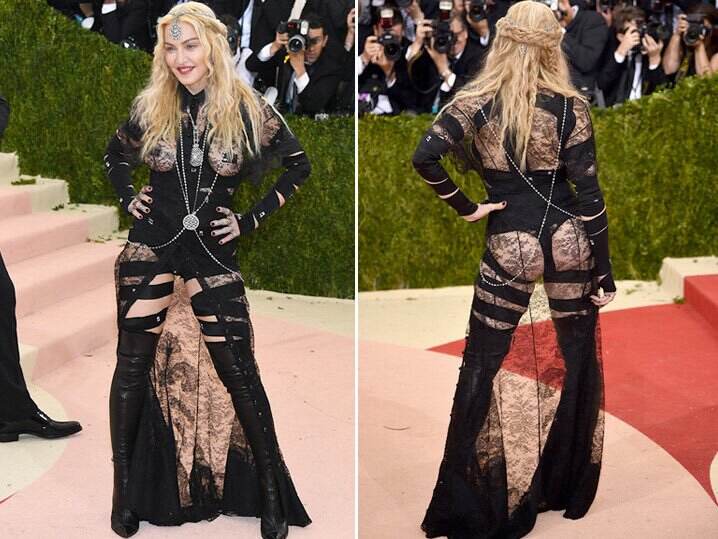 Jennifer Lopez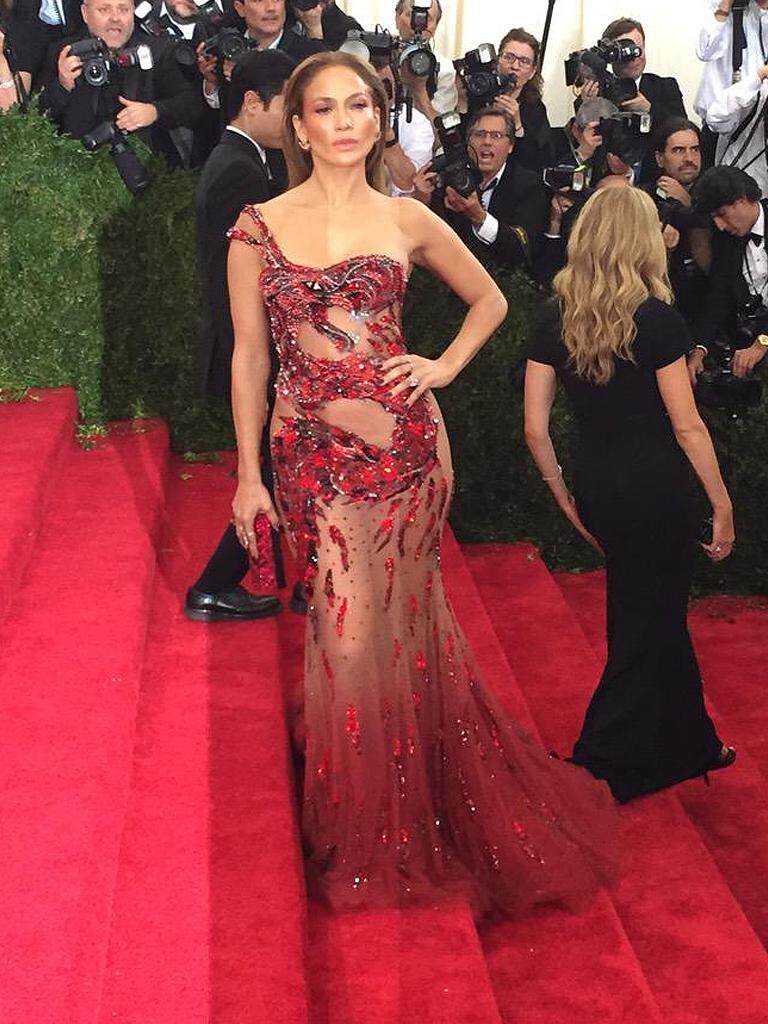 Lady Gaga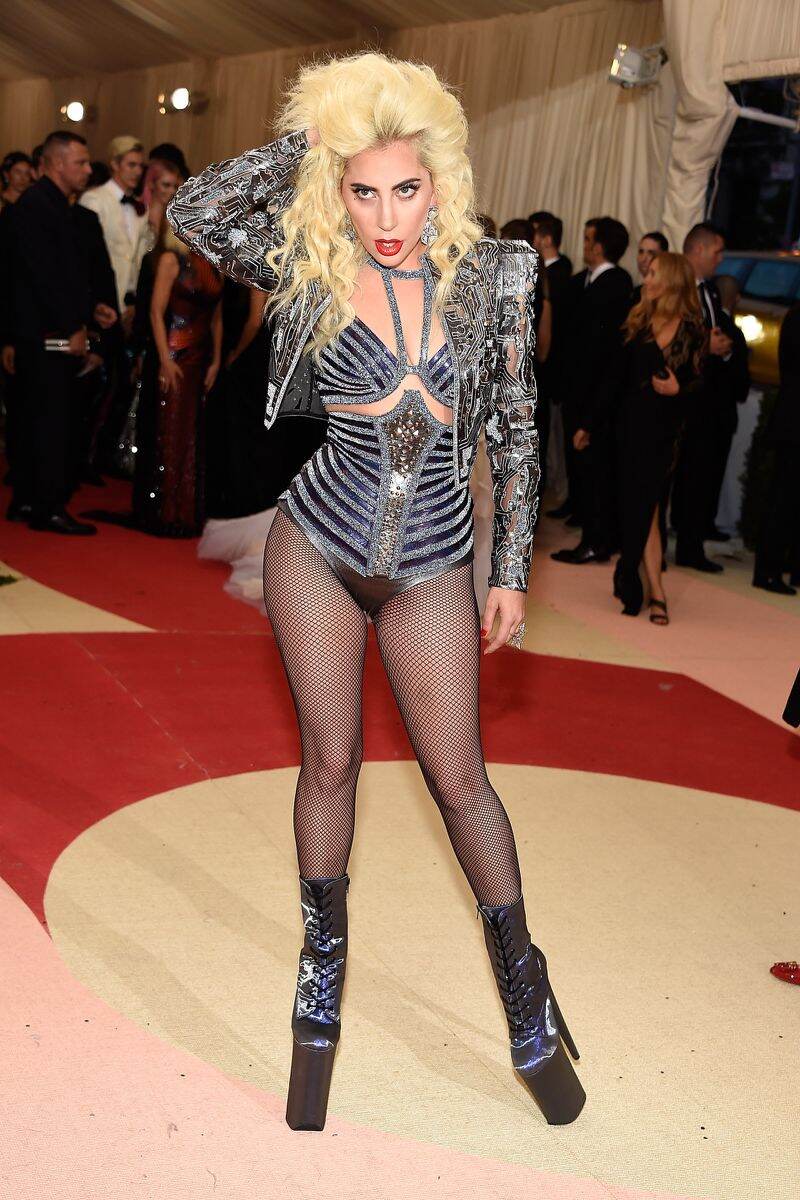 The Met Gala is set to take place on May 5th. We can't wait to watch who will wear whom or what and strut the red carpet!