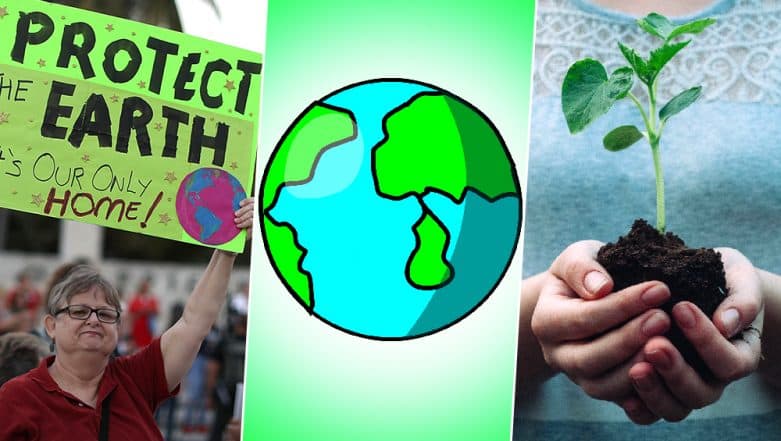 Earth Day is an annual event observed on April 22 highlighting the need to protect our environment. The event began in the United Staes as a protest against the negative impacts of industrial development. Today, Earth Day is celebrated by 193 countries highlighting the urgent need to protect our surroundings and wildlife from further extinction. Environmentalists around the world observe the day with various activities and events raising awareness on the issues the planet is currently facing which could have further adverse effects on humans. 60 Percent of Earth's Wildlife Has Been Lost, We Are the 'Last Generation' That Can Save Nature, Says WWF.
The theme for Earth Day 2019 is 'Protect Our Species'. This year's theme is to highlight the increasing destruction of wildlife habitat mainly due to human activities. It aims at showcasing how our ecosystem is in danger as more number of animals, birds are becoming endangered or extinct. Among the main reasons for the present condition includes climate change, deforestation, poaching and pollution. You can choose to celebrate the day in different ways and be a part of the positive change this Earth Day.
Here are 5 ways in which you can contribute to Earth Day
1. Clean a beach/park/river bank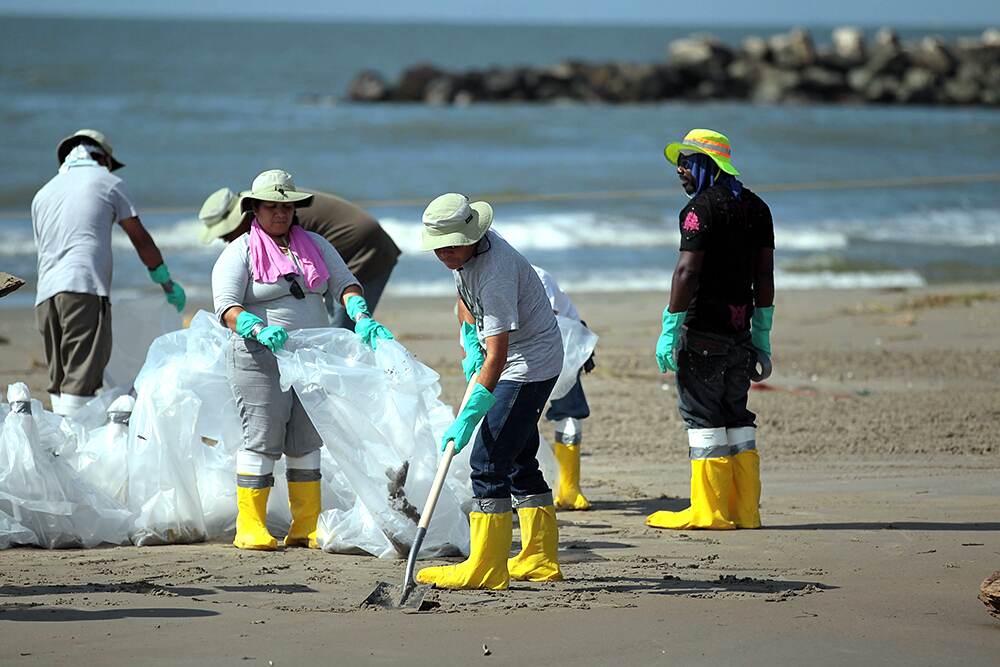 Loss of habitat is one of the main reasons for species extinction. Recently, a photo of an endangered sea turtle which had laid eggs on a concrete road had gone viral showed the extent of habitat loss. The female turtle which had returned to the exact same spot where it was born, to lay eggs, found it turned into a runway for Maafaru International Airport runway. You can contribute and be a part of Earth Day 2019 by joining an initiative to clean beaches, lakes, ponds or rivers. Let's help our fellow beings get back to their homes.
2. Tell children about the adverse effects of plastic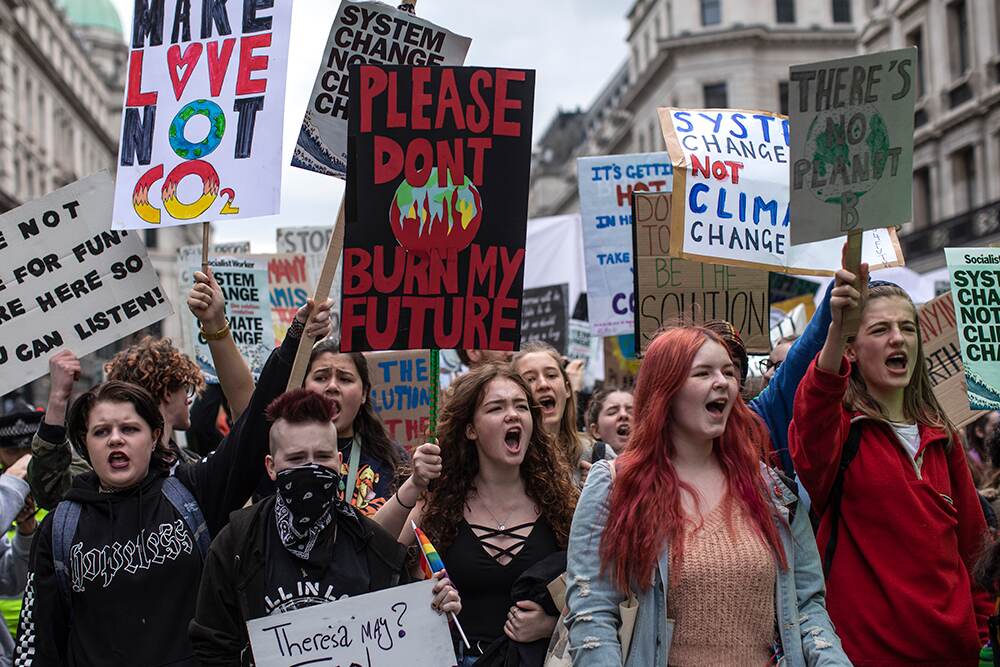 Plastics are one of the major reasons for the decline of marine life. It is important our next generation understand its dire consequences and grow up as responsible citizens. More than eight million tons of plastic is dumped into our oceans every year. There have been innumerable incidents of whale beaching and fish washing upto beaches with bellies full of plastic waste. Sea turtles, fish, seabirds whales, ducks, tortoise and many other marine animals continue to fall prey to plastic. There is a need for our children to know the problem and tackle it accordingly. #StudentStrike4ClimateChange Trends As Indian Students Inspired by Nobel Peace Nominee Greta Thunberg Protest Against Climate Change (See Pics and Videos)
3. Plant a tree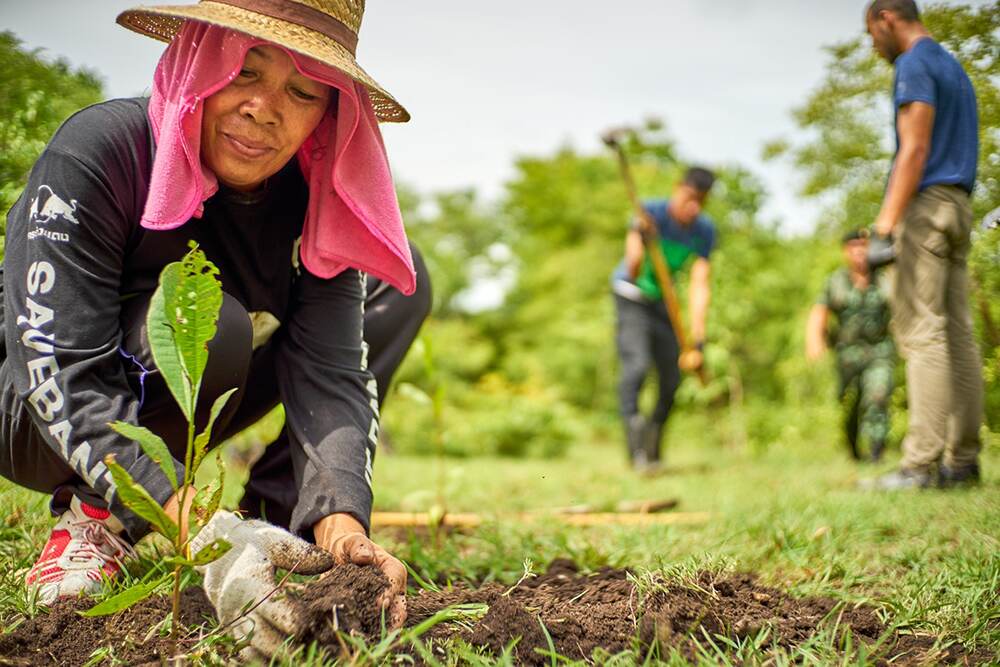 Deforestation has affected animals and birds alike. Let's take the effort to plant a sapling or two that will benefit our future generation. We should encourage our little ones to speak about nature and its value. Understand one's surroundings and ecosystem along with the attached problems will help them take a stand for a better tomorrow as grown-ups. Global Warming: World In the Midst of Warmest Ten Years since 1850.
4. Take a pledge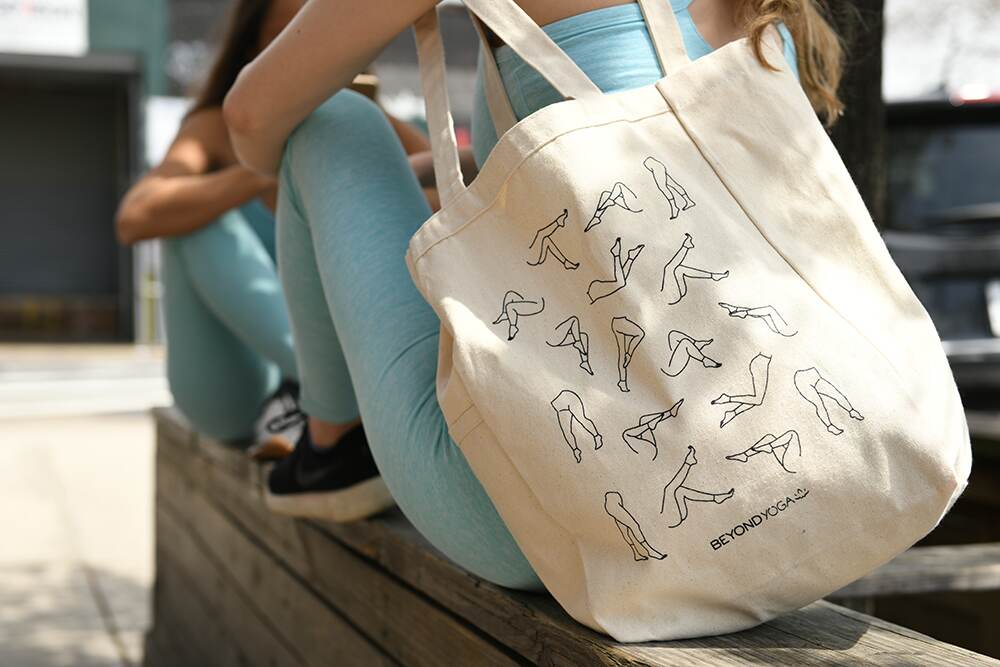 This Earth Day, you can participate by standing for a cause. You can pledge to use less paper or less plastic and stay true to the promise. Your life will surely inspire more people to take up the cause and spread the word. 5 Biggest Threats to Our Oceans and Marine Life!
5. Join a protest demanding environment rights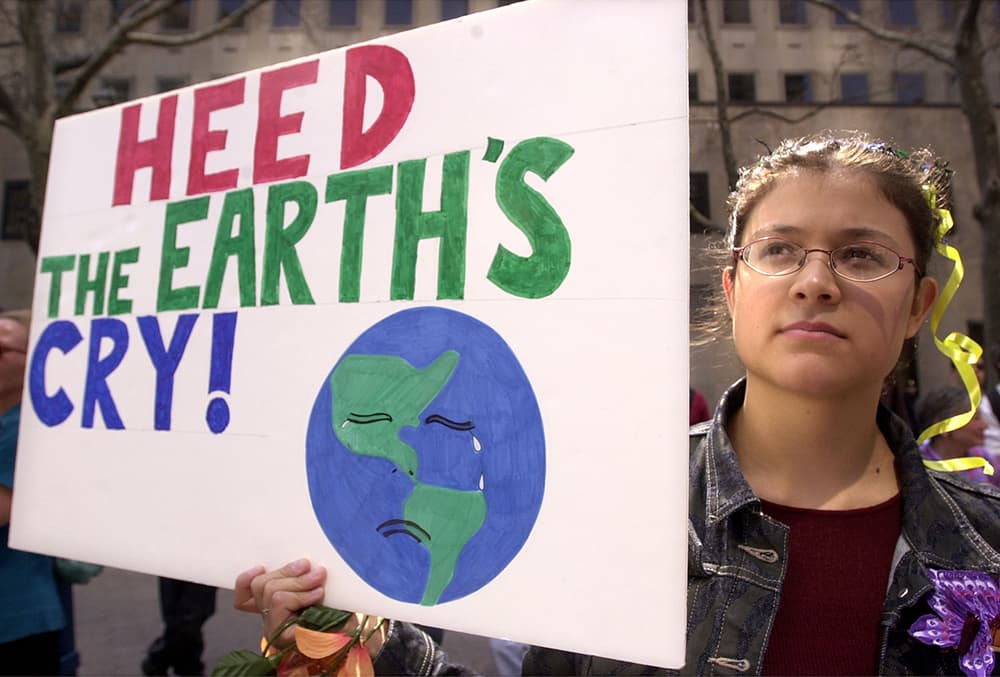 Various protests and events are held on Earth Day demanding action from lawmakers on pressing issues that require immediate change. You can join the event and be a part of the voice that urges positive change to the environment. 4 Truths That Make Us Wonder Whether The Earth Will Survive 50 Years From Now.
Earth Day 2019 Theme, History & Significance of the Day for Ecological Awareness
Earth Day Network (EDN), a nonprofit which runs World Earth Day stated that we are losing species at 1,000 to 10,000 times the normal rate. Talking about the hope left, EDN president Kathleen Rogers said, "The good news is that the rate of extinctions can still be slowed, and many of our declining, threatened and endangered species can still recover if we work together now to build a united global movement of consumers, voters, educators, faith leaders and scientists to demand immediate action."