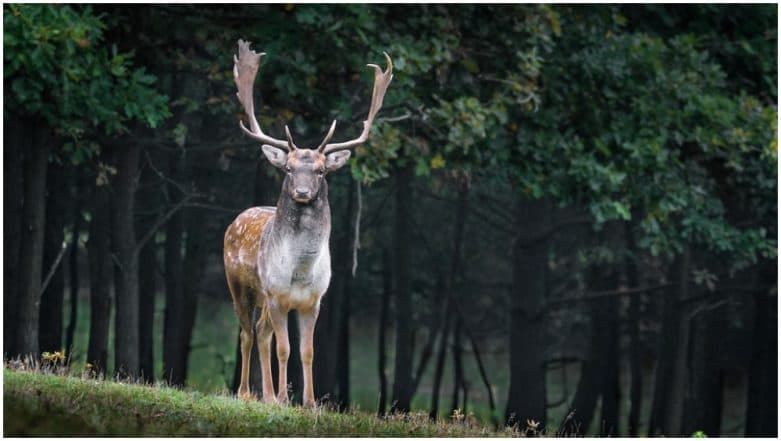 The animal population has fallen by 60 percent in the past forty years according to the World Wildlife Fund's (WWF) latest report. Globally various manmade factors have resulted in the drastic decline of wildlife and the list continues to increase. Climate change, deforestation and encroachment of forest areas are some of the primary reasons due to which the animal kingdom has been witnessing a steady decline. The list of endangered species has been only been increasing in the past few years.
According to the Living Planet Report 2018, more than 4000 mammals, birds, fish, reptiles and amphibian species have declined rapidly between 1970 and 2014. According to the report, the species extinction is now 100 times higher than before humans involved in animal ecosystems. Around 90 Elephants Found Killed Near Botswana Wildlife Sanctuary in Africa
The group has requested for an international treaty in the Paris climate agreement to drafted to protect wildlife and reverse human impacts on nature. It says that the current measures to protect nature are not keeping up compared to the manmade destruction.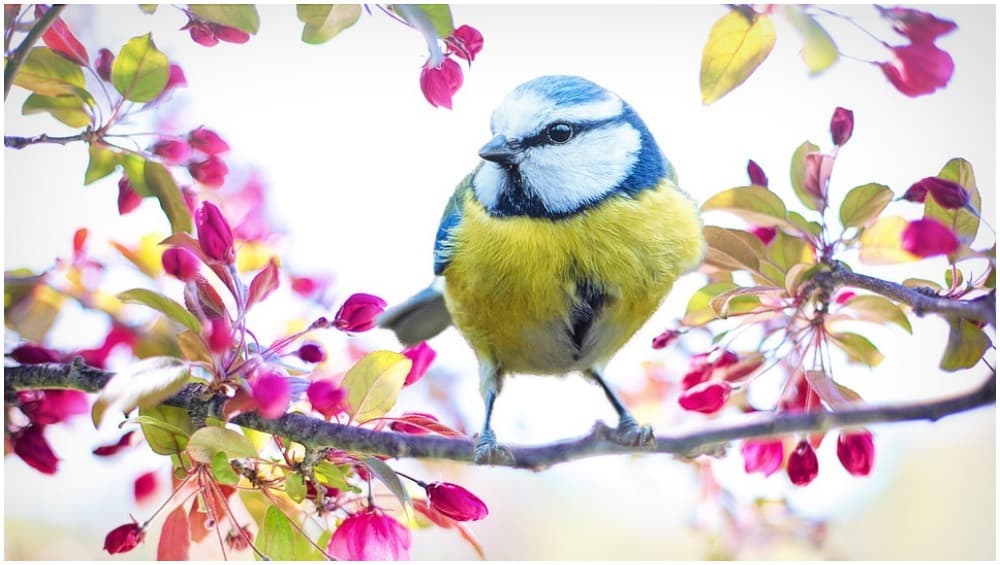 CNN quoted Marco Lambertini, the WWF's director general as saying, "The crisis is "unprecedented in its speed, in its scale and because it is single-handed. It's mindblowing. ... We're talking about 40 years. It's not even a blink of an eye compared to the history of life on Earth."
Lambertini added saying, "Now that we have the power to control and even damage nature, we continue to (use) it as if we were the hunters and gatherers of 20,000 years ago, with the technology of the 21st century. We're still taking nature for granted, and it has to stop."
The reports say that 90 percent of seabirds have plastics in their stomachs while it was just five percent in 1960. And we have lost half of the world's shallow-water corals in the past thirty years. Since 1970, the tropical areas of Latin America and the Caribbean saw a decline in animal population by 89 percent. Also, there has an 83 percent decline in freshwater animals like frogs and river fish. Earth at Risk of 'Hellish Hothouse' Conditions: Temperature Could Rise by 5 Degrees Celsius.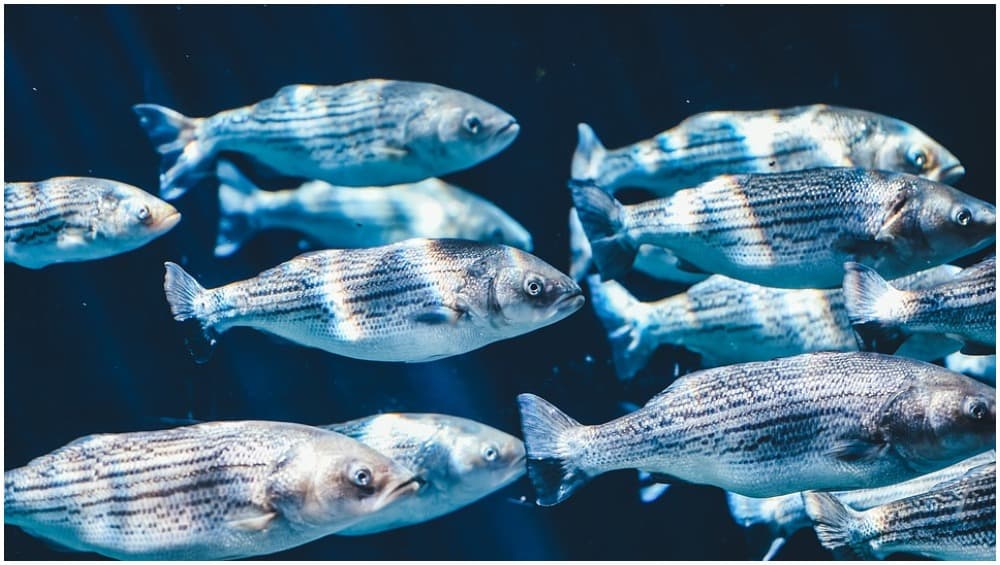 It also details the kind of human activities that have caused this massive decline in animal life on earth. In just five years between 2009 and 2014, there was been a 60 percent decline in African elephants, especially in Tanzania due to ivory poaching. We lost around 100,000 orangutans between 1999 and 2015 due to deforestation in Borneo. With global warming aiming higher in the coming years, the number of polar years is expected to reduce by 30 percent by 2050. World Animal Day 2018: Know About the Day Campaigning For Animal Rights and Welfare
The tremendous decline in wildlife will in return affect humans as well. Wildlife is not just "nice to have" it can impact the lives of upto three billion who rely on animal life for various reasons. WWF UK Chief Executive Tanya Steele added in a statement, "We are the first generation to know we are destroying our planet and the last one that can do anything about it."
The WWF has urged the 196 member nations of the Convention on Biological Diversity to meet certain targets by prescribed targets. The group is pushing for "a target that should be equivalent to the 2 degrees target (to limit global temperature rises) of the Paris agreement, and we still have to work out what the target is. There is a limit to what we can destroy, and there is a minimum amount of nature that we need to preserve," Lambertini said.