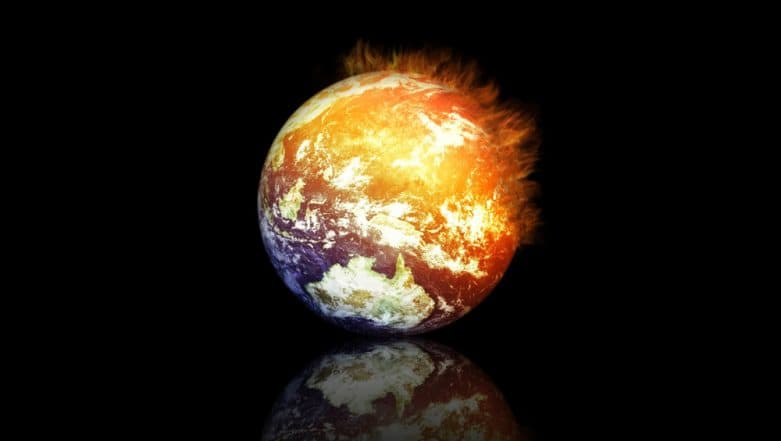 We as humans have come a long way, using science and technology for the betterment of our lives. However, over the years, overuse of the Earth's resources for our gains have left us in a terrible situation. From climate change bringing in global warming, loss of forest land and animal life to population explosion, we have hardly left anything for our future generations.
Some of the alarming topics relating to nature's disappearance are linked to loss of proper food in the future. However, with world governments disapproving these elements for current gains, ignorance of the issues, lack of empathy for fellow beings, we seem to be heading towards dark times. Here are some topics that make us worry if the Earth will be able to survive 50 years from now. A Sea of Plastic! Photo Showing Mumbai's Juhu Beach Covered in Plastic Waste Goes Viral.
Global Warming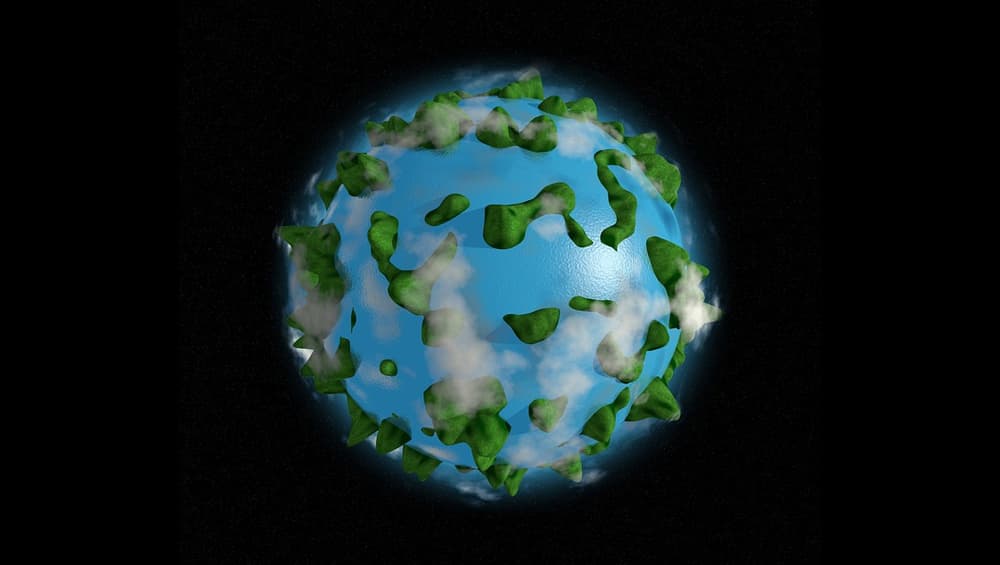 Global warming has been caused and influenced due to various reasons, including the burning of fossil fuels and the release of greenhouse gases in the atmosphere. The latest report on global warming by the Intergovernmental Panel on Climate Change (IPCC), a United Nations' body, says that the Earth is soon likely to be 1.5 degrees C hotter than the pre-industrial times. And if temperatures cross the 2 degrees mark, we are in for catastrophic events. Limiting the temperature to 1.5 degrees C would require "rapid, far-reaching and unprecedented changes in all aspects of society." The report further states that global emissions need to be 25 percent lower than this figure by 2030 to maintain it at 2 degrees Celsius and 55 percent lower in order to limit to 1.5 degrees C. Global Warming and Climate Change Have Been Causing Depression, Anxiety and Suicidal Behaviour.
Extreme climate will come with a slew of diseases and other similar problems making normal lives extremely difficult.

It can significantly worsen the risks of drought, floods, extreme heat, food scarcity and poverty affecting the lives of millions of people.

According to a number of analyses from U.S Department of Defense, the Center for American Progress and the Woodrow Wilson International Center for Scholar, lack of food security will lead to terrible times in international food markets.

It could spark famines, civil unrest, food riots and even political instability worldwide.
Melting Glaciers
The planet has been getting warmer and in turn, our glaciers are melting. Huge chunks of ice from the Arctic and Antartic regions has been melting, leading to the rise in sea levels. Glaciers began retreating in the 1850s and today we have lost acres and acres of them, calling for an immediate change. According to researchers, glaciers in the Garhwal Himalaya in India are retreating so quickly that most of the eastern and central Himalayan glaciers could virtually disappear by 2035. NASA's repeated laser altimeter readings show ice sheets from the Arctic, Peru, Switzerland, Indonesia shrinking at a rapid speed. Melting Swiss Alps Sends Climate Change Message With Record-Breaking Giant Postcard.
Glacier melting at such a high rate has led to increased seawater levels. And this, in turn, could lead to another set of issues, including loss of arable land, lower groundwater tables, sinking land, eroding coasts, temperamental storms, severe crop failures, livestock shortages among other problems. Ocean currents which are critical in maintaining the temperature of the Earth's terrestrial surfaces are severely affected, leading to extreme climate.
Reducing Wildlife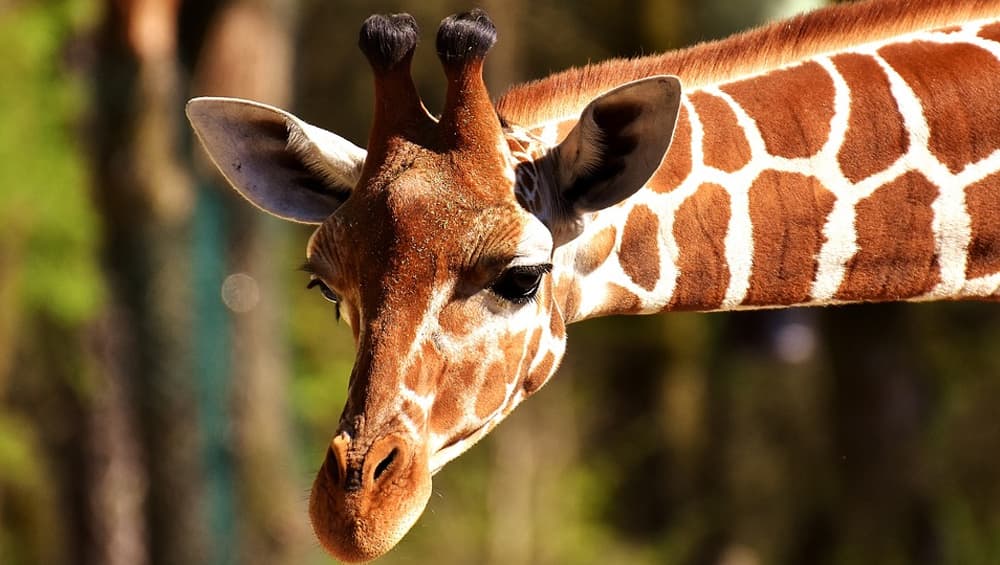 World Wildlife Fund (WWF) UK Chief Executive Tanya Steele in a report on reducing wildlife population says, "We are the first generation to know we are destroying our planet and the last one that can do anything about it." The report says 'Wildlife is not just nice to have'; our global wildlife populations have fallen by 60 percent in just over four decades. And some of the main causes include pollution, population explosion, deforestation and climate change.
We as humans have put our wildlife in danger mostly for human engineering purposes. Some of it which make headlines today and yet are ignored include whale beaching, trophy hunting, plastic inside marine animals, change in temperature over years that has eventually led to animals being endangered or extinct. The Center for Biological Diversity says there is a direct relationship between increasing human population and reducing forest.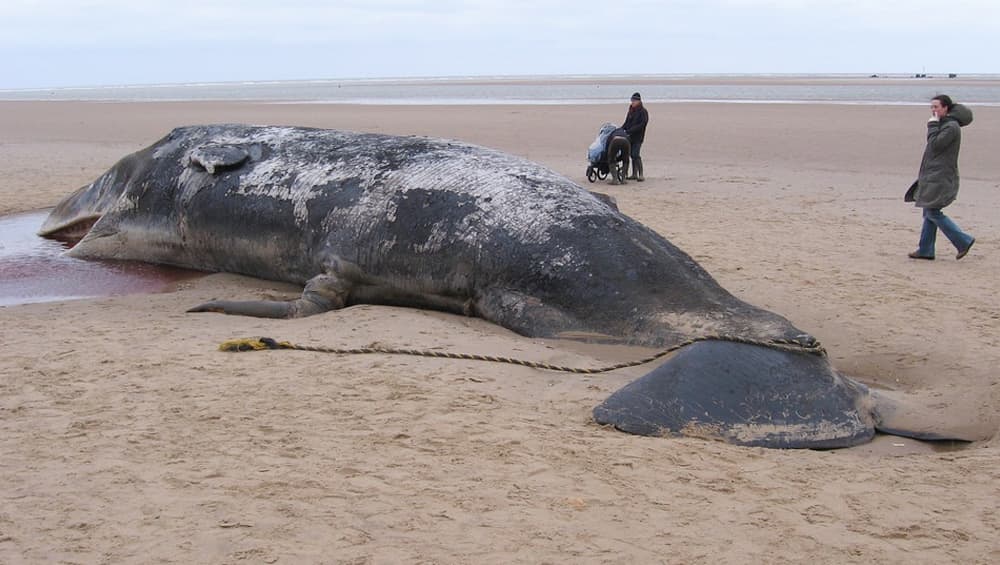 Aotearoa in North Island, New Zealand has been termed as "whale stranding capital of the world" by experts as the beach has recorded over 5,000 such incidents since 1840. Recently, China had to halt the construction of a bridge after it was found to have caused the deaths of around 6,000 critically-endangered Chinese sturgeons. Their deaths were attributed to the "shocks, noises and changes in water sources" brought about by the bridge project. A Living Planet Report 2018 says more than 4,000 mammals, bird, fish, reptile and amphibian species declined rapidly between 1970 and 2014. These figures show the gravity of the situation and how only a big overhaul can reduce the ever-rising problem.
Plastic Pollution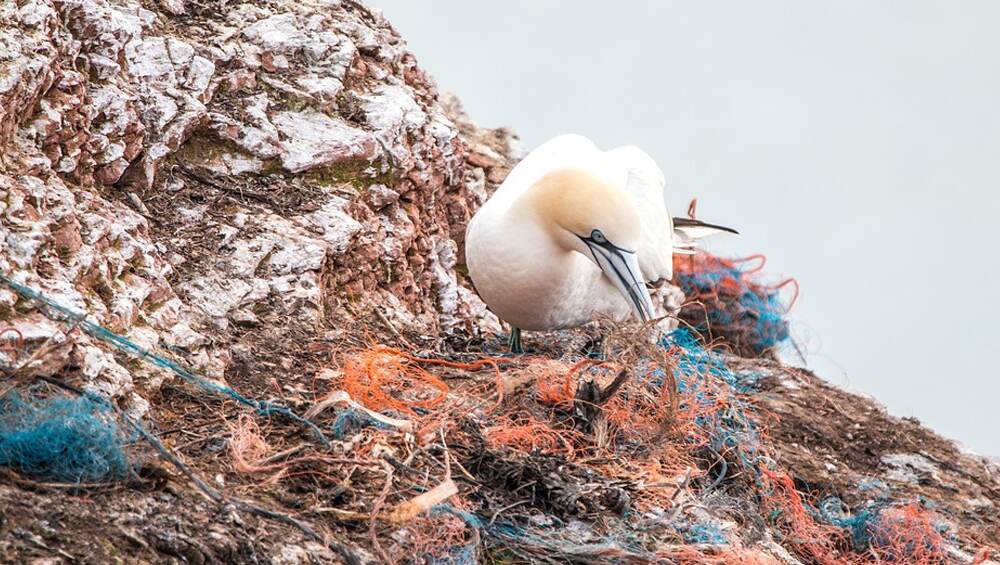 Plastic has choked the planet beyond repair. It has clogged our drains, entered marine animals, depleted natural resources, polluted environment especially oceans and much more. Microplastics are entering the human system, leading to diseases like cancer. The plastic we were once depended on is now drowning us. While much is being done to replace plastic with renewable options, the damage is enormous and would require a lot of efforts. Seal Pup With Umbilical Cord Still Attached Rests on a Plastic Bottle in UK Beach; View Pic
The IPCC which calls its report "gloomy" says that "preventing an extra single degree of heat could make a life-or-death difference in the next few decades for multitudes of people and ecosystems on this fast-warming planet."
Although international governments are trying to usher in change into the existing crisis, the issue looks too daunting to be solved. Trying to bring a change while meeting the demands of the rising population is quite a feat for the governments to achieve today. And with world leaders like US President Donald Trump actively denying climate change for political gains, the future looks dark for everyone.