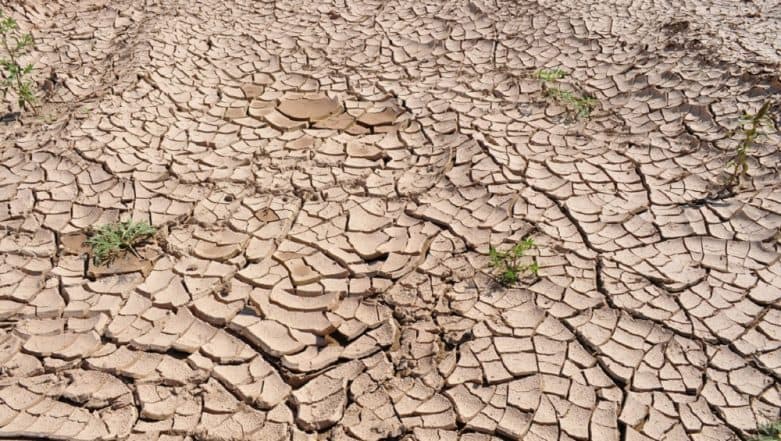 Toronto, February 7: The United Kingdom's weather department has released a comparative study which shows that we are in the midst of the hottest ten years on record since the 1850s.
Along with this data, the Met Office also predicted that sometime in the next five years global temperatures would temporarily go above 1.5 degrees C, the critical threshold for climate change. In the five-year forecast released on Wednesday, the UK's Met Office highlighted the dangerous possibility of a natural El Niño combining with global warming that would raise global temperatures above 1.5 degrees Celsius.
This future trend is particularly worrying for regions that get hit by extreme weather related to El Niño. This includes the South-west monsoon winds which bring rain to the Indian subcontinent, Australia, South America, south and west Africa.
Since 2014, the world has seen the four hottest years since weather records were kept from 1850. But the Met Office says that from now until 2023, there exists a 90% chance that mean annual temperatures will range between 1.03 degrees C and 1.57 degrees C above pre-industrial levels.
Prof Adam Scaife, head of long term forecasting at the Met Office, told BBC News that "By looking at individual years in that forecast we can now see for the first time, there is a risk of a temporary, and I repeat temporary, excedance of the all-important 1.5C threshold level set out in the Paris climate agreement."
This weather trend prediction comes just 48 hours after a separate study predicted that global warming if left unchecked could cause the Himalayan and Hindu Kush mountain ranges to lose up to two-thirds of their glacial cover. The report also said that even if global warming is contained at 1.5 degrees C above pre-industrial levels, these mountain ranges would still see a loss of one-third of their glacial cover.
Global warming poses a threat to the world but developing countries such as India, Bangladesh are especially vulnerable to its impact as the economies of these countries are still agriculture driven which in turn is heavily dependent on weather patterns.