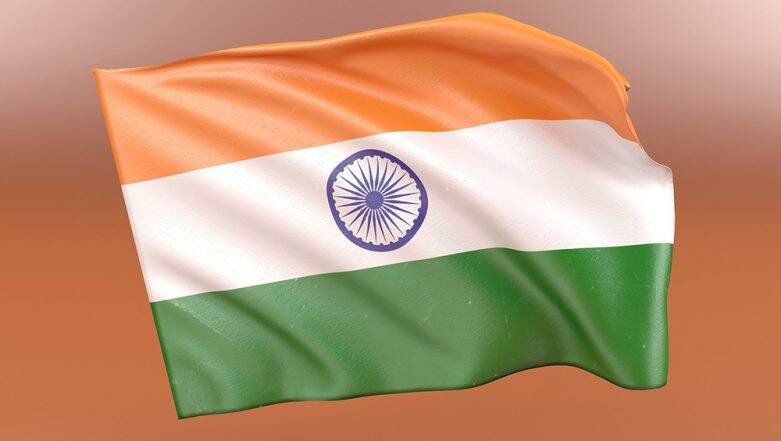 This year, on August 15, 2019, India celebrates 72 years of freedom from British rule. As the country gears up for celebrations on Thursday, every nook and cranny is being lit up and decorated in the colours of the tricolour. On this day, we are reminded of the sacrifices made by our ancestors, freedom fighters and leaders to secure a better future for India. After being ruled by colonisers for more than 200 years, India has finally tasted political and economic freedom. Now among the fastest growing economies in the world, India and Indians have every reason to celebrate. Social media is one place that will be awash with the celebratory spirit on August 15, 2019. On the 73rd Independence Day, let's spread some cheer around with Independence Day 2019 Whatsapp DPs, status messages and quotes with our near and dear ones. Independence Day 2019 Flag Hoisting Rules of India: How to Unfurl the Tricolour or the Tiranga on August 15.
This year, India is in her 72nd  year as a free country. On this occasion, we should remind ourselves and our fellow citizens about how far we've come. Indian Independence Day 2019: Patriotic Quotes by National Heroes to Celebrate 73rd Independence Day of India.
Independence 2019 Whatsapp DP and Status Messages
Whatsapp Status Reads: Our flag flies not because of the wind that flies with it. It flies with the breath of the soldiers who died protecting it.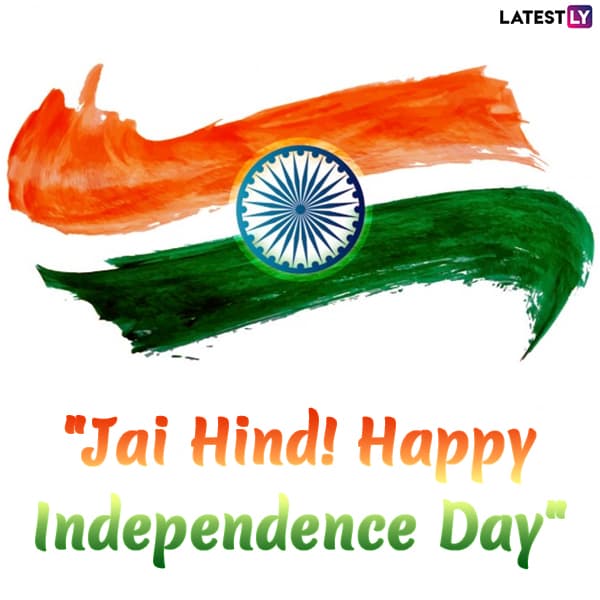 Whatsapp Status Reads: He who loves not his country can love nothing!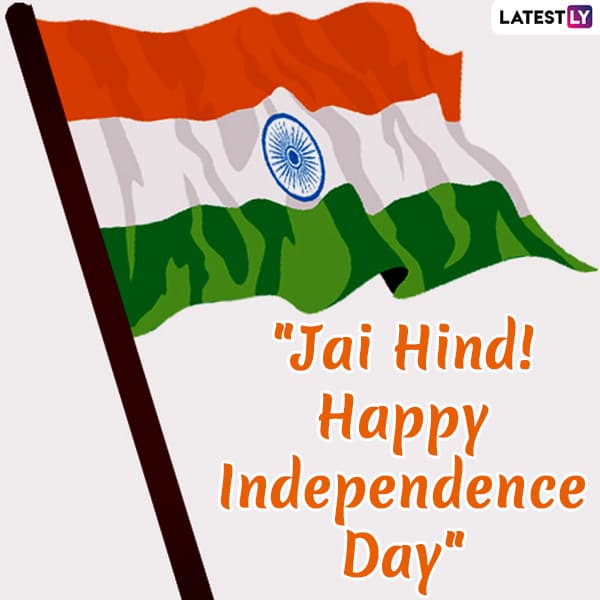 Whatsapp Status Reads: A good citizen never forget his rights, but an ideal citizen remembers his duties! Happy Independence Day to Every Indian.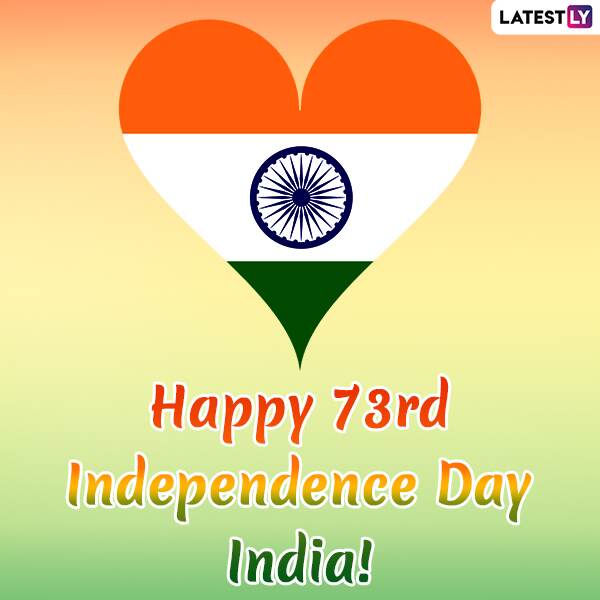 Whatsapp Status Reads: De salami is Tirange ko, jisse teri shaan hain. Sar hamesh ooncha rakhna jab tak dil main jaan hain.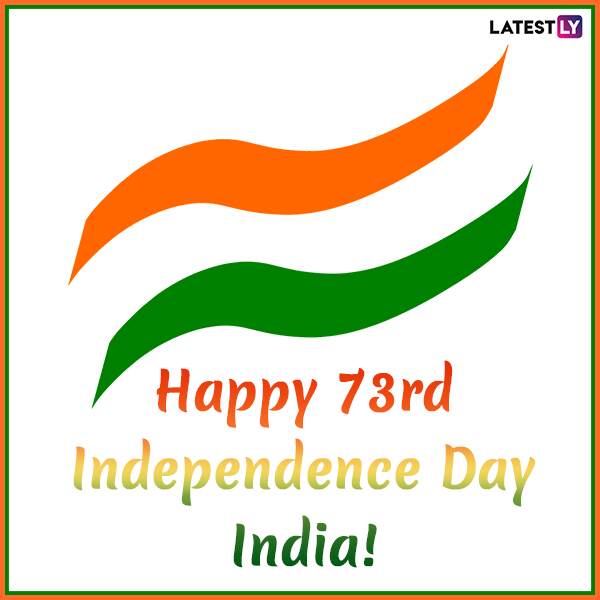 Whatsapp Status Reads: Ab bhi jiska khoon ka khola, who khoon nahi pani hain. Jo desh ke kaam na aaye, woh bekaar jawaani hain.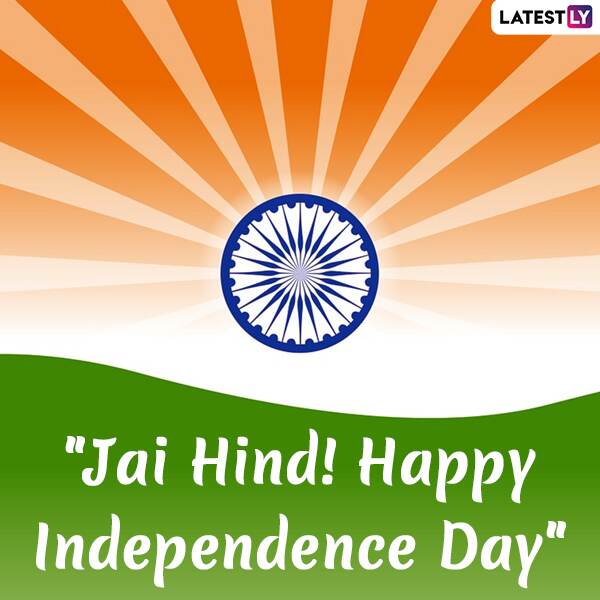 Watch Video: Independence Day 2019 Greetings
So let's usher in India's 73rd Independence Day with all the pomp and glory. This year, India and Indians have a lot to be proud of. With our head held high, let's watch the Tricolour unfurl and fly in the wind with pride. Wishing every Indian A Very Happy Independence Day 2019!